Sustainability
Business Transformation Metrics: assessing our progress toward a world without cigarettes
18 May 2021
·
4 min read
To deliver on our purpose, we are transforming our company and our value chain.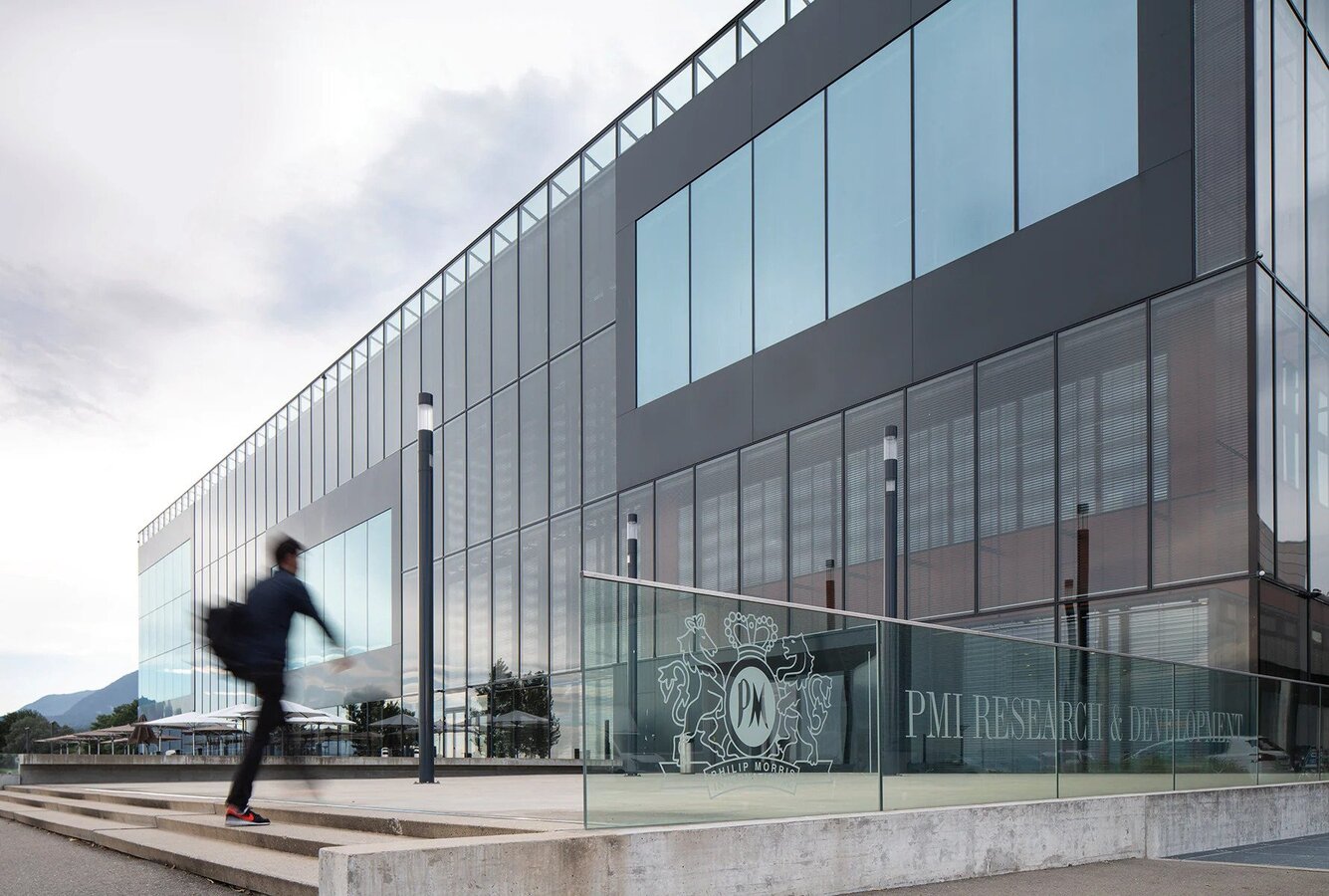 A new organization and value chain
The complexity of our strategy comes from simultaneously managing the impacts of two value chains: the one we are moving away from (our cigarette portfolio) and the one we are moving toward (our smoke-free portfolio).
Manufacturing and operations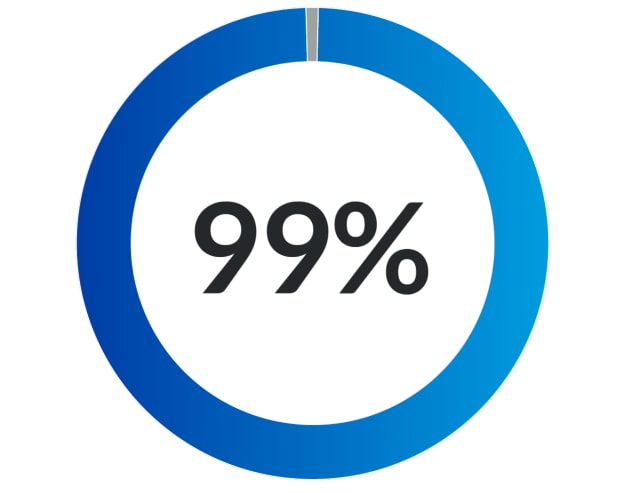 of R&D expenditure on smoke-free products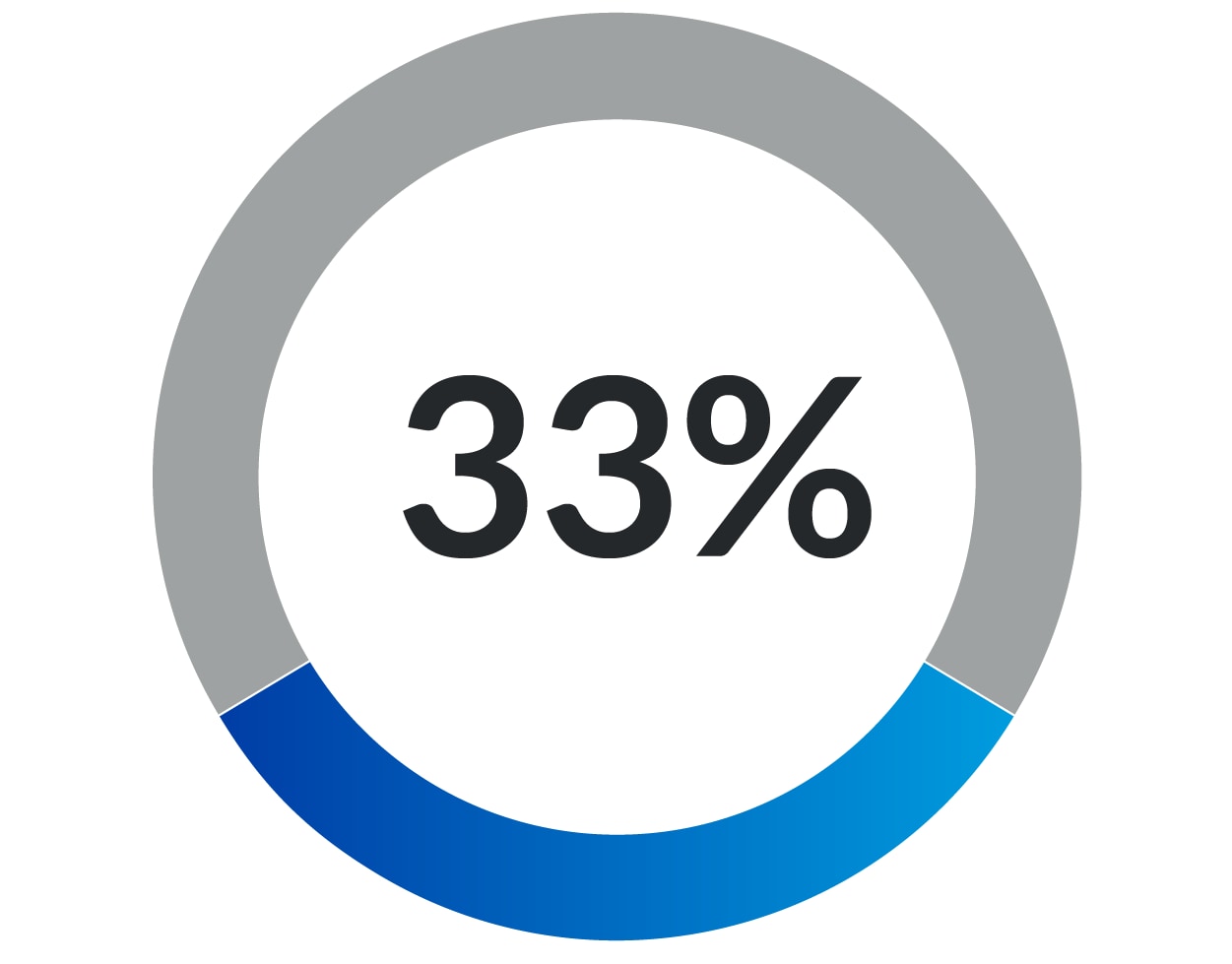 of our direct supply chain spend on smoke-free products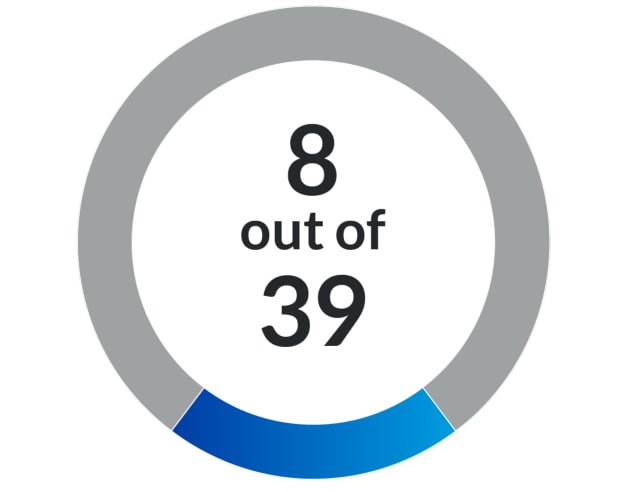 factories partially or fully manufacturing smoke-free products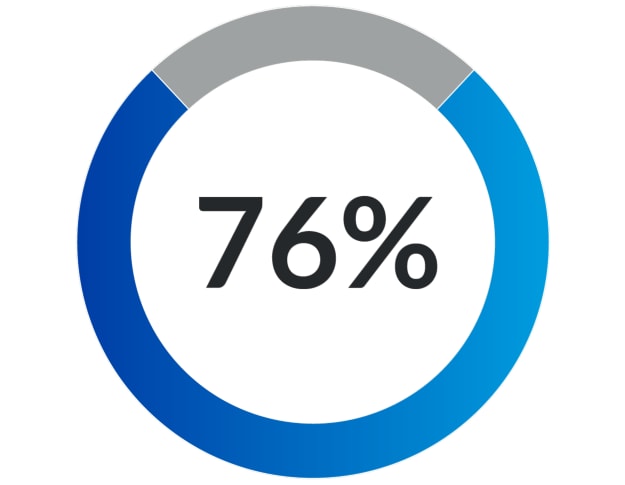 of commercial expenditure on smoke-free products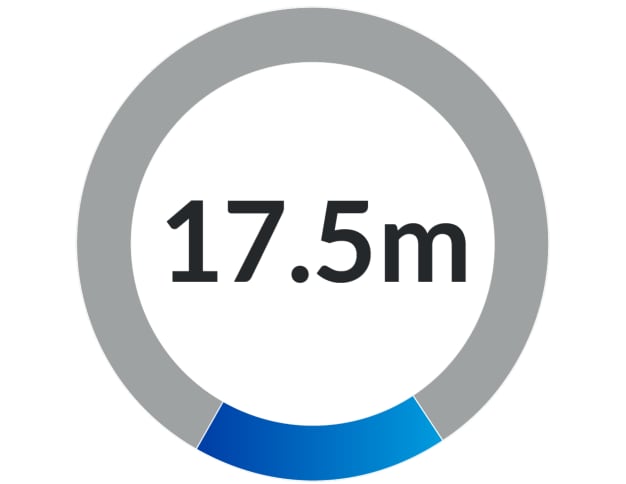 users of PMI's smoke-free products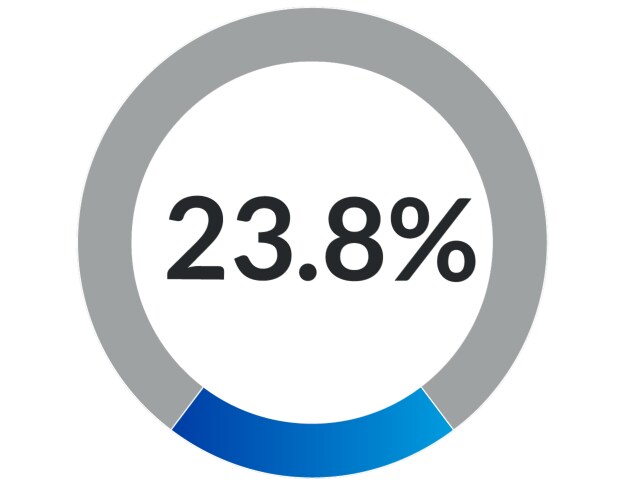 of our net revenues coming from smoke-free products
Transparent reporting on progress: PMI's Business Transformation Metrics
To make our progress both measurable and verifiable, we developed a set of bespoke key performance indicators (KPIs) that we call Business Transformation Metrics. This set of metrics, which we report on periodically, allows our stakeholders to assess both the pace and the scale of our transformation. Over the years, based on our stakeholders' feedback we have expanded the number of metrics to increase transparency and clarity about our progress.
Our Business Transformation Metrics also showcase how we are allocating resources away from our traditional cigarette business, aiming to base our success on a future where we no longer make or sell cigarettes.
1 Smoke-free products include heated tobacco units, devices, and e-cigarettes. Total products include smoke-free products, cigarettes, and other combustible products.
2 R&D positions include scientists, engineers, technicians, and support staff. Comparable data for years prior to 2018 are not available, as the scope of R&D positions changed following company organizational changes.
3 IP5 jurisdictions are Europe (patents granted by the European Patent Office), China, South Korea, Japan, and the U.S.
4 Data related to perception and behavior studies were restated to include both premarket and post-market studies.
5 Direct spend focuses on materials used in the manufacture of our products; it includes tobacco leaf, direct materials, and electronic devices and accessories.
6 Investments reflect research, product and commercial development, production capacity, scientific substantiation, and studies on adult smoker understanding. Figure does not include commercial deployment costs.
7 Production temporarily stopped at one of our factories in Germany in December 2019 and resumed early 2020.
8 "SKUs" stands for stock-keeping units. References to number of SKUs are based on the latest available data from a number of internal sources, and exclude People's Republic of China and the U.S.
9 Excluding PMI Duty Free. Data are based on 2020 OECD country list.
10 Includes flagship stores, and small, large, and temporary boutiques.
11 The smoke-free product shipment ratio is compiled based on millions of units.
12 Excluding PMI Duty Free; see glossary.
13 Net of excise taxes.
14 Excluding PMI Duty Free and the U.S.
Our 2025 aspirations
Aspirational goals linked to our Business Transformation Metrics give us a clear roadmap and offer our stakeholders visibility into the pace and scale of our achievements.
Our smoke-free products are realizing a strong business performance, which we intend to accelerate in the coming years. Previously, we had aimed for 38 to 42 percent of our total net revenues to come from smoke-free products by 2025. In early 2021, we increased that goal to at least 50 percent. This pioneering ambition to become a predominantly smoke-free company within the next five years demonstrates our commitment to deliver on our purpose and drive the end of cigarette smoking as fast as possible.

>250

Smoke-free products shipment volume (in billion units)
<550

Combustible products shipment volume (in billion units)
>30%

Smoke-free product shipment ration (smoke-free/total)
>40m

Estimated users who have switched to PMI smoke-free products and stopped smoking
>20m

Estimated users outside OECD countries who have switched to PMI smoke-free products and stopped smoking
New aspirational targets linked to our Business Transformation Metrics:
>50%

Net revenues (smoke-free/total)
100

Number of markets where PMI smoke-free products are available for sale
≥1bn

Net revenues from "beyond nicotine" products (in USD)
Note: Aspirational goals do not constitute financial projections
By 2025, we aspire to grow our smoke-free shipment volume above 250 billion units while simultaneously decreasing our combustible product shipment volume to below 550 billion units. This means we aspire for smoke-free products to represent more than 30 percent of our total shipment volume by that year. We also aim for at least 40 million adults—half of them in non-OECD countries—to have switched to our smoke-free products and stopped smoking by 2025. Furthermore, we aspire for our smoke-free products to be available for sale in 100 markets by 2025.
Finally, we are introducing this year a new aspiration of at least USD 1 billion in annual net revenues from "beyond nicotine" products by 2025, leveraging the capabilities we have built in life sciences, device technology, and consumer expertise (read more in the Letter from our CSO). We expect to further communicate on progress in this area in our next report.