The company lands the best Employer Brand award at the Personnel Today Awards ceremony for its work on its #MakeHistory initiative.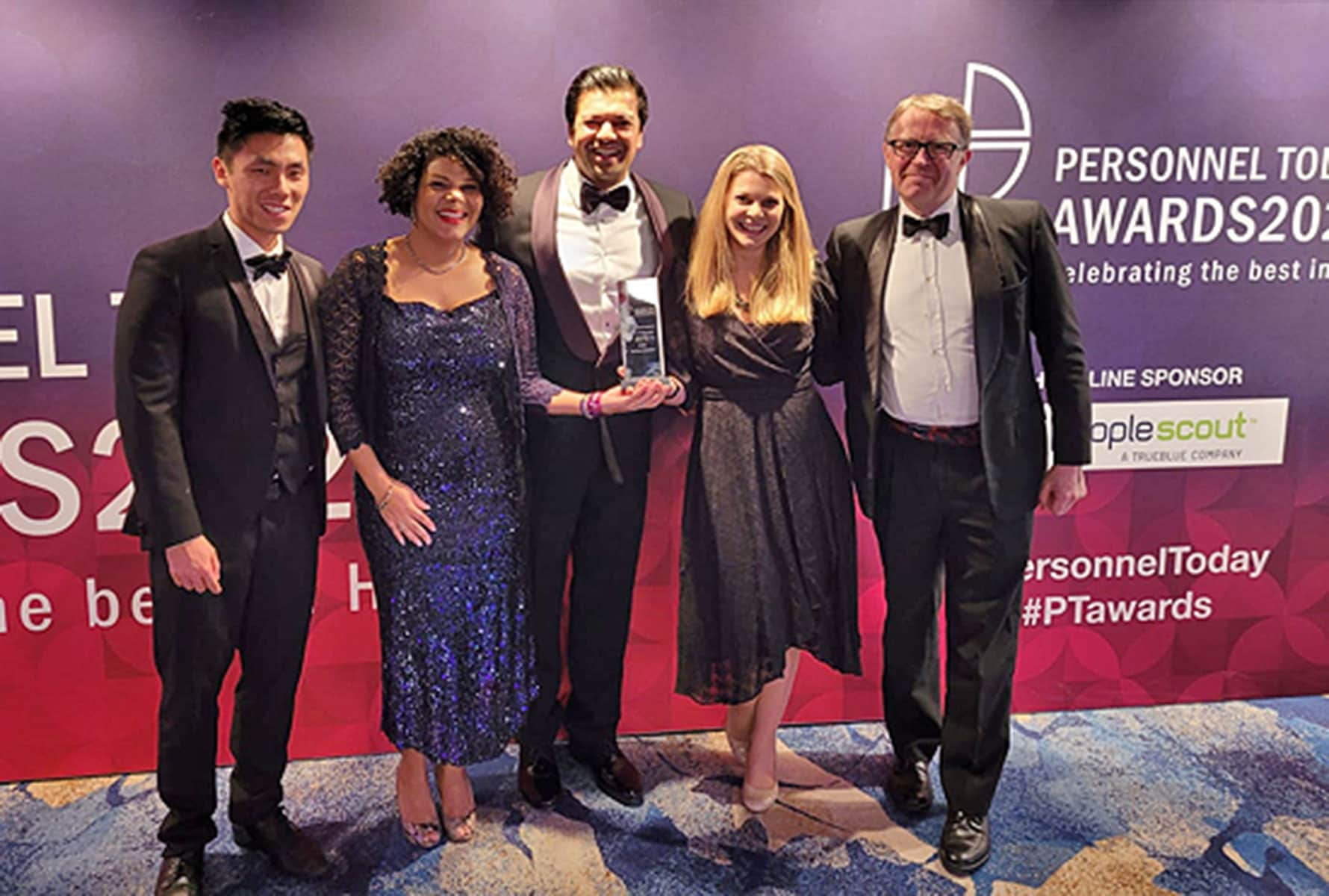 Phillip Morris International's (PMI) #MakeHistory initiative was the winner in the Employer Branding category at the Personnel Today Awards 2021 ceremony.
Launched in 2020, PMI's initiative focuses on developing an employer brand proposition that enables the business to hire and retain the talent needed to deliver its vision of a smoke-free future. It also helps create a greater gender and diversity balance.
Through internal discussions and market research, the company has developed a 360-degree virtual reality regional experience, launched across all offices, stores and factories in all its regional markets. This has enabled current and future employees to immerse themselves in the company's vision, creating greater synergy and buy-in across the global business.
"We are incredibly proud to have received the award for Employer Brand by Personnel Today," said Nimai Swaroop, Global Director, Employer Brand, PMI.
"This is testament to the hard work by colleagues across PMI in bringing to life what it means to be part of this amazing organization. A reassuring and rewarding step forward as we #MakeHistory and work towards a smoke-free future."
PMI re-certified as a Global Top Employer
Following the 2020 launch of the #MakeHistory initiative, the company's LinkedIn followers have grown from 700,000 to 820,000, while its Glassdoor rating has increased from 3.6 to 3.9, and the number of women applying for roles in PMI has nearly doubled to 66,000.
The company was also re-certified by the Top Employers Institute as a Global Top Employer for the fifth year in a row in 2021. The certification was further recognition of the progress the company is making in its transformation, establishing PMI among the ranks of employers of choice focused on meeting the needs of a globally diverse workforce.