Jennifer Motles, Director Social Impact & Sustainability,* explains how the Sustainable Development Goals are helping shape PMI's businesses transformation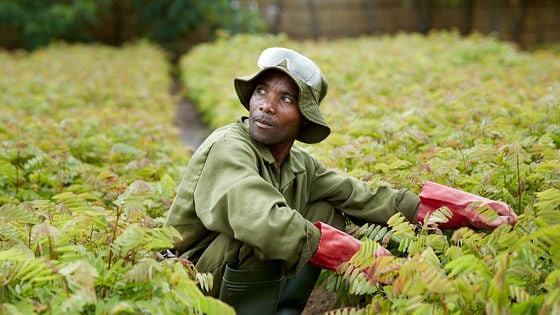 As global businesses face up to complex new challenges, they also have an opportunity to make a positive societal impact. Philip Morris International's (PMI) science-based approach and targeted business solutions are helping it scale up its positive business-impact strategy.
At this year's UN High Level Political Forum on Sustainable Development, PMI's Director Social Impact & Sustainability, Jennifer Motles, was invited to speak by the World Business Council for Sustainable Development (WBCSD). She shared details on how the company has interacted thus far with sustainable development goals (SDGs), and how they have fed into the business's strategic considerations.
The event took place in New York, with PMI's Chief Sustainability Officer (CSO) Huub Savelkouls among a selected number of CSO's present to participate in discussions on how businesses can better contribute to achieve the 2030 Agenda. *
The SDGs have become an opportunity for businesses in general, and PMI in particular, to align their sustainability strategies in a way that addresses the most important societal issues. By prioritizing what is relevant, and incorporating them into its corporate strategy, PMI mitigates risk, operates more efficiently, maximizes opportunities, and creates value not only for its shareholders, but for society as a whole.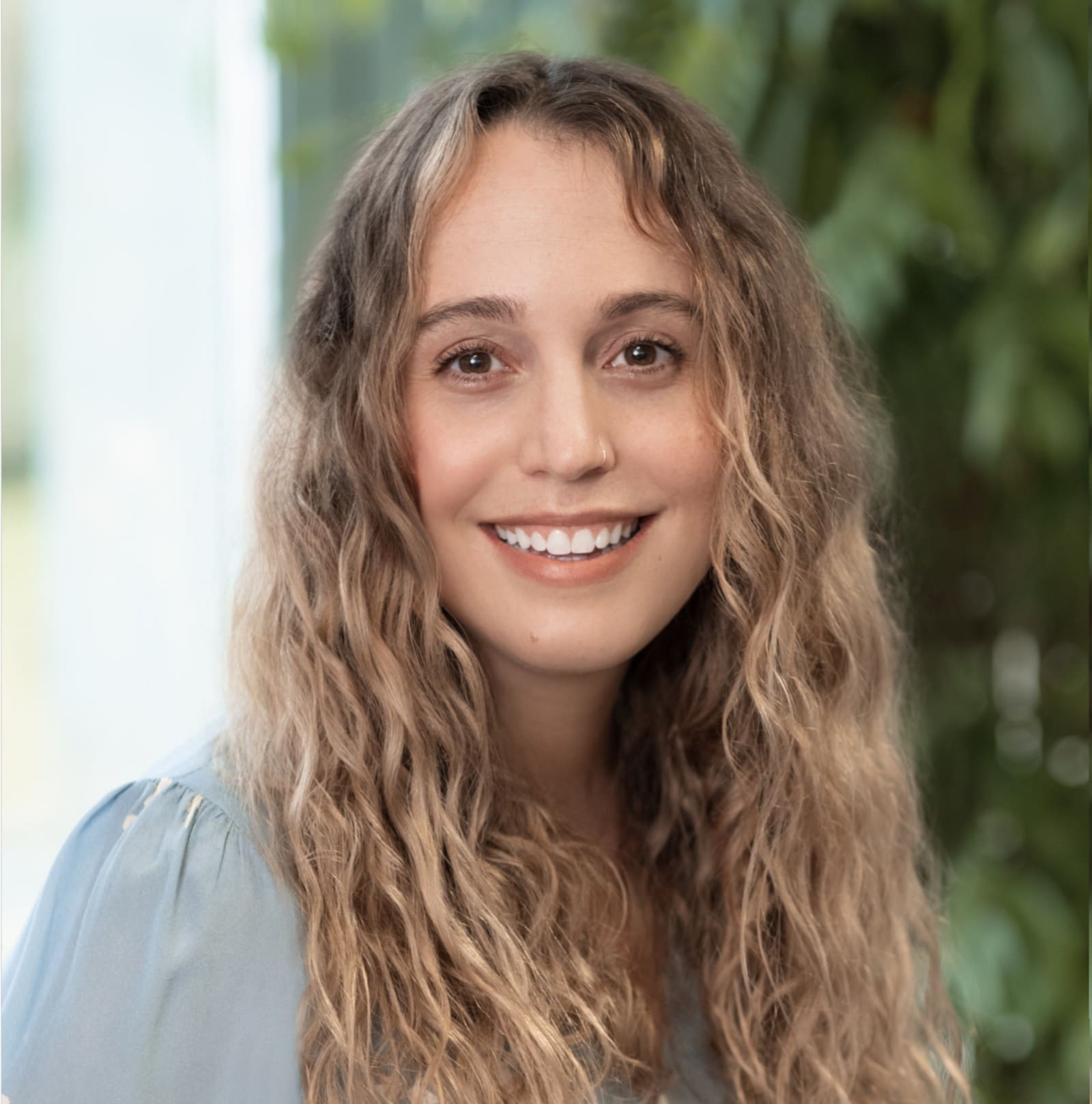 It's always nice to support platforms that encourage dialogue, but it's even nicer when we can proudly state that our actions speak louder than our words.
PMI is targeting the realization of the SDGs to achieve its business transformation, and has focused on six main goals:
Better allocation of resources
Integration of the SDGs into its core business strategy
Anticipating emerging issues, utilizing technology and innovation as an opportunity for growth
Reporting periodically and transparently on progress
Increasing dialogue with all its stakeholders to ensure the actions taken meet external expectations
Strengthening sustainability communications
Providing a basis for the development of performance helps the company measure what matters, allowing the business to continue to drive its movement towards a smoke-free future.
Speaking at the event, Motles said, "In a time when some cigarette companies claim to manage sustainably, it is imperative for all of us to distinguish what is sustainable and what is not. If a cigarette company has researched, developed and is already successfully commercializing better alternatives to conventional combustible cigarettes, it is clear that – even with no legal obligation – there is a moral and social imperative to take every necessary step to enable a phase-out of cigarettes as quickly as possible. Expanding portfolios to offer more choice (which, by doing so, continue to put the burden on the consumer) can no longer be considered sufficient, nor acceptable, from a sustainability standpoint."
Two years ago, the company also introduced a set of verifiable Business Transformation Metrics to measure the actions it was taking to pursue its smoke-free vision.
This year, it has expanded the number of metrics to better illustrate the massive changes taking place, as its transformation continues to gather pace.
"It's always nice to support platforms that encourage dialogue," added Motles, "but it's even nicer when we can proudly state that our actions speak louder than our words".
* Jennifer Motles succeeded Huub Savelkouls as Chief Sustainability Officer on November 1, 2020, following Mr. Savelkouls' retirement from PMI.