Reducing our footprint now and setting ambitious targets for the future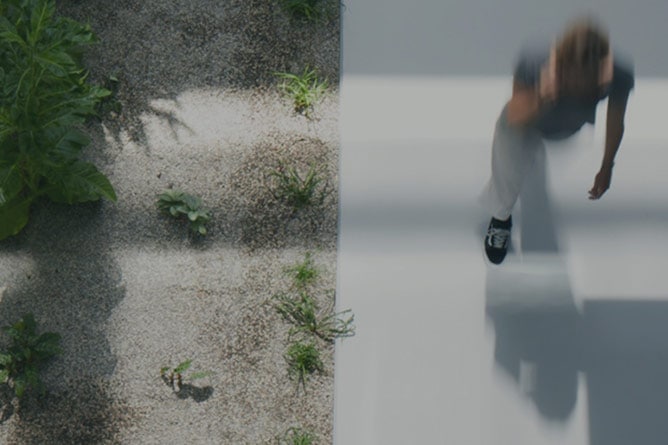 We take our environmental responsibility seriously and have done so for many years. We have set ambitious sustainability targets and are making good progress across a number of areas. Our efforts touch on every aspect of our value chain – from the farmers who grow tobacco right through to the 150 million consumers of our products. Want to know more? We invite you to read about the key elements of our environmental strategy, detailed in PMI's Environmental Commitment.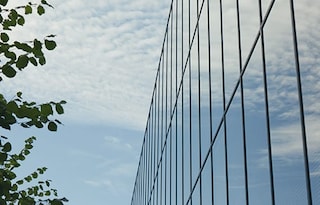 Tackling climate change is key to our sustainability
We are relentless when it comes to energy management. Designing new facilities and retrofitting older operations with state-of-the-art technology is just the beginning. We're also seeking out alternative sources of energy, like biofuels and solar power.

Our focus on energy has translated into significant reductions in carbon emissions, exceeding our five-year goals – and we've recently been awarded by CDP for our carbon reporting.

Now it's time to set new energy and carbon goals. We're proud to be among the first companies committed to setting science-based carbon-reduction targets. We've committed to doing our part, and look forward to sharing our progress.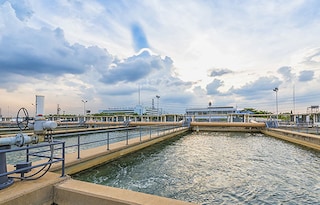 Our water stewardship protects local ecosystems
Water-efficiency and conservation technologies are already delivering results around the world.

We're working hard to reduce water consumption across our entire value chain. In our operations, we've exceeded our five-year goals for water consumption and are preparing a new set of ambitious goals to chart the way forward.