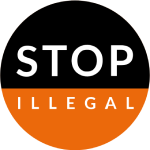 Anti-illicit leaders gather in Greece to combat global black market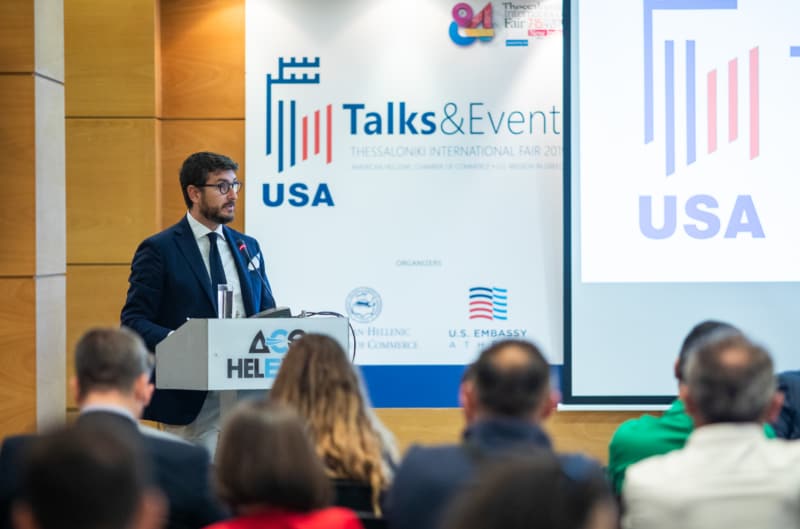 Governments and anti-crime agencies are increasingly turning their attention to the black markets that are funding international criminals, as transnational organized crime poses a growing threat to the security of nations around the world. And as illicit trade operations continue to become more sophisticated, the battle against them increasingly depends on innovation in border defense and cybersecurity.
This was the core focus of an event organized by the American-Hellenic Chamber of Commerce at the 2019 Thessaloniki International Fair (TIF) in Greece1. Bringing together industry leaders and government officials, the conference aimed to shine a light on the impact that illicit trade has on everything, from sustainable development to the growth of business innovation. At its core, however, the conference sought to build the network of the best and brightest organizations currently battling illicit trade.
Senior leaders from the public and private sectors presented on a wide range of initiatives that have been seeing success in combating illicit trade. This included talks on international anti-illicit trade agreements, the growing need for cybercrime expertise in police forces, and the use of advanced technology in border security.
Philip Morris International's Matteo Mattei was invited to speak about the impact of the illicit cigarette market on global security. Matteo highlighted the negative effect that the illicit trade of counterfeit cigarettes has had in Greece, where 1.5 billion counterfeit cigarettes are consumed each year, costing the Greek government EUR 700 million in tax-loss annually: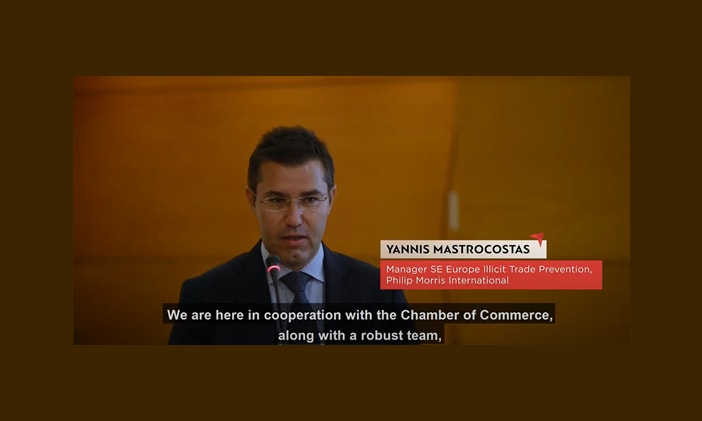 1The TIF, which has taken place every year since 1926, is an annual international exhibition event, divided in several thematic platforms. The Fair is held every September in Thessaloniki, Greece's second-largest city.