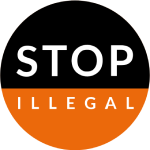 Gang members who sold illegal cigarettes on social media jailed for a total of 18 years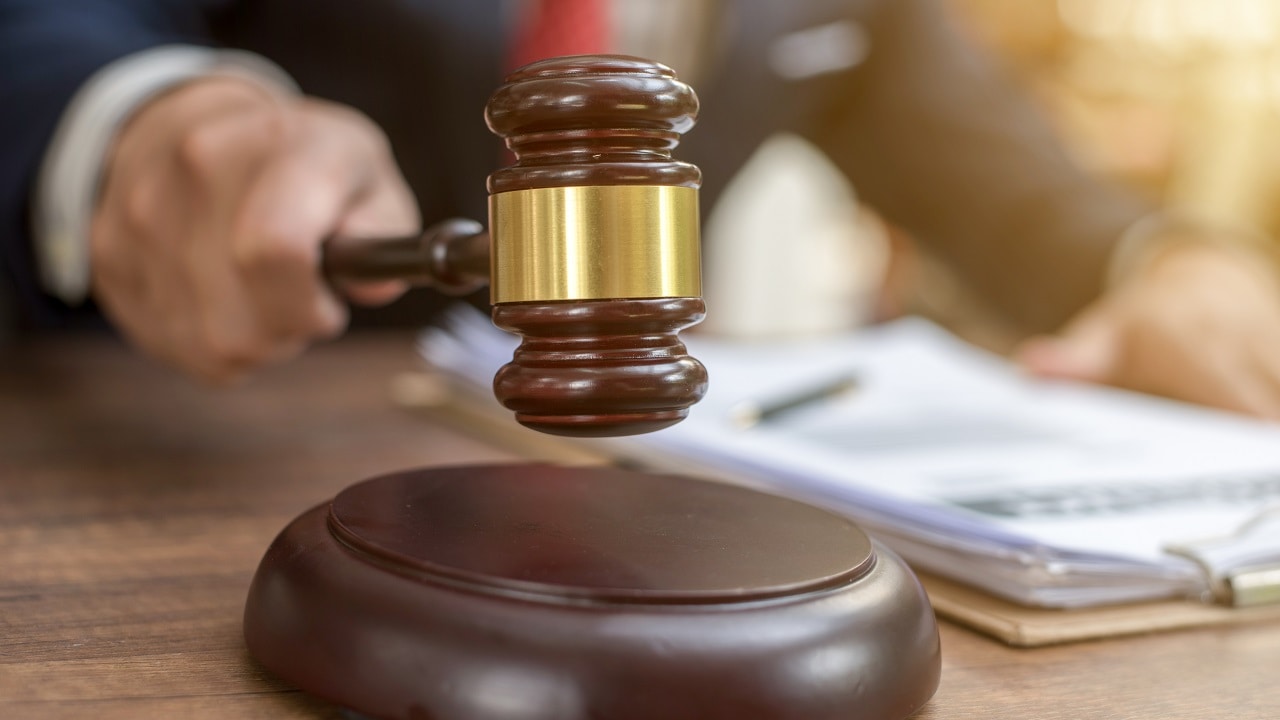 A gang of counterfeit cigarette distributors in France has been sentenced to a total of 18 years in jail.
The group was responsible for bringing in the equivalent of 5.5 million cigarettes annually to Montargis in central France—a town of just 70,000 inhabitants. Police seized 23,000 bundles of counterfeit products between January and October 2020.
The gang's leaders have all been sentenced to three years in jail, while nine other people who handled the fake products received prison terms of a year each.
Investigators found that the operation brought cigarettes manufactured illegally in Belgian factories over the border into France via a network of Polish and Belarussian van drivers, before being distributed from a Montargis warehouse.
Daniel Bruquel, head of Illicit Trade Prevention at Philip Morris France, said of the criminal network, "We're not talking about little guys who didn't know what they were doing. This is organized, structured, and robust crime that has responded to demand. It's the same operation you see in narcotics: large supplies with loaded vehicles and openers to avoid road checks, plus clandestine factories with workers who work 24 hours a day."
The trial revealed that a gang member was using the social network Snapchat to sell illegal products. Over the nine months, they were being tracked, it's thought the criminals generated close to EUR 350,000 in profits.
At the trial, the prosecutor pointed out that severe prison sentences were justified, arguing that this was not a petty crime, but in fact the work of a major criminal organization. It is well known that the proceeds of the illicit tobacco trade support other criminal activities, including drug trafficking, human trafficking, and terrorism.
Data from Philip Morris France shows that the trade in counterfeit cigarettes massively accelerated in 2020, during the pandemic. Previously accounting for 2 percent of packs purchased, illicit tobacco's share of the overall market rose to 12 percent last year. In France, that's the equivalent of 300 million packs.
According to Bruquel, the connection with the pandemic is simple: "Packs went from seven to 10 Euros, and consumers changed their habits when they were stuck at home." He noted that during national lockdowns, opportunities to buy cheap cigarettes abroad evaporated. "People realized they could buy packages for three to four Euros, and get them delivered, without having to waste the time of going abroad, simply through social networks or shisha bars."
The 12 people convicted face significant fines alongside their jail time—as much as EUR 4 million between them.