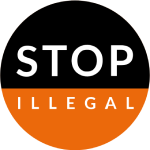 In Focus: Fighting illegal trade in the Dominican Republic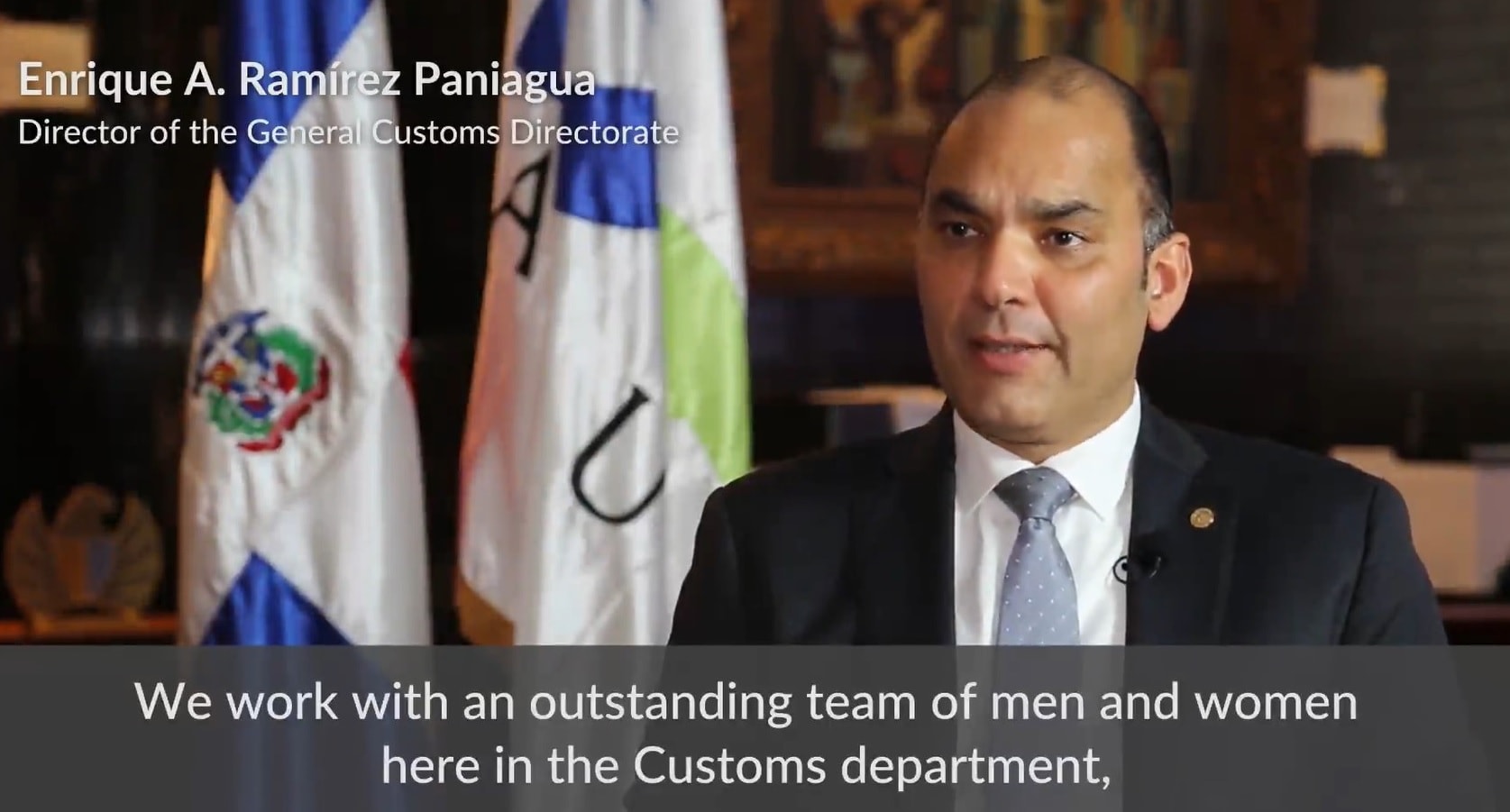 The Dominican Republic has turned the fight against illegal trade into one of its top priorities. Back in 2014, President Danilo Medina created the Anti-illicit trade Roundtable, with the purpose of promoting public-private collaboration to combat this scourge.
One of the main challenges for the Dominican Customs is the illicit products transiting through Free Trade Zones in Central America. In the past 18 months, over 175 million illegal cigarettes have been seized by Customs. This would represent 13 percent of the total legal market.
In June 2017, Philip Morris Dominicana S.A. signed a Memorandum of Understanding (MoU) with the Dominican Republic Customs Directorate, with the objective of promoting public-private cooperation to fight the illicit trade in cigarettes.
STOP: ILLEGAL talked with the Dominican Republic Customs' Director, Enrique Ramírez Paniagua, to discuss the country's main challenges around illegal trade, the importance of public-private partnerships, and the need for regional collaboration to eradicate this problem once and for all.
Watch the interview with Enrique Ramírez Paniagua below: