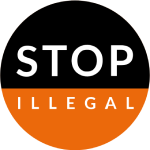 Organized crime group thwarted by international operation in run up to World Anti-Counterfeiting Day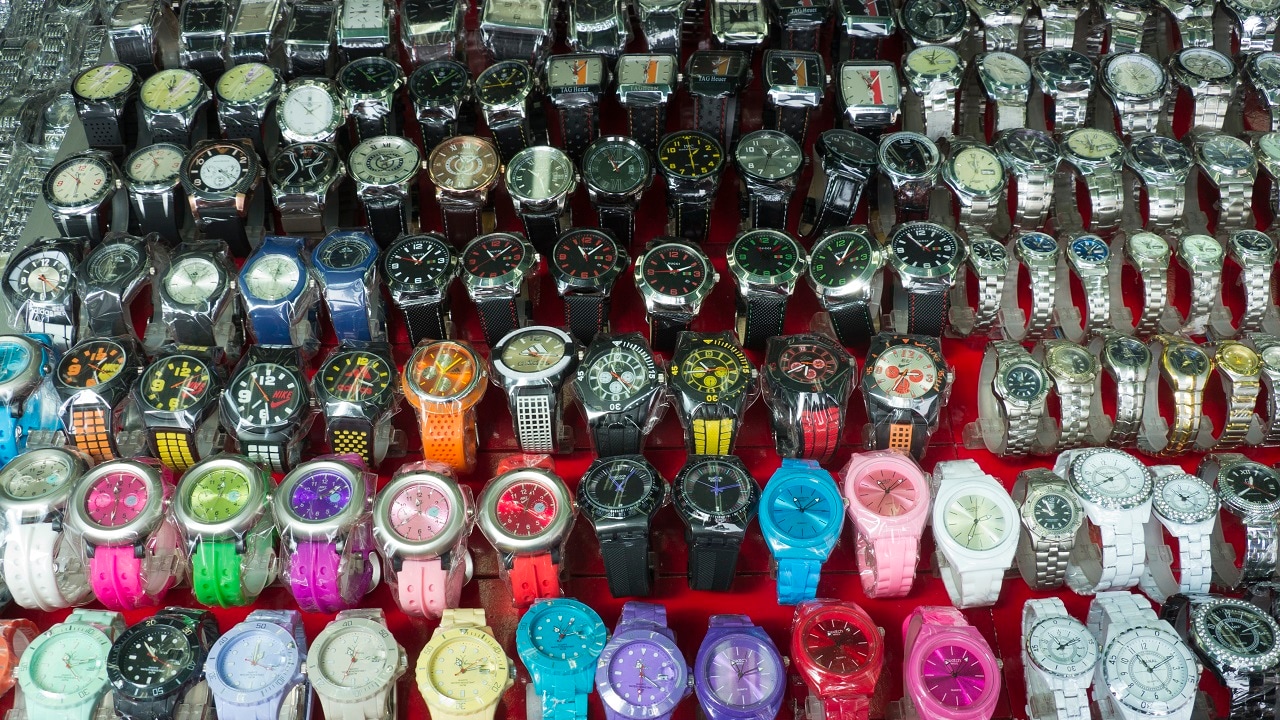 Over the past few months, an international team of law enforcement officers worked together to take down a prominent organized crime group operating across Europe and inundating the region with millions of counterfeit cigarettes. The investigation, code-named Operation Pitbull, allowed authorities to seize a total of 94 tons of tobacco and 5.4 million counterfeit cigarettes during March and April 2021.
Operation Pitbull's success was due, in part, to collaboration between national law enforcement agencies working across the Netherlands and Poland, in cooperation with Europol. Using a two-phased approach, police were able to not only seize the illicit products but also make 30 arrests of members of the dangerous criminal gang involved.
The first phase of the operation was carried out in the Netherlands, where law enforcement successfully dismantled two illegal factories with a production capacity of over one million cigarettes per day. Seizing 5.4 million cigarettes and 40 tons of raw tobacco, authorities estimated that the illicit production of this factory was costing the Dutch government approximately EUR 243,000 in lost tax revenues every day.
Thanks to the cooperation of the Silesian CBŚP in Poland and Europol, Dutch law enforcement successfully detained 21 people during the first phase. These criminals were smuggling counterfeit cigarettes, some of which were produced in an underground factory in the Netherlands and destined for the United Kingdom, according to a Europol press release.
Authorities then carried out the second phase of the operation in Poland at the end of April. Law enforcement were tasked with raiding addresses across the country to detain the perpetrators running the criminal organization.
As a result, nine people were arrested and 54 tons of tobacco were seized, alongside machinery used to produce cigarettes. Officers also seized firearms and weapons, as well as clothing resembling police uniforms, radio communication devices, and signal jammers.
Europol and EMPACT's central role
Throughout the investigation, Europol played an important part in acting as a facilitator between Dutch and Polish investigators. Europol helped principally by:
Enabling the exchange of information between the countries involved
Analyzing the operational data to identify the main targets
Deploying experts to support the national authorities
Given its cross-border and multi-territory nature, the investigation was carried out in the framework of the European Multidisciplinary Platform Against Criminal Threats (EMPACT). EMPACT is a security initiative driven by EU member states to identify, prioritize and address threats posed by organized and serious international crime.
Operation Pitbull is a significant milestone for law enforcement and underpins the need for a collaborative approach when taking down criminals who are not limited by borders. Europol communicated that the investigation is ongoing—with law enforcement now continuing their mission to identify potential links with other European countries, enabling them to take down more counterfeiting criminals.
World Anti-Counterfeiting Day
Operation Pitbull comes at a time when tackling offenders in the illicit trade environment is particularly important. This year's World Anti-Counterfeiting Day is intended to educate the public about the consequences of counterfeiting—an issue that crosses borders and is faced by countries around the world.
The World Economic Forum had already warned that USD 2.2 trillion would be lost due to illicit trade during 2020. And, while the world has been adjusting to the impact of COVID-19, counterfeiters have been quick to exploit people's fear by offering new, in-demand products, including personal protective equipment (PPE), with the increase in online illicit schemes.
In light of this, and to mark World Anti-Counterfeiting Day, the European Union Intellectual Property Office (EUIPO) launched its 2021 awareness campaign in all EU countries titled "Risks and damages posed by IPR infringement in Europe." EUIPO stated that IP crime, which is often linked to other types of illegal activities, has recently been reinstated as one of the top 10 EU priorities in the fight against organized crime.
Klaus Berg, PMI's Illicit Trade Prevention Manager for the European Union, stated: "Operation Pitbull is a great example of the powerful results working together can achieve. By exchanging information and working together across law enforcement agencies, and with public and private organizations, authorities can take down the criminal groups negatively impacting consumers, legitimate businesses, and tax revenue. And events such as World Anti-Counterfeiting Day are fundamental as they give industry leaders the opportunity to discuss these issues and tackle illicit trade collaboratively."
It's clear from Operation Pitbull that law enforcement operating in different countries can work together effectively. With the help of governmental agencies such as Europol and using platforms such as EMPACT, authorities around the world can find out more about the changing nature of counterfeiting—ultimately reducing the issue and dismantling the criminal organizations behind it.