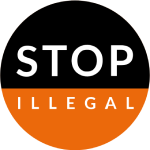 Greek Coast Guard gets a boost to fight crime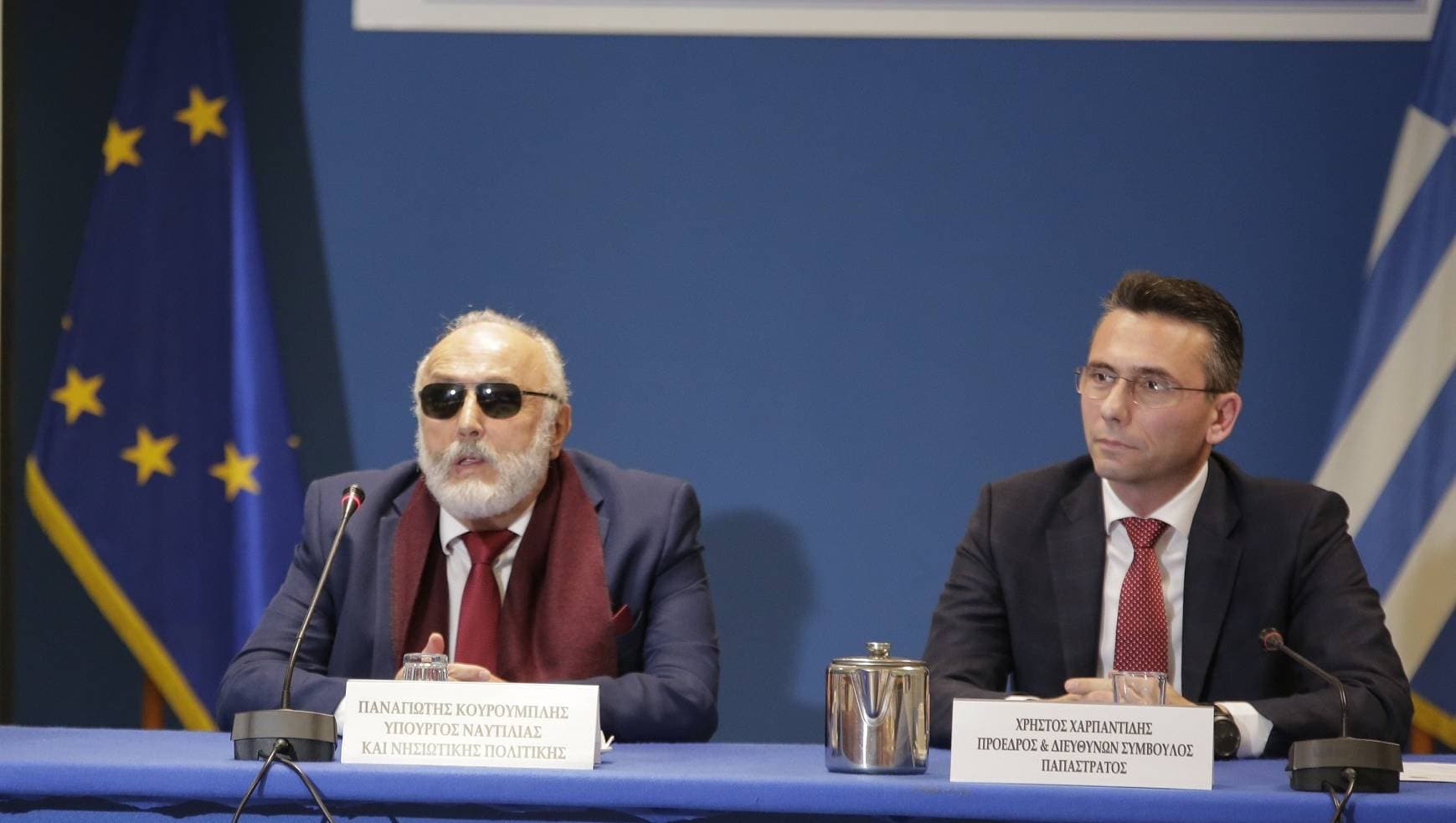 Five specially designed high-speed boats worth USD 2.4 million are set to join the Greek Coast Guard fleet later this year, as part of PMI IMPACT, the global initiative that supports projects dedicated to fighting illegal trade and related crimes.
On January, 31 an agreement was signed by Panagiotis Kouroublis, Minister of Maritime Affairs and Insular Policy of Greece, and Christos Harpantidis, Chairman and Managing Director of Papastratos, the affiliate of PMI in Greece.
The agreement highlights the importance of cooperation between the private and public sectors in combating the illicit tobacco trade. The Greek Coast Guard has a crucial role in tackling this issue, especially around the Greek and European sea borders with North Africa and Asia.
The donation of the vessels provides a welcomed boost to the Coast Guard's fleet, strengthening its forces in the 'war' against illicit trade.
"Over the last three years, we have dealt with 201 cases of smuggled cigarettes. More than 400 people are facing prosecution. It is estimated that evasion of duties amounts to USD 100 million . 27 million packs of cigarettes, 10 vessels, and about 100 cars have been seized. In fact, we are conducting an unprecedented 'war' against these criminal networks. We know with what interests we are in conflict with, but when you are determined and not vulnerable, you can be efficient and see the results," said Minister Kouroublis.