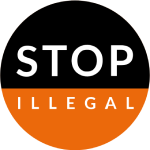 Protecting consumers: How do you avoid fakes online?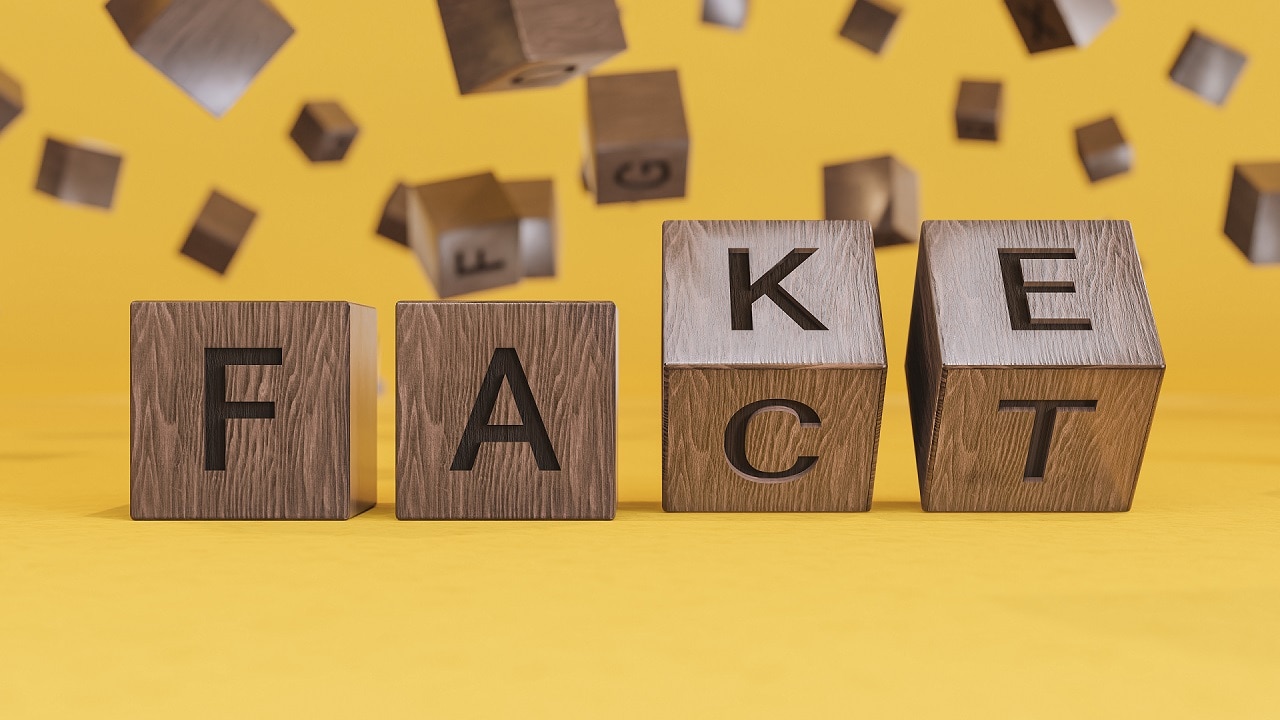 The internet has had a profound effect on how people trade. It has enabled countless legitimate businesses to expand their customer base, providing access to markets across the globe. However, criminals have also relied on the same internet technologies to profit from illicit trade. Fakes are proliferating online, and it can be difficult for consumers to determine what is legitimate and what is not.
If you're unsure whether a product is legitimate or fake, look out for the following:
Price: The prices of fakes and legitimate goods vary greatly. If the price of a product appears too good to be true, it usually is.
Quality: The quality of illegitimate goods tends to be much lower than legitimate goods.
Local information: Check the vendor and the information they make publicly available. For example, the absence of any customer care information should raise suspicions. Check if the link to the terms and conditions is functioning, or call the company's phone number if available.
Visual indicators: There are a range of visual clues a customer should look out for when determining if they're buying a fake. A website that's poor in quality can be an obvious giveaway, whether through poor design and functionality or spelling errors.
After-sales service: Enquire whether a seller provides after-sales services, such as a warranty or guarantee.
In the below video, Martha O'Neill, a manager in the Illicit Trade Prevention team here at Philip Morris International (PMI), discusses the role of the internet in illicit trade, the signs that could mean a product is potentially fake, the measures we are taking to combat the sale of fakes online, and her personal outlook for 2022:
Protecting consumers: How do you avoid fakes online?
3:32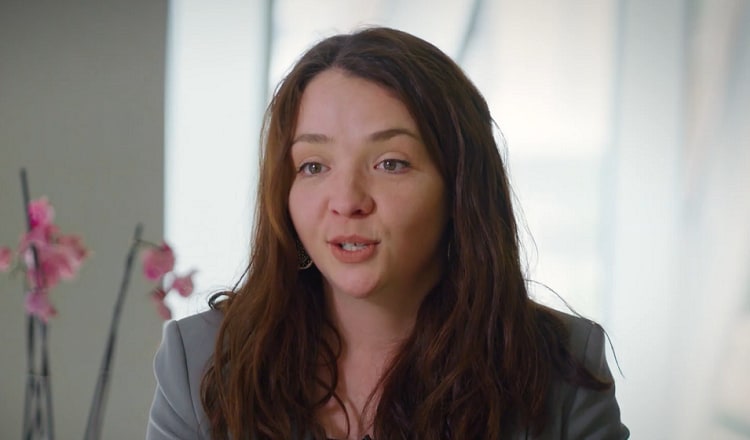 We take the protection of our products very seriously. These are some of the measures we use to combat smugglers and counterfeiters:
Track and trace: We have an advanced track-and-trace system that allows for authentication and traceability of products along the supply chain. This is critical in identifying diversion points protecting the supply chain, and reacting quickly to put in place additional anti-counterfeiting and anti-diversion measures to support our existing protocols as needed.
Information sharing: We regularly collaborate with law-enforcement agencies, sharing any information and intelligence we have collated on the use of online platforms to sell fakes.
Detection technologies: We work closely with technology specialists in the fields of cyber intelligence, cybercrime, online fraud, and money laundering. We use a variety of detection technologies to ensure we're effectively tracking the activities of illicit traders online. These include online monitoring tools that make use of artificial intelligence, and big data such as image and optical character recognition, as well as tools that can scour a website's metadata.
Find out more here.
Illicit trade poses a serious and growing threat to society, costing governments billions in tax revenues, undermining legitimate businesses, and exposing consumers to poorly manufactured and unregulated products.
That's why we invest significantly in cutting-edge technology and systems that enable us to secure our supply chain, protect our consumers, and work closely with others to tackle this persistent problem.
As a transforming company focused on delivering a smoke-free future, preventing illicit trade is central to our efforts to drive operational excellence, and ensure adult smokers have access only to legitimate and scientifically substantiated products.