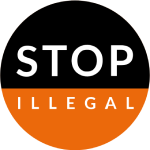 Raids on clandestine cigarette factories in Europe are on the rise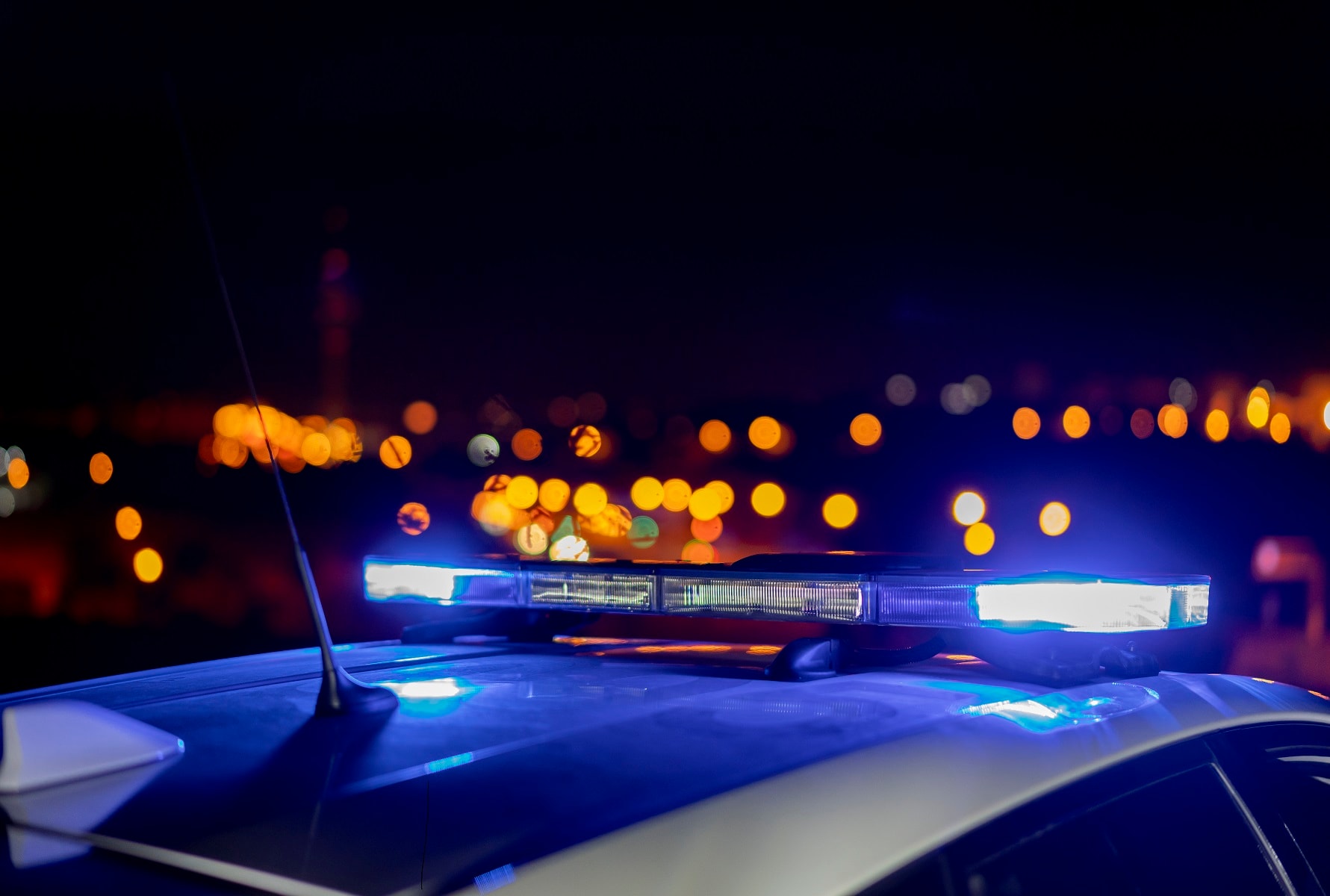 An organized criminal group involved in the illicit production and distribution of fake cigarettes—destined mainly for the French market—has been dismantled in Slovenia.
It follows an extensive cross-regional investigation involving both French and Slovenian authorities, and with the support of Europol.
On January 25, over 100 officers from the Slovenian National Police Force and Slovenian Financial Administration raided 11 sites across Slovenia, including industrial premises and private homes.
Slovenian authorities were assisted by officers from the French police as well as French magistrates from the Bordeaux Interregional Specialized Jurisdiction (JIRS) and Europol officers. Regular coordination meetings, under the aegis of Eurojust and Europol, were also held to organize the raids across Slovenia.
As a result of the joint law enforcement action, the following goods were seized:
Over 26 tonnes of tobacco
29 million cigarette filters
Several cigarette manufacturing machines
Ten tonnes of printed papers for packaging
These seized goods were estimated to have a market value of EUR 13 million on the French market.
Prior to the raids in Slovenia, French police had two successful "days of action" in April and May 2021 targeting the criminals involved in France. This led to Slovenian authorities mirroring the investigation, focusing on suspects manufacturing these illegal products—and helping to make their "day of action" on January 25 so effective.
The success of the operation has been put down to an unprecedented collaboration between the French and Slovenian authorities. But also fundamental was the role of Europol's European Financial and Economic Crime Centre (EFECC). It provided a secure communication platform and facilitated international cooperation between France, Slovenia, and other EU Member States, running cross-checks and providing analytical support and operational expertise.
More European success for customs and law enforcement officials tackling illicit trade
This is not the only success that European law enforcement teams have had in tackling criminal rings involved in the illicit tobacco trade in recent months. In December 2021, Le Monde reported that Meaux police officers, along with a customs team, had discovered a workshop containing a complete counterfeit cigarette production line in the industrial zone of Poincy (Seine-et-Marne). This illicit factory is the first one ever dismantled in France showing the French market is very lucrative for organized crime groups. In addition to the machines, the agents seized:
Over 3.5 million cigarette filters
850,000 counterfeit packets of Marlboro cigarettes
Twelve 20-liter cans of glue
In addition, just days before the raids in Slovenia, a joint operation by the Spanish Tax Agency and the National Police, in collaboration with the European Anti-Fraud Office, led to the arrest of eight people. This took place over the course of 18 searches carried out in homes and industrial buildings in several provinces, including Málaga and Seville.
The criminal gang were distributing tobacco and narcotic substances—highlighting the link between different illicit trades—both nationally and internationally. The authorities seized:
4,600 kilograms of cut tobacco
1,182 marijuana plants
Tobacco packs of different brands
Firearms and ammunition
On the success of these recent investigations, PMI's Tamás Sipos (Director, Illicit Trade Prevention for the European Union Region) said: "The recent triumphs of law enforcement agencies in Europe are testament to the collaboration needed to counter criminal networks dealing in illicit tobacco trade. However, cigarette counterfeiting remains a lucrative business for organized crime, and there is a long way to go to eliminate it. Police, customs, judiciary, lawmakers, and private businesses must continue to work together across the EU to successfully counter it.
"Fakes are the cheapest form of illicit tobacco, and especially impact the least privileged in society, by driving them to inferior-quality combustible products. As PMI transitions toward a smoke-free future, we must redouble our efforts to eliminate illicit trade, so that—regardless of income—adult smokers who don't quit cigarettes and nicotine completely have access to legitimate, regulated, and scientifically substantiated better alternatives to smoking."