Illegal traders have no respect for borders or laws. The speed with which illegal networks develop, adapt and expand in today's global environment, calls for global actions and solutions.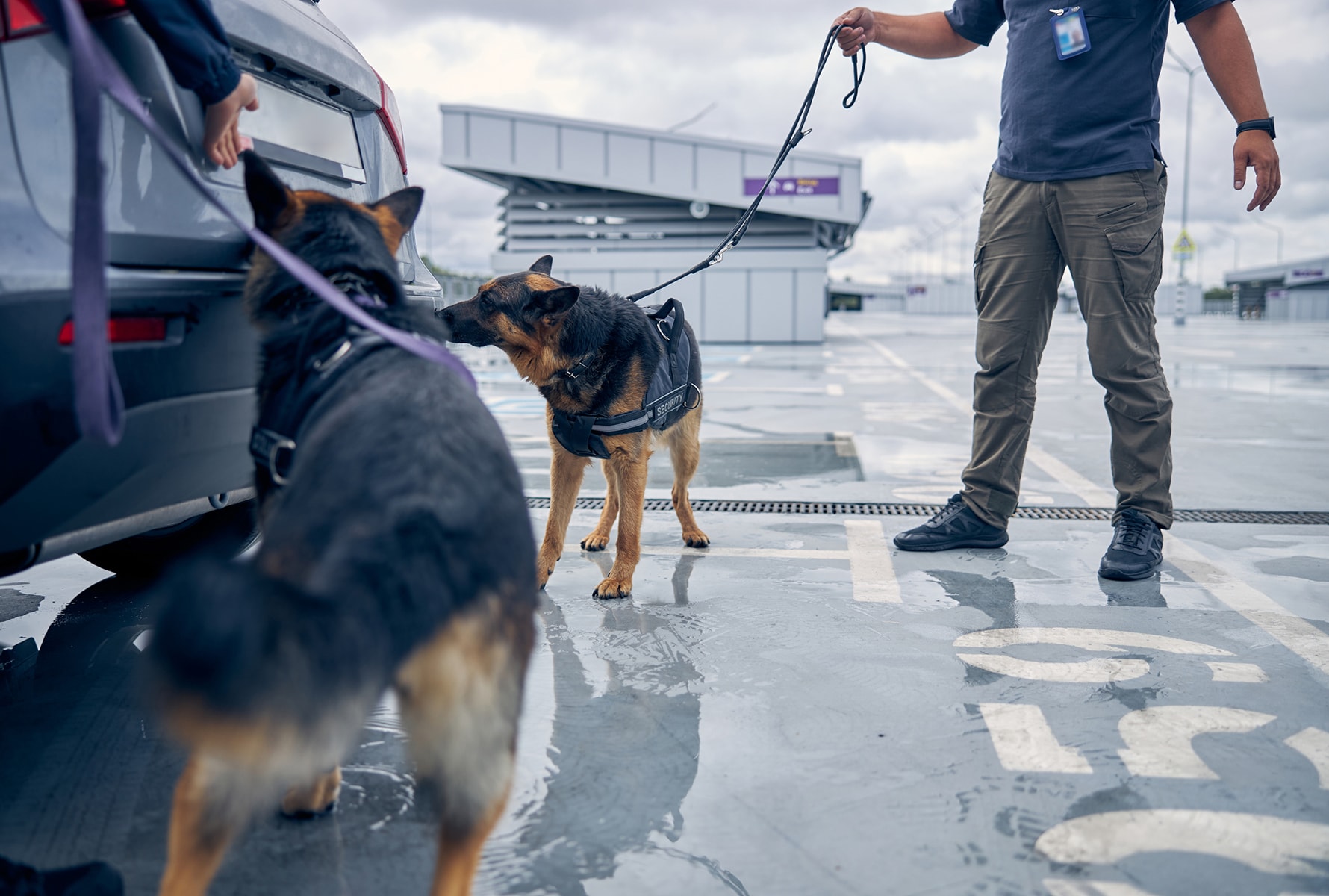 PMI IMPACT is doing just that, bringing together public and private sector representatives from all over the world to fight illegal trade and related crimes
What do an X-ray scanner, an app to help victims of modern-day slavery, and cutting-edge research on organized crime have in common?
For starters, they're all projects funded by PMI IMPACT—a global initiative of Philip Morris International (PMI) to support public, private, and non-governmental organizations in the fight against illegal trade, corruption, organized crime, and related crimes.
More importantly, these projects are led by organizations from various backgrounds and different parts of the world; and they are now all part of a growing network aimed at achieving sustainable results against illegal trade and related crimes. This is what PMI IMPACT stands for.
Since 2016, PMI IMPACT has accrued an ecosystem of grantees, developing innovative solutions to eradicate illegal activities affecting the economy and society at large. To date, it has provided USD 48 million to fund 60 projects in 30 countries.
The organizations awarded a PMI IMPACT grant come from the European Union, Eastern Europe, the Middle East, Asia, and North and South America. They represent a broad range of sectors, including think tanks, academic institutions, universities, and law enforcement authorities.
Tackling illegal trade continues to be one of PMI's top priorities. We implement strict controls in the supply chain, and work closely with public, private, and non-governmental sectors—in particular border and customs officials—to combat counterfeiters and smugglers.
Illegal trade is a complex global issue that requires an inclusive approach in order for governments, the private sector, and civil society to address the issue in its entirety. Therefore, this must be done across a range of illegally traded goods and by tackling crimes often linked to illegal trade, including corruption, that is both a driver and a consequence of illegal trade.
At PMI, we recognize that supporting efforts targeted only on eradicating the illicit tobacco trade is simply not enough.
The PMI IMPACT projects address multiple aspects of illegal trade—ranging from tobacco, alcohol, and pharmaceutical products to the trafficking of rare animal species. They also explore the nexus between organized crime, terrorism, online and offline trafficking, and the interdependencies between different forms of illegal trade. Beyond illegal trade, the projects will tackle a broad network of related crimes, such as drug trafficking, money laundering, and modern-day slavery.
Through its different funding rounds, the objective of PMI IMPACT is to leverage public-private collaboration and achieve long-term, sustainable results against illegal trade and related crimes.
And there is more to come, as the PMI IMPACT Expert Council—the independent experts evaluating and selecting the projects for the award of grants by PMI—has indicated...
Watch the video to find out more