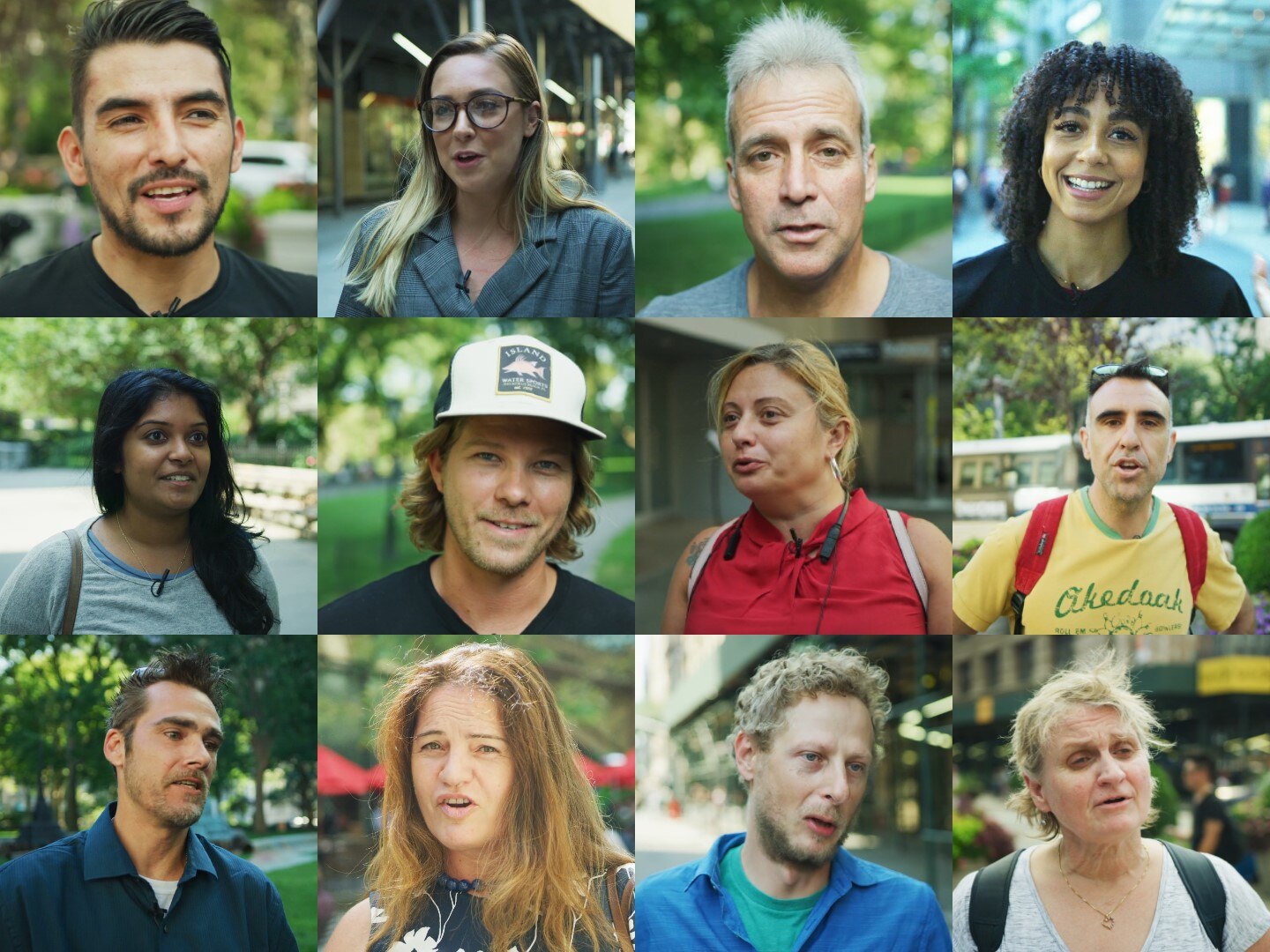 Do people deserve better access to information? People from all over the world tell us what they think in New York. Find out in the video above.
Why now is the time to act

It's time to start a conversation. With more than one billion smokers worldwide, smoking is a global health problem. Although the risks of smoking are well known, the World Health Organization predicts there will still be more than one billion smokers in 2025. It's time to have a different conversation to address this issue. So let's talk.
Discover the science behind our smoke-free future
Join the conversation.

Send us your questions by clicking on the button below.