Adult smokers who would otherwise continue smoking deserve access to, and accurate information about, better alternatives to continued smoking.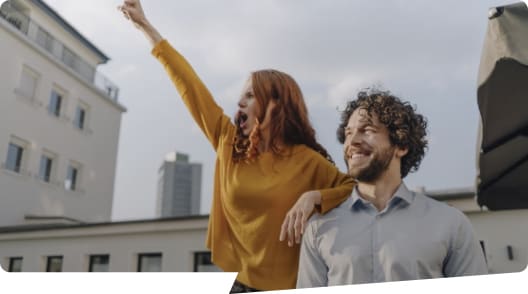 PMI fully supports robust regulation of tobacco products

But the number of smokers is not predicted to significantly decline with current policies

Smokers who don't quit deserve access to, and information about, better alternatives than continuing to smoke
Now more than ever, society is demanding action to combat the health and environmental threats we face.
The sense of urgency is palpable, with environmental campaigners hitting the headlines for their urgent calls to action.
Quitting on our planet would be unforgivable – for ourselves, for our loved ones, and for future generations.
As individuals, we generally accept policy changes that force a change in our behavior if it leads to a public benefit, such as the bans on lead in petrol and polluting vehicles in cities, CFCs in deodorants and fridges, and burning the stubble after harvesting cereal crops.