Our Science
Assessing risk reduction
31 Jul 2019
·
5 min read
We are conducting a rigorous step-by-step assessment program for each of our smoke-free products.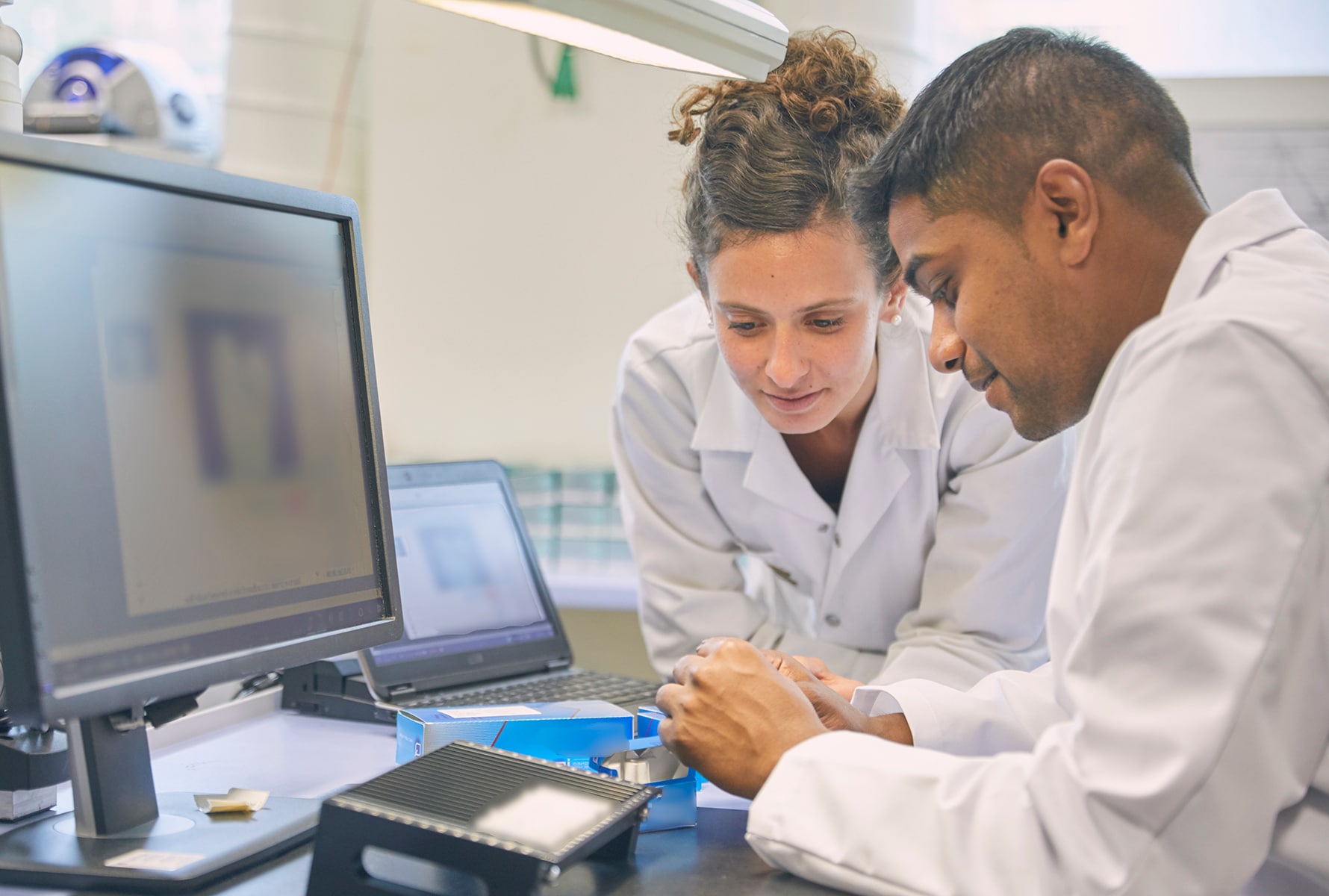 Our goal is to develop a portfolio of less harmful alternative products to continued cigarette smoking. In fact, our aim is that these products, which we call reduced-risk products (RRPs)*, will replace cigarettes.

In order to demonstrate that switching to our RRPs results in a significant reduction in the risk of disease compared with continued smoking, we are following a rigorous scientific assessment program. The program applies well-recognized practices in toxicology, as well as an innovative Systems Toxicology-based approach to risk assessment. Our program is in line with the draft guidance from the U.S. Food and Drug Administration for a Modified Risk Tobacco Product Application (MRTPA). We conduct our research in accordance with international standards and practices, such as the internationally accepted Good Laboratory Practices (GLPs) and Good Clinical Practices (GCPs).

Our assessment program covers the full spectrum of activities from initial product development to the monitoring of these products once they are on the market.