Our Transformation
Teamworking tomorrow: How businesses and states can drive innovation
28 Jul 2019
·
5 min read
Philip Morris International isn't the only company placing innovation front and center as the driving force for the future.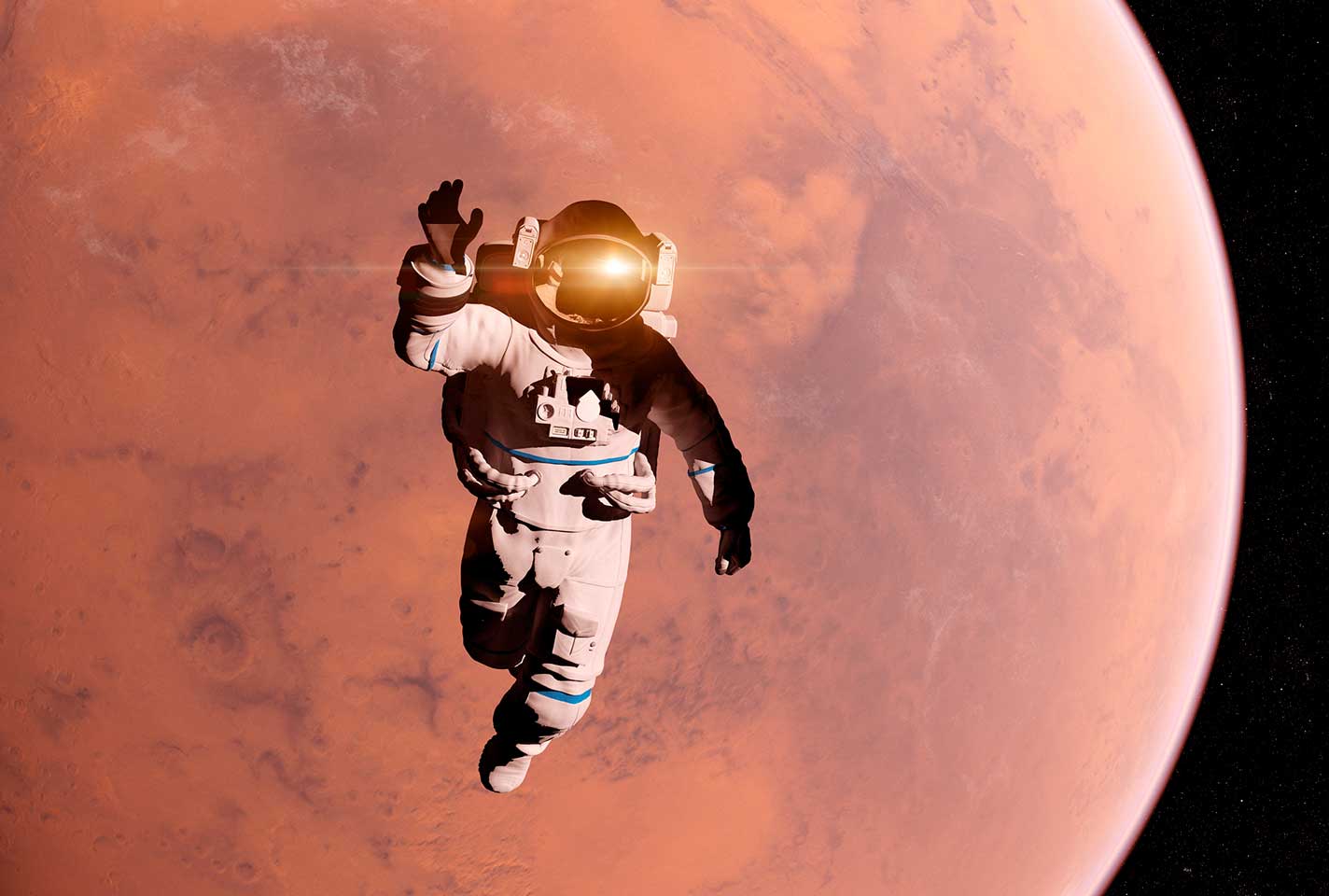 In today's dynamic environment, continual innovation is vital if a company wishes to thrive. Resting on decades-old business models and hiding behind heritage as an excuse can see disruptors swallowing the market share of even the most iconic brands in just a few years. In short, if you thought the 20th century had seen great change, you ain't seen nothing yet!
The 21st century is propelling humankind forward at a startling speed, often too fast for us to process the impacts these developments could have on society as a whole.
Philip Morris International (PMI) recently attended the Wall Street Journal's Future of Everything Festival in New York City. The annual event is a celebration of ideas and innovations that will form our future – both immediate and in the longer term. There were companies spanning the health, beauty, fashion, transport, and communication industries, all sharing a passion for innovation. From dairy-free egg substitutes to wearable technology to an AI speechwriter, visitors could interact and learn about these new developments, which have the potential to change and enrich our lives.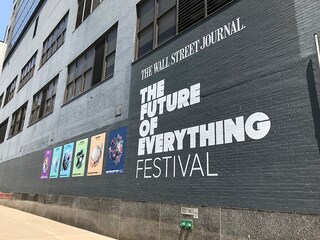 Across many industries, private companies are able to innovate at a faster rate than government departments. There are two reasons for this:
1) They have greater financial freedom to invest in, experiment, and develop new technologies. Public bodies, in contrast, can be subject to restricted funding (especially during times of austerity).
2) They are usually less constrained by bureaucracy than most governments and can transform their business of their own volition. The public sector, by contrast, can be limited in its scope and is usually more reactive in its policy-making process.
This mobility can allow business to innovate at a faster rate, changing lives, shaking things up, and disrupting existing methods. But this is not an either/or situation. Indeed, by leveraging the private sector's mobility, governments can improve their people's lives more quickly and work towards building a better future.
In recent decades, many public-private partnerships (PPP) have funded enhancements of municipal spaces, such as planting trees, installing benches, artwork, retail spaces, performance venues, schools, libraries, galleries – the list goes on. At the top end of the scale, the International Space Station (ISS) is a great example of PPP, with a variety of partners, including Fortune 500 organizations, educational institutions, research and charitable foundations, all working with its National Laboratory.
This relationship between public and private can work both ways, with governments often financing new technologies that haven't been supported by the private sector, but which have great potential to benefit the public. With the 21st century going through such rapid transformation, many companies are evolving parts of their business into different ventures in attempts to establish their long-term future. In recent years, Amazon has transformed from an online bookshop into a global e-commerce marketplace, expanding into their own branded electronics, a multi-media studio producing original TV and film content, and even grocery delivery.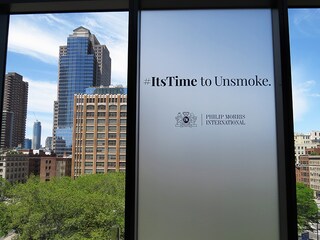 More recently, Amazon chairman Jeff Bezos' spaceflight company, Blue Origin, was announced as one of 11 companies collaborating with the US government's North American Space Agency (NASA) in its plans to land on the Moon in 2024. The selected businesses will design various elements of NASA's Artemis mission to take humans to the Moon for the first time since 1972. Other companies selected include, among others, Aerojet Rocketdyne, SpaceX, and Boeing.
NASA has recognized that business has an important part in pushing humanity forward. PMI is also placing innovation front and center as the driving force for the company's future.
The company is on a transformational journey to change the world and usher in a smoke-free future. Today, there are over 1.1 billion smokers in the world, according to the World Health Organization. By 2025, it's estimated there will still be about the same number. That needs to change. Since 2008, PMI has invested more than USD 10.5 billion in the research and development of better alternatives for smokers. For current smokers, the best thing to do is quit altogether. However, for those men and women who would otherwise continue to smoke, they deserve access to and up-to-date information about better alternatives. PMI's focus is on these better, smoke-free alternatives to replace cigarettes as soon as possible.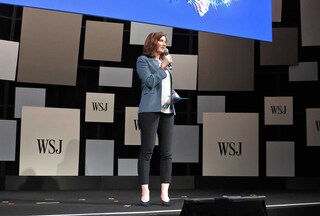 The private and public sectors can benefit from each other if the process is collaborative. But there needs to be a dialogue to understand the wider context of demand for a service or product. One of the most challenging aspects of innovating at such a speed is making sure it is accompanied by vigorous testing, and identifying future problems of these new technologies.
In the mid-1990s, some of PMI's biggest critics – governments included – challenged the company to make less-harmful products than cigarettes. PMI accepted the challenge, hiring hundreds of scientists and spending billions of dollars on developing and scientifically assessing better alternatives for smokers.
PMI arrived at the Future of Everything Festival alongside dozens of innovative companies. Over the four-day event, hundreds of attendees spoke to PMI representatives about the company's smoke-free mission and the science and technology behind smoke-free products.
"We're really excited about the conversations we've had at the Future of Everything Festival, because there's a lot of interest," said Dr. Moira Gilchrist, PMI's VP of Strategic and Scientific Communications, speaking at the festival. "People didn't know these products existed. Everybody knows a smoker, everybody loves the people that they know who smoke and they've been very interested in the opportunity that these new products can bring for them."