Our Transformation
Providing a diversity of choice for a diversity of adult smokers can unlock the door to a smoke-free future
5 min read
At PMI, we understand our vision of a world without cigarettes will only become a reality if we deliver a range of smoke-free products that meet the needs of every adult who would otherwise continue to smoke.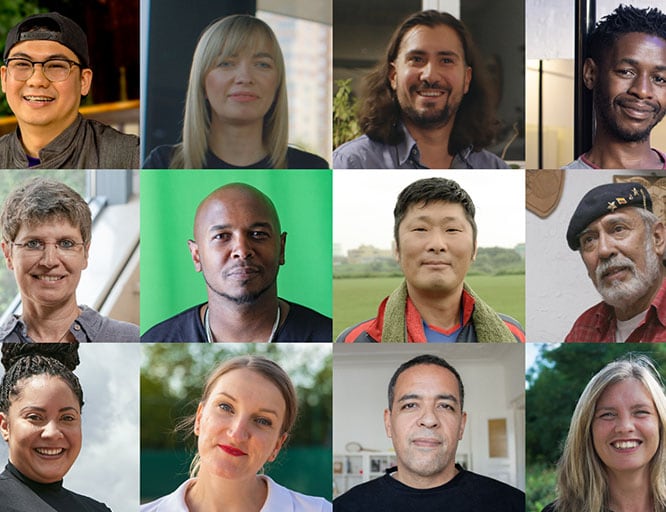 PMI's ambition is to replace every cigarette for all adults who would otherwise continue to smoke with science-based smoke-free products, as soon as possible.
To achieve this, we must first deliver a range of smoke-free products to satisfy the various taste, usage, technology, and price preferences among this vast group of people.
That's why we're continuing to grow our multicategory portfolio of science-based better alternatives to cigarettes—ensuring we can meet the needs and expectations of every adult smoker in every part of the world.
Today, thanks to our advances in this critical space, PMI is leading the way in smoke-free products.
However, it will take the support and concerted efforts of all key parties—from policymakers to the scientific community—to ensure all adult smokers who would otherwise continue to smoke are given access to, and correct information about, these science-backed innovations.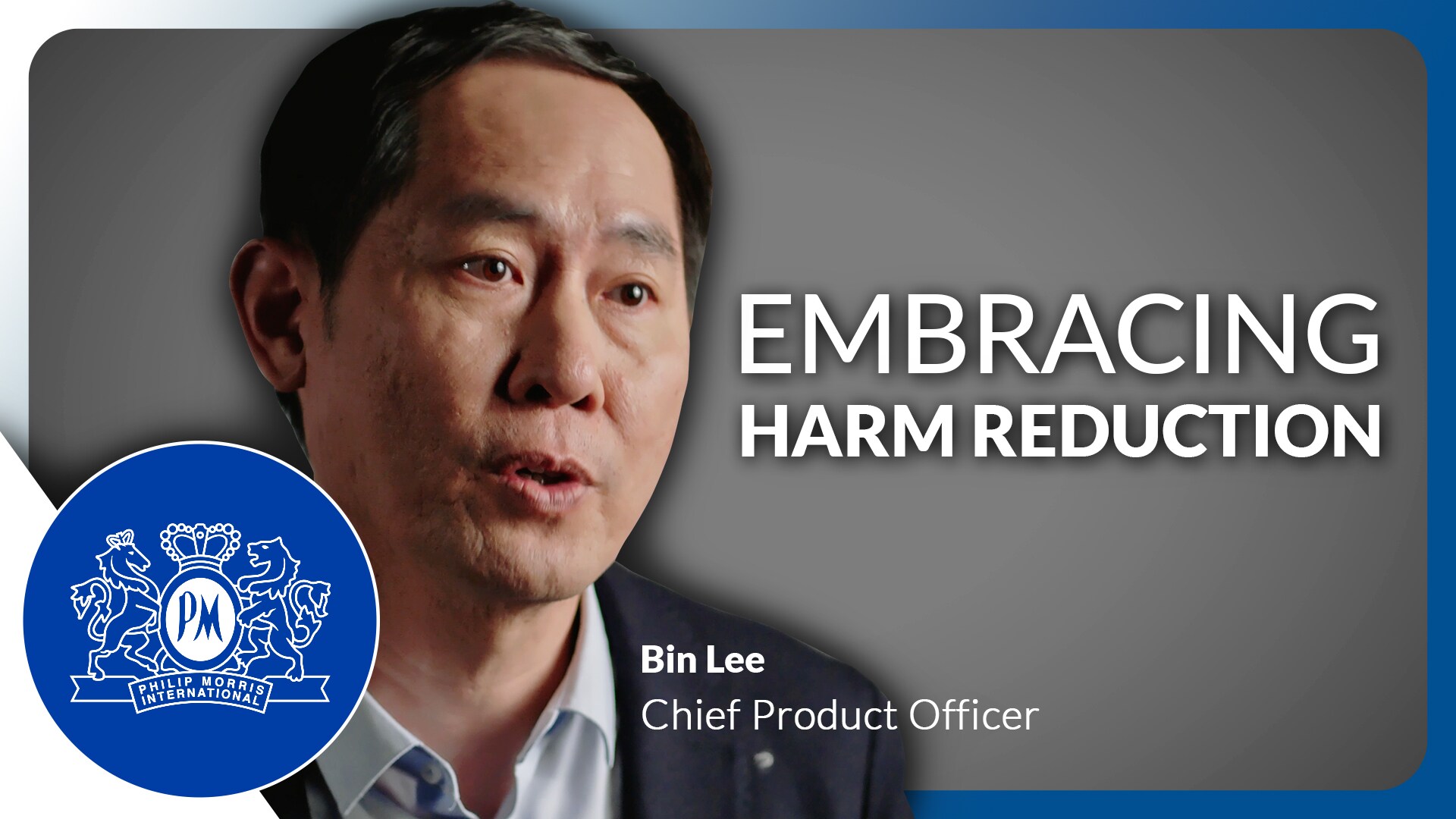 New approach required
We are clear that the best choice any smoker can make is to quit smoking and stop using nicotine products altogether—but the reality is that many don't.
In fact, we know that in any given year, only one in 10 adult smokers will successfully quit smoking.
Despite the widely known health risks of cigarette smoking, there are still estimated to be around one billion smokers today.
The World Health Organization (WHO) predicts this figure will remain largely unchanged come 2025.
This shows that cessation strategies alone, whilst effective, are not sufficient.
Those adults who continue to smoke deserve a pragmatic approach and the opportunity to switch to a better alternative that can enable them to move away from cigarettes for good.
Today, these pioneering alternatives to smoking exist.
Better choices for a better future
Products that eliminate combustion—such as e-vapor devices, heated tobacco products, and oral smokeless products—are a much better choice for adults than continued smoking.
Why? Because it's the high levels of harmful compounds found in cigarette smoke, generated by the combustion of tobacco, that are the leading cause of smoking-related diseases.
While smoke-free products that provide nicotine, which is addictive, are not risk-free, the absence of combustion can significantly reduce the average levels of harmful chemicals compared to cigarettes.
For more than a decade, PMI has leveraged technology and science to develop, assess, and commercialize these less harmful alternatives to cigarettes.
Since 2008, we have invested more than USD 10.5 billion in the development, scientific substantiation, manufacturing, commercialization, and continuous innovation of smoke-free products to help adults who would otherwise continue to smoke switch to smoke-free alternatives.
Broadening our portfolio
By continuing to seize new opportunities to expand our range of smoke-free products, we'll be better positioned to achieve our 2025 goal of becoming a predominantly smoke-free product company—with more than 50 percent of our net revenues coming from these innovations.
Also in 2025, PMI's ambition is for our smoke-free products to be available in 100 markets.
From our leading heated tobacco system to our responsibly commercialized e-vapor and oral smokeless products, we are building our future on a multicategory portfolio of scientifically backed smoke-free products for those adults who would otherwise continue to smoke.
Our smoke-free products deliver nicotine, as this is one of the characteristics—along with taste and ritual—adult smokers look for in alternative products.
Of course, consumer acceptance of better alternatives to cigarettes is a critical component in our effort to move away from cigarettes entirely.
Even the product with the lowest level of risk would not bring benefits to consumers and public health if adult smokers did not switch to it.
Product development driven by consumers' needs and expectations and backed by scientific substantiation is paramount, as it is key to delivering on consumer acceptance.
Tobacco harm reduction: Accelerating society's smoke-free journey
PMI understands that no one product will address all adult smokers' individual preferences.
To achieve a smoke-free future, it's critical we make a multi-category portfolio of science-based better alternatives available to those who would otherwise continue to smoke.
Further to that, we need governments and regulators to acknowledge that cessation strategies don't work for everyone—and that supplementing these efforts with a tobacco harm reduction approach can accelerate a decline in smoking.
We know that if better alternatives to smoking are made available, and enough adult smokers switch to them, we can more rapidly achieve a significant milestone in global health—a world without cigarettes.
Who wouldn't want to help deliver a future like that?