Discover how Philip Morris International's effort to addressing littering in Italy has evolved, and how it's continuing to encourage responsible behaviors.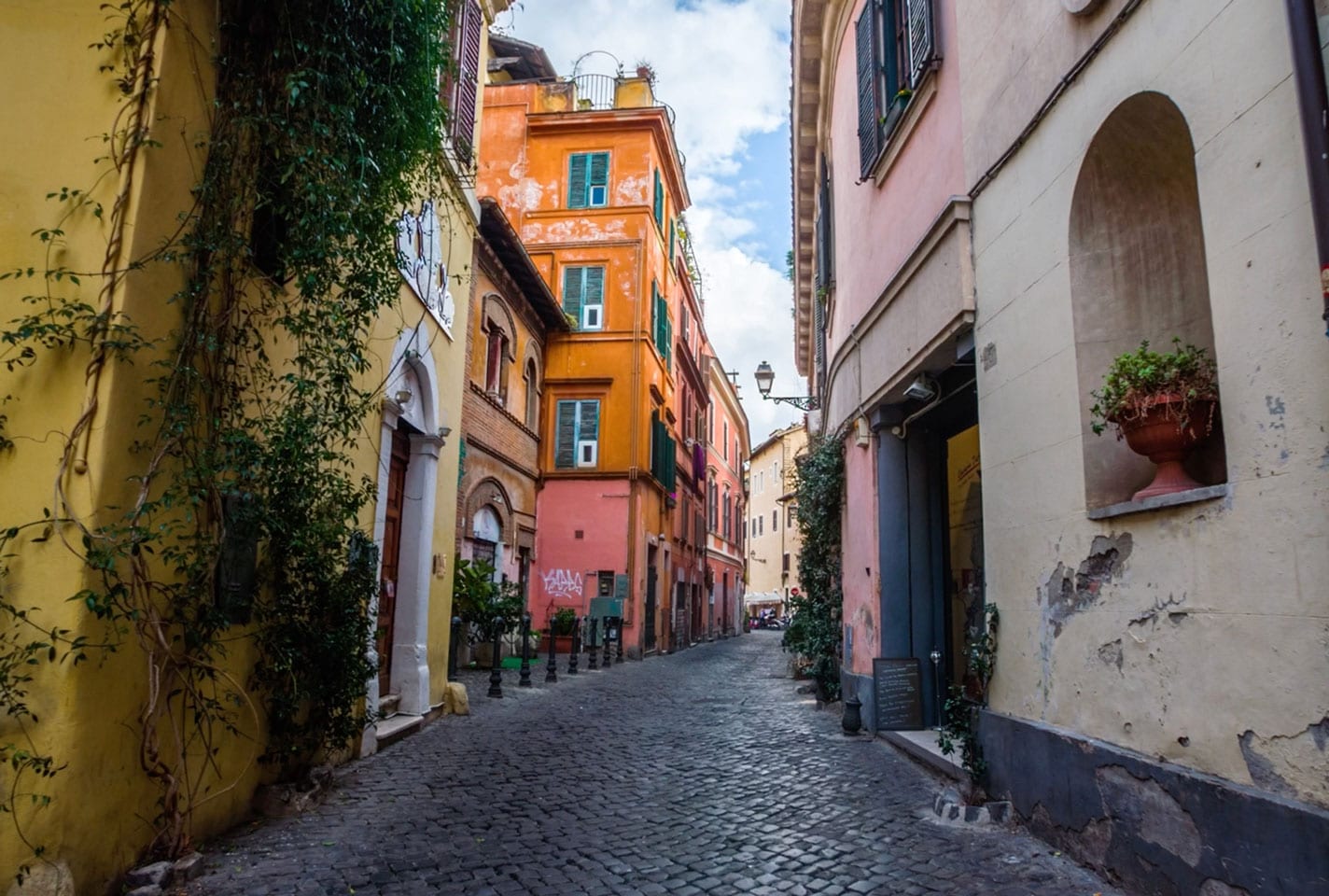 It's estimated that, worldwide, 800,000 tons of cigarette butts are thrown away every year1.
As a company, Philip Morris International is passionate about raising awareness of the effects incorrect cigarette disposal can have on the environment and is working toward educating and empowering adult smokers to adopt better habits when it comes to appropriate disposal of their used tobacco products.
To play its part, Philip Morris Italy launched "Cambiagesto"—a national campaign that encouraged adult smokers to "do the right thing" and correctly dispose of their used tobacco products.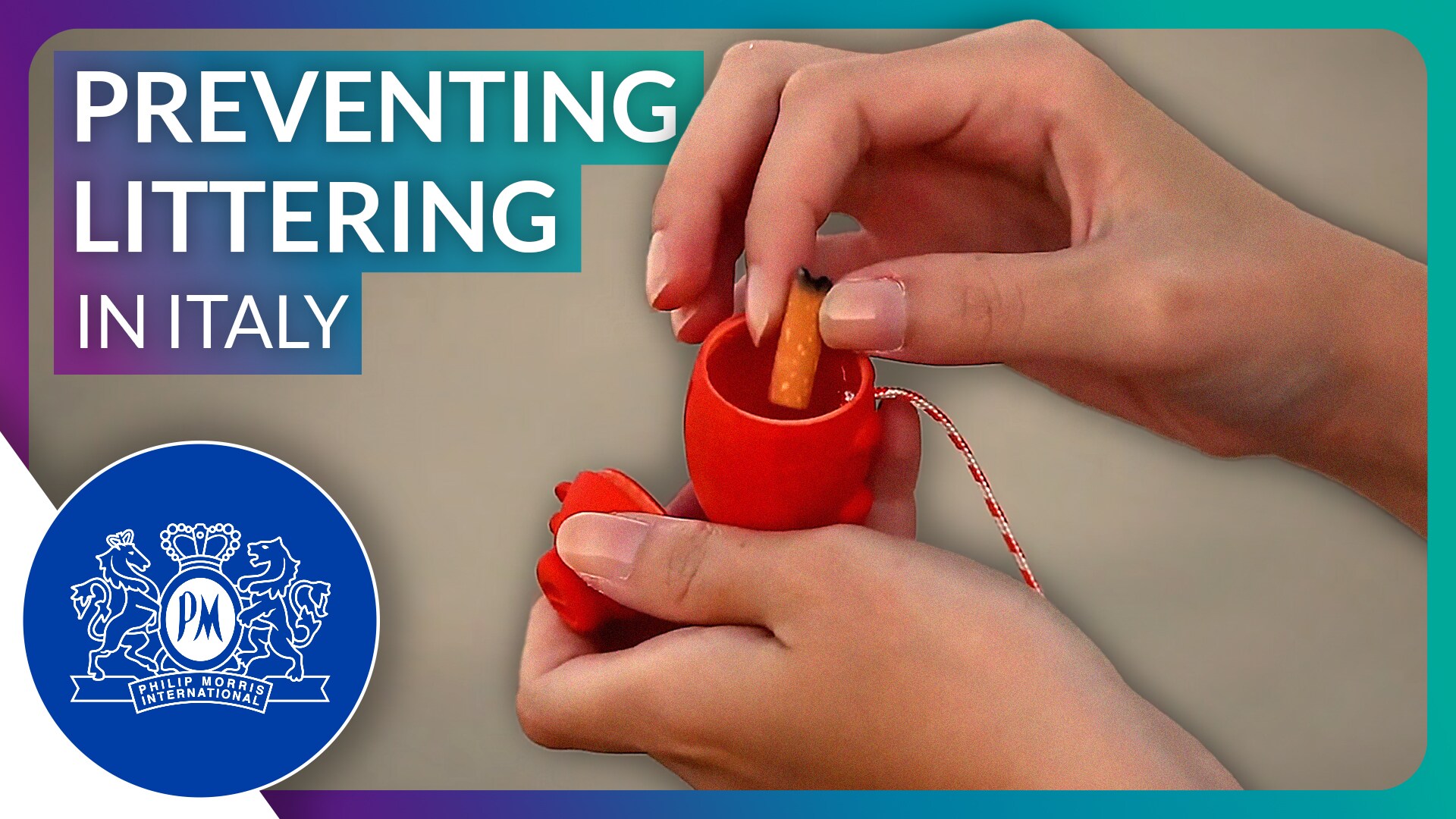 This campaign ran for four years and was a huge success, covering around 40 cities in Italy, engaging around 1,000 tobacconists and 3,000 volunteers to join the campaign, and distributing more than 500,000 portable ashtrays to adult smokers in the process.
"The Cambiagesto campaign was aimed at stimulating the best part of us in applying responsible behaviors for the environment," said Tiziana Ammendola, Corporate Sustainability Lead for Philip Morris Italy. "We are proud to have been working with so many partners with the common purpose of preventing littering."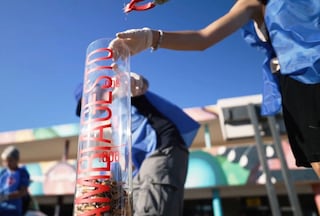 Philip Morris in Italy now have a new opportunity to continue raising awareness and encouraging the adoption of responsible behaviors to reduce the littering of used tobacco products with the launch of Erion Care.
This is a national consortium created in Italy by Philip Morris and the other leading tobacco companies to comply with Italian single-use plastics laws.
The consortium begins operations this year in 2023 and is dedicated to preventing littering of tobacco product filters' waste in public spaces by raising consumer awareness about the correct disposal of such waste. It will also contribute to the public costs for collection, cleaning, transportation and treatment of this waste from public spaces.