A case study from PMI's 2018 Sustainability Report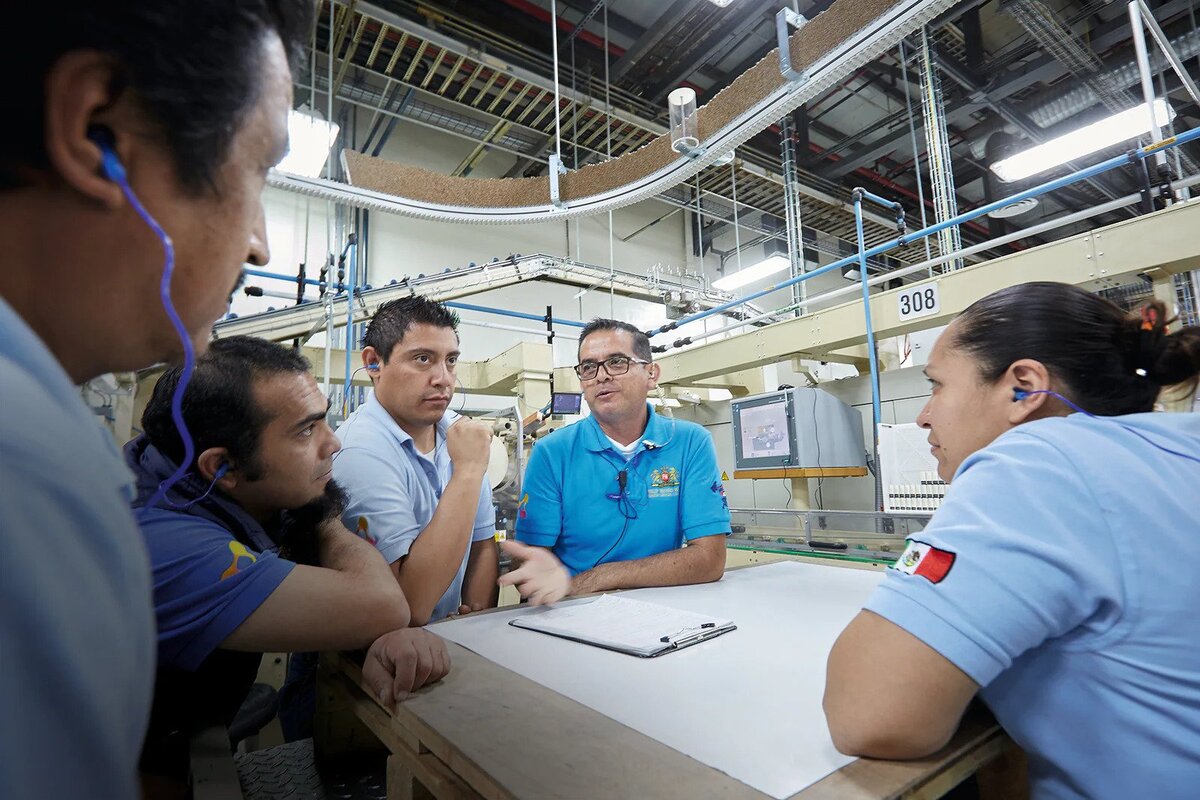 In accordance with the commitment in our last report, we reinforced our due diligence processes by conducting a pilot human rights impact assessment in 2018 with the support of Article One, a specialist human rights consultant.
Its scope was limited to our manufacturing operations, non-tobacco leaf supply chain, security operators, and communities impacted by our operations in the country. Our tobacco supply chain and marketing practices were not in scope of this first pilot exercise. The former is largely covered by our Agricultural Labor Practices (ALP) program and will be included in the 2019 impact assessment, which will also include our marketing activities and related internal reviews and control processes.

1

Action plan to address the findings of the pilot human rights impact assessment conducted in 2018
In parallel, a cross-functional working group will conduct a comprehensive review of the steps PMI takes across its business activities to market its products responsibly.
Our pilot assessment comprised five steps:

Preparation: Review by the consultant of PMI policies, procedures, and controls, including interviews with functional heads at the Operations Center (including People & Culture, Health and Safety, Supply Chain, Security, E&C, Procurement and External Affairs).
Methodology and research: Definition of the method and scope of the assessment, based on country risk briefs and scoping questionnaires, to identify the "rights holders" to be interviewed, the PMI facilities to visit, and the external stakeholders with whom to engage.
Assessment: In-country interviews and visits by the consultant with PMI local management and several "rights holders," such as factory workers, contracted employees, trade union representatives, suppliers, third-party staff, as well as external stakeholders, such as nongovernmental organizations (NGOs), local authorities, trade associations, and international human rights organizations.
Integration: Based on the findings, recommendations and a corresponding action plan, timeline and accountability program were developed for the Mexico-based team to implement. The corporate human rights team monitors the follow-up of the actions at the country operation level.
Reporting: Reporting on the action plan and learning from this exercise.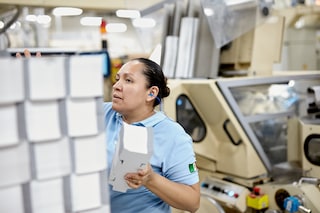 The pilot assessment in Mexico revealed strengths in safety, employee loyalty, diversity and inclusion policies and practices, and parental leave, and a high awareness of the internal grievance process. In parallel, it substantially improved awareness of human rights impacts in PMI Mexico. It also led to an action plan to address the following areas:

Working time: even though in compliance with Mexican labor law, some PMI workers in Mexico sometimes work excessive overtime especially during peak season. This may pose a potential human rights risk related to factory workers' safety;
Although evening and night transport is provided for all factory workers to and from the workplace, some workers expressed the need to review the city areas covered by this service;
Long shifts for certain vendor-employed drivers and security guards in retail delivery may pose a risk of road safety related accidents among PMI's suppliers' drivers;
Risk to personal security and life of truck drivers and guards from robberies;
Risk of wages below living wage level for some suppliers' staff; and
Risk of substandard working conditions for some suppliers' workers in low-skill manufacturing and services.

Identifying and addressing human rights impacts on the ground is a complex task involving many different issues, functions, and segments of the value chain. Even though limited in scope, this exercise raised awareness of human rights at the country level and further developed employee competencies and skills to address human rights issues. From a corporate perspective, we aim to use local learnings to enhance our global understanding and management of human rights impacts.