A letter from the PMI's Chief Executive Officer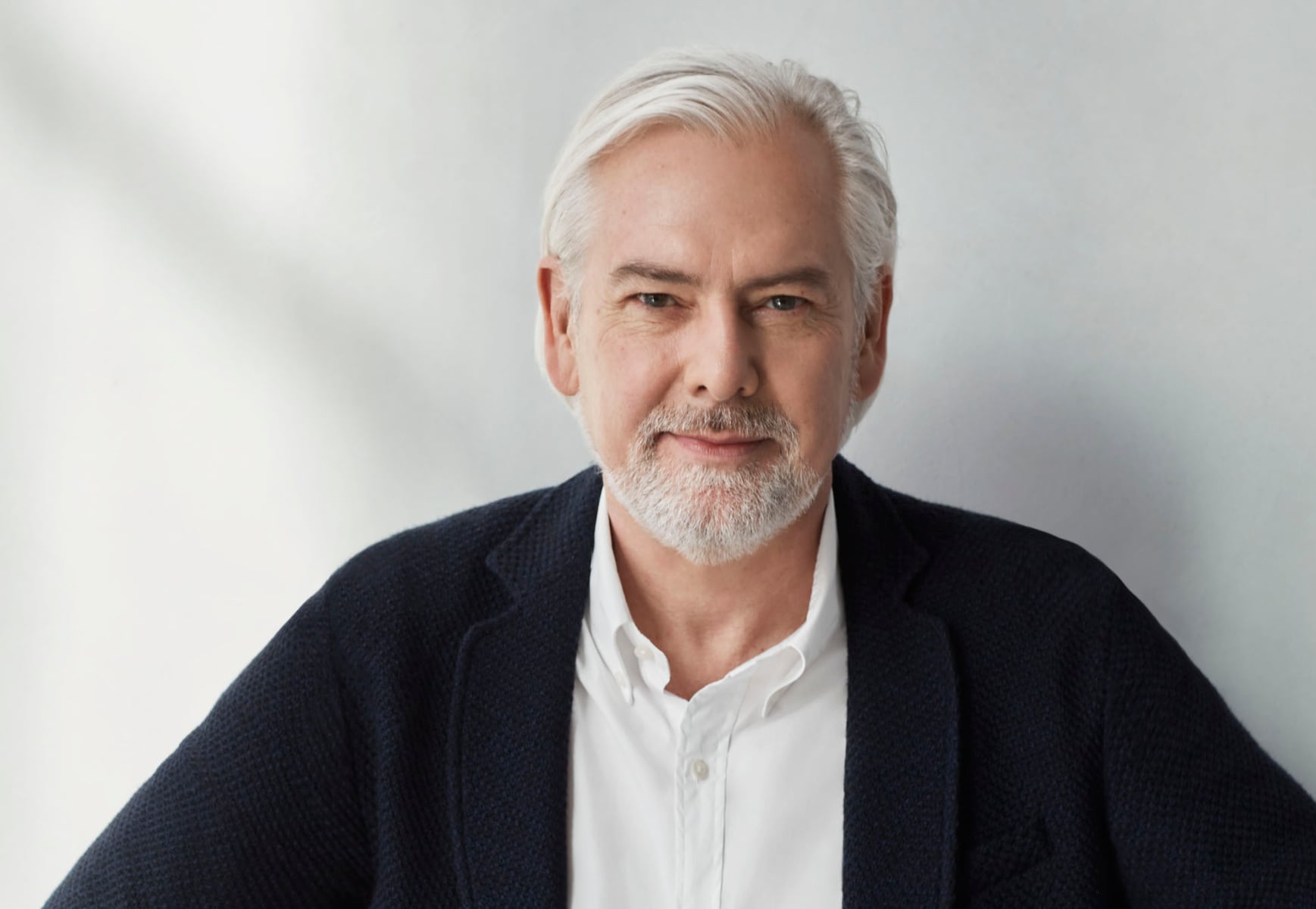 Sustainability is core to the transformation of our company, which is based on a deep sense of purpose to create value for our shareholders and other stakeholders. Our strategy is based on four pillars, which dictate what we produce, how we operate, and how we manage our social and environmental impacts.

I am enormously proud of our 2020 achievements, made all the more remarkable by the year's unprecedented circumstances. We witnessed to what can be achieved when close to 71,000 employees worldwide apply their hard work, dedication, perspectives, skills, and passion every day to help us achieve our goals.

In 2020, we continued with relentless focus on our business transformation, dedicating 99 percent of our research and development and 76 percent of our commercial expenditure to smoke-free products. In July 2020, the U.S. Food and Drug Administration authorized the marketing of a version of IQOS as a modified risk tobacco product. It is the only electronic inhalable nicotine product to have received such authorization to date. This marks a historic milestone for our company and presents a powerful opportunity for improving public health.

Five years since PMI publicly announced its vision to replace cigarettes with less harmful alternatives, our efforts and investments are delivering strong results. In 2020, smoke-free products represented close to 24 percent of our total net revenues, and by year-end an estimated 12.7 million adults had already switched to IQOS and stopped smoking. The strong position of our smoke-free business has allowed us to increase our ambition. From a net revenue perspective, we now aim to become a predominantly smoke-free product company by 2025.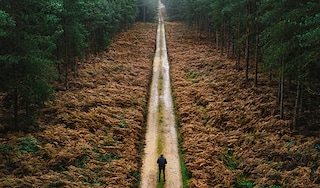 This letter is an excerpt from PMI's Integrated Report 2020
We also achieved significant headway across the other pillars of our strategy. With the introduction last year of the IQOS VEEV e-vapor product in New Zealand, we began the journey toward our target of having 100 percent of PMI's electronic smoke-free devices introduced on the market equipped with age-verification technology as of 2023. During the year, we also conducted human rights impact assessments in two countries—one in virtual format—and are on track to cover our 10 highest-risk markets by 2025.
Regarding our employees, our clear priority in 2020 was to continue protecting their health, safety, and well-being. As a company, we moved early and fast to respond to the COVID-19 crisis, taking measures in an array of areas to prevent the spread of infection, sustain our operations, and support not only our employees and their families, but also the communities in which we operate.
In November 2020, PMI's CEO signed The Valuable 500, an initiative that commits PMI to creating a welcoming space for employees facing physical and mental health challenges. We continue to push hard toward a more diverse, equitable, and inclusive workplace, always mindful that more progress can be made.
In our tobacco supply chain, we achieved important targets of our Agricultural Labor Practices program, strengthened our monitoring, and established additional strategies to promote a living income for our contracted farmers. We see higher pay as a means of preventing labor abuses and other social issues.

We also continued to lead on environmental sustainability. In 2020, CDP awarded PMI a "triple A" score for our efforts to combat climate change and protect forests and water security. We continued to decarbonize our operations and value chain, guided by our revised science-based targets, and are well on track to achieve our carbon-neutrality goals.

Looking forward, we will continue to operate responsibly while striving to deliver value, not only for our shareholders, employees, and consumers but for society and the planet. PMI is committed to serving as an agent of change and an advocate of positive values. We understand that our business must become a provider of effective solutions. Innovation and inclusiveness are key to solving our challenges, whether related to tobacco harm reduction, environmental sustainability, or equity. To accelerate our progress, we must position ourselves at the forefront of consumer-centricity, technology, science, and innovation. As part of that vision, we will build on PMI's unique scientific capabilities to develop products and services that go beyond nicotine. We aspire to achieve at least USD 1 billion in revenues from such sources by 2025.

We will always have critics and value their constructive challenges. We are committed to engaging with them in a frank and transparent two-way dialogue, pointing out the actions we are taking to address their concerns and soliciting feedback on how we can do better to achieve our goals. Data and facts are the foundation of constructive dialogue and engagement.

We will allow our actions to speak louder than our words. It is equally important that we address our stakeholders' legitimate concerns as we implement our transformation strategy. We cannot make cigarettes obsolete without building coalitions of support for a smoke-free future.

As PMI's new Chief Executive Officer, I present this report with pride in what we have already achieved, yet with a deep recognition of the immense work ahead. Transforming our value chain means venturing into uncharted territories, each bringing fresh challenges.

Five years ago, we set out to create a new future for PMI—a future in which cigarettes would be replaced by less harmful, science-based alternatives—with a focus on reducing the negative impacts of our products on the health of our consumers. Beyond this, we understand the necessity of addressing the environmental and social implications of our products, including through principles of circularity and eco-design, as well as a commitment to diversity, equity, and inclusion.

Sustainability strategy is corporate strategy. ESG issues are business issues. This is what we want to emphasize through our integrated report. We hope it provides a window into our present, as well as the better future that we envision. We hope, too, that it will spark a dialogue with those who can help to accelerate the pace of change.

I cordially invite you to share your feedback, to question, to challenge, and, above all, to engage with us as we remain focused on making our company one that is centered on sustainability and a higher purpose.

This online content about our Integrated Report should be read in conjunction with PMI's 2020 Integrated Report. The information and data presented here cover the 2020 calendar year or reflect status at December 31, 2020, worldwide, unless otherwise indicated. Where not specified, data come from PMI estimates. Please also refer to 'About this report' on page 3 of the 2020 Integrated Report for more information. Aspirational targets and goals do not constitute financial projections, and achievement of future results is subject to risks, uncertainties and inaccurate assumptions, as outlined in our forward-looking and cautionary statements on page 145. In the 2020 Integrated Report and in related communications, the terms "materiality," "material," and similar terms, when used in the context of economic, environmental, and social topics, are defined in the referenced sustainability standards and are not meant to correspond to the concept of materiality under the U.S. securities laws and/or disclosures required by the U.S. Securities and Exchange Commission.