A message from the Executive Chairman of PMI's Board of Directors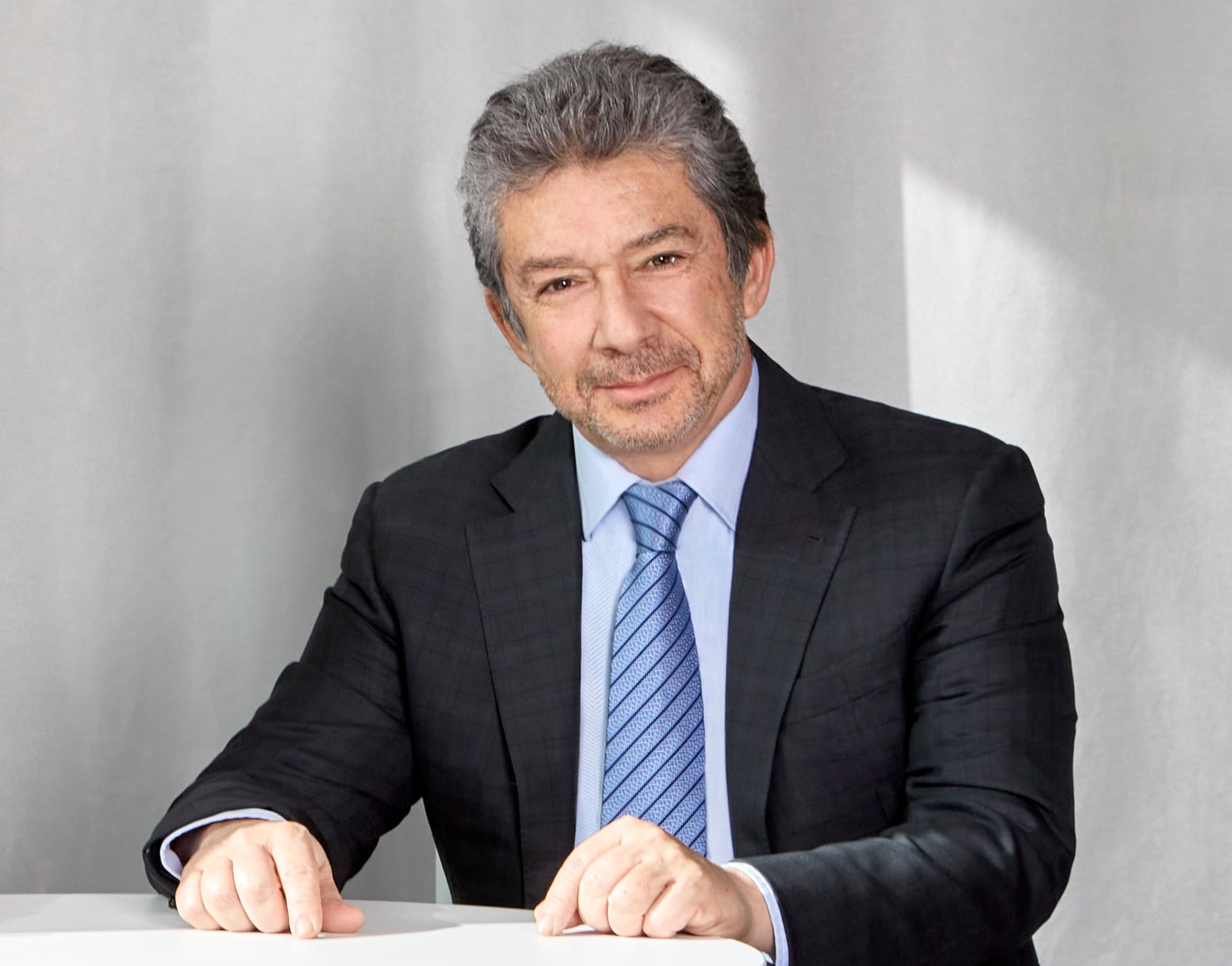 The primary responsibility of the Board of Directors is to support the long-term success of the company, consistent with its statutory duty to shareholders. Last year, the PMI Board of Directors issued a statement of corporate purpose that recognized the importance of focusing on key stakeholders in the Company's transformation.
A company's purpose is much more than the reason it is in business. Clarity of purpose is essential for both external stakeholders and internal alignment. PMI's Statement of Purpose reaffirms our company's commitment to deliver a smoke-free future and lays out our unique business model and value proposition: To relentlessly focus our resources to replace cigarettes with better alternatives. The statement explains how we are disrupting our business from the inside, leading our industry toward a future without cigarettes, acknowledging our stakeholders, and ensuring the long-term success of our company.

This letter is an excerpt from PMI's Integrated Report 2020
More concretely, we intend to accelerate the decline of cigarette smoking beyond what could be achieved by traditional tobacco control measures alone. We believe that with the right regulatory encouragement and support for smoke-free products from governments and civil society, cigarette sales can end within 10 to 15 years in many countries.
We understand that maximizing shareholder value is no longer acceptable as a company's sole purpose. While our Board must exercise its fiduciary duties as they relate to the oversight of our company's financial performance, it also recognizes the importance of creating value for a diverse group of stakeholders, including employees, customers, suppliers, and communities. To find the right balance, our Board and Company Management work closely together to make informed decisions and evaluate how PMI manages risks and opportunities associated with our business in order to support long-term value creation. The devastating impact of COVID-19 on societies and economies in 2020 intensified the debate around the purpose of business.
Investors are also redefining how to integrate ESG and the impact of business on society and the environment. As U.S. Securities and Exchange Commission Acting Chair Allison Herren Lee recently said: "What started out many years ago as so-called "impact" investing, that is investing specifically for the purpose of supporting positive outcomes on particular environmental, social or governance (ESG) goals, has grown. Today, in addition to impact investing, ESG risks and metrics are used to support a number of sustainable investment strategies, such as inclusionary and exclusionary strategies. But, significantly, ESG risks and metrics now often underpin traditional investment analyses designed to maximize risk-adjusted returns on investments of all types. They represent a core risk management strategy for portfolio construction."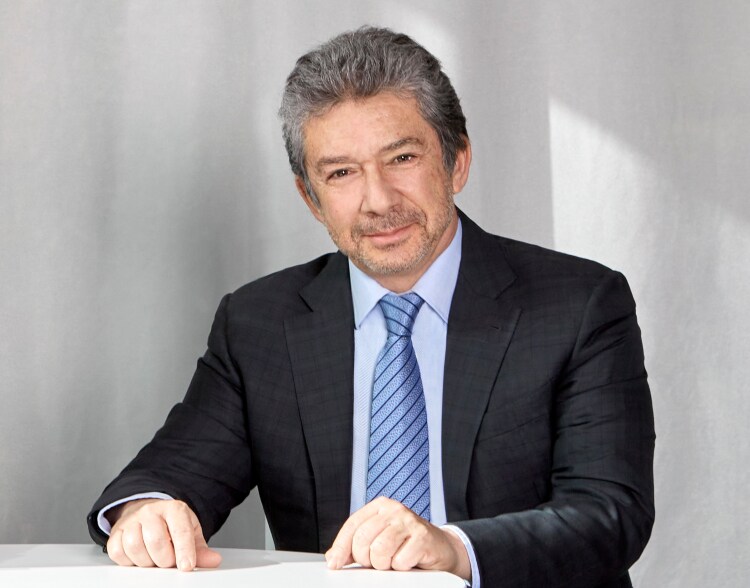 Clarity of purpose is essential for both external stakeholders and internal alignment. PMI's Statement of Purpose reaffirms our company's commitment to deliver a smoke-free future and lays out our unique business model and value proposition.

The surge in ESG reporting is only beginning. As the market continues to organize around risk analysis and disclosure standards and methods, the scope of our Board's oversight of these areas will continue to increase. The Board views sustainability as an integral part of our company's business strategy and sees the opportunities it offers.
In the area of governance, anchoring our sustainability priorities in executive accountabilities helps ensure that our strategy is embedded in our daily operations. Aligned with our purpose, we are working to seamlessly integrate numerous ESG issues into the corporate culture, business strategy, and executive-compensation plans. We aim to continuously improve our performance and drive material and measurable progress toward our targets and aspirations—all communicated through open and clear reporting and disclosure. We understand the essential need to continue building the necessary legitimacy and trust to achieve a smoke-free future.
PMI's key stakeholder constituencies are fundamental to our company's purpose and can accelerate the pace at which we achieve it. Our 2020 Integrated Report aims to address stakeholder demands for more transparent, comparable, and reliable information on our ESG risks and performance.

This online content about our Integrated Report should be read in conjunction with PMI's 2020 Integrated Report. The information and data presented here cover the 2020 calendar year or reflect status at December 31, 2020, worldwide, unless otherwise indicated. Where not specified, data come from PMI estimates. Please also refer to 'About this report' on page 3 of the 2020 Integrated Report for more information. Aspirational targets and goals do not constitute financial projections, and achievement of future results is subject to risks, uncertainties and inaccurate assumptions, as outlined in our forward-looking and cautionary statements on page 145. In the 2020 Integrated Report and in related communications, the terms "materiality," "material," and similar terms, when used in the context of economic, environmental, and social topics, are defined in the referenced sustainability standards and are not meant to correspond to the concept of materiality under the U.S. securities laws and/or disclosures required by the U.S. Securities and Exchange Commission.