Message from PMI's Chief Financial Officer Emmanuel Babeau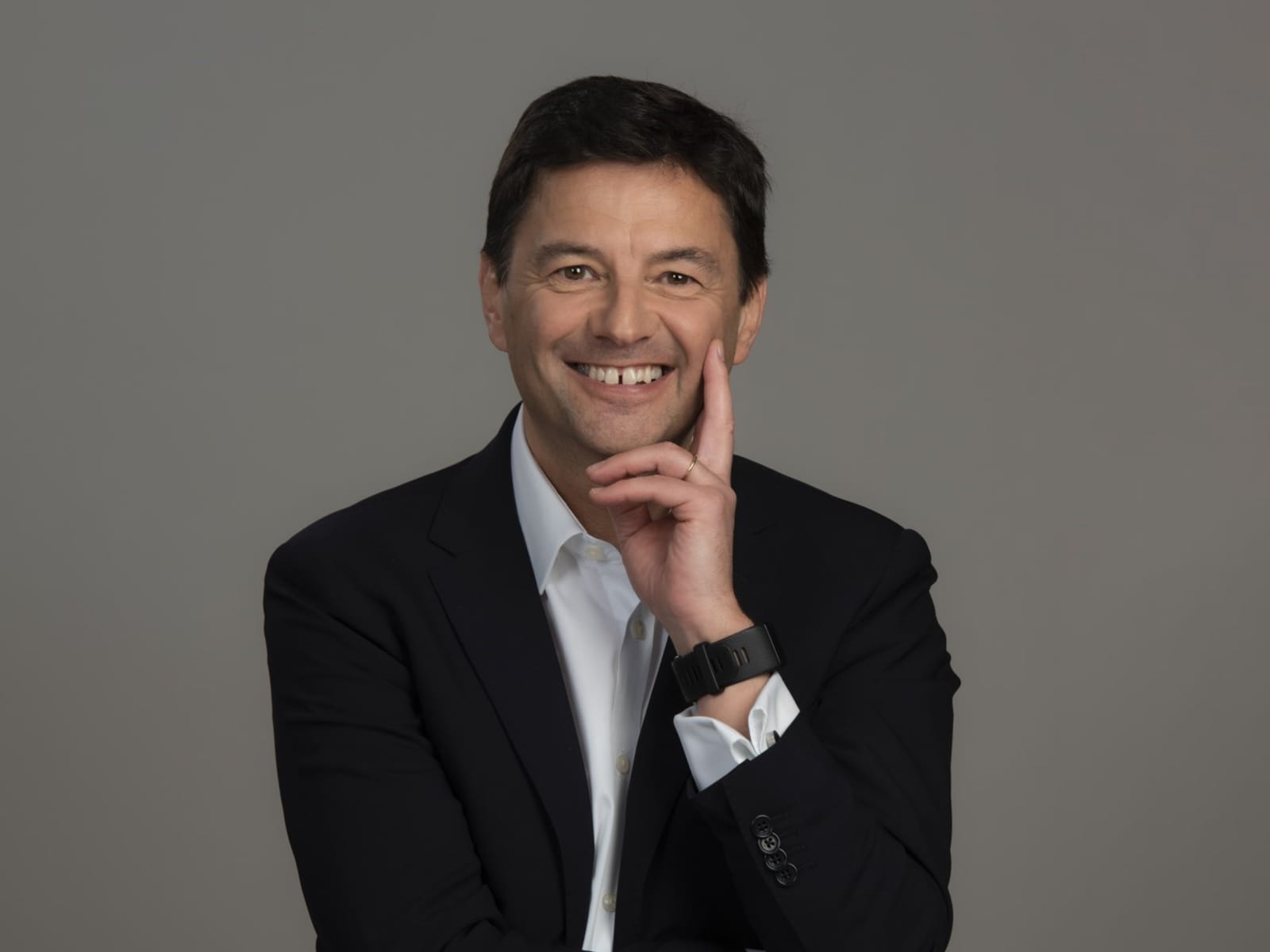 There is currently an expectation by both companies and investors that material environmental, social, and governance (ESG) factors should be completely integrated into a company's business strategy.

Historically, finance professionals have spoken one language for shareholders while sustainability professionals have spoken another language for ESG stakeholders. To maximize the benefits of sustainability for financial performance, each profession needs to learn the language of the other. And both must be able to explain (to both audiences) how sustainability and financial performance are mutually reinforcing.

A major barrier to this integration is that the Finance and Sustainability functions have been— and largely remain—wholly separate parts of organizations. With Sustainability reporting to the CFO, thereby integrating Sustainability into the Finance function, PMI's organizational structure has taken yet another necessary step toward delivering on its purpose: a smoke-free future that will benefit both shareholders and other stakeholders.

This move underscores that ESG is core to PMI's performance and success, and further demonstrates the company's leadership in sustainability and corporate purpose. It is our firm belief that sustainability and business performance do not follow separate paths and narratives. They are fully interrelated and mutually reinforcing and should be organized and presented to all stakeholders, including shareholders, in an integrated way.

The biggest remaining challenge is ensuring that ESG information and data are managed and reported with appropriate rigor. Unlike financial accounting standards, and despite evolving practices, there are no industry norms or globally recognized established practices for measuring and evaluating a company's performance on ESG factors, sometimes referred to as nonfinancial performance.

External engagement is critical to progress in this area, and I am proud to have joined others on the World Business Council for Sustainable Development's CFO Network to encourage the standardization and mainstreaming of ESG disclosure; incentivize investor engagement; sponsor, support, and drive business practice toward stakeholder capitalism; and continue leading in the implementation of ESG into business management and decision-making processes.

We are also hopeful that the Trustees of the IFRS Foundation will create their proposed Sustainability Standards Board (SSB). This will provide the basis for measuring and reporting on sustainability performance in a way that is as robust, relevant, and reliable as reporting on financial performance. PMI plans to be an early adopter of these standards as they are produced.

At PMI, we are committed to continuously improving the way we track and report on our company's performance, taking a holistic approach that not only covers our inputs and activities but also focuses on where we can have the greatest impact: our products.

These remarks are an excerpt from PMI's Integrated Report 2020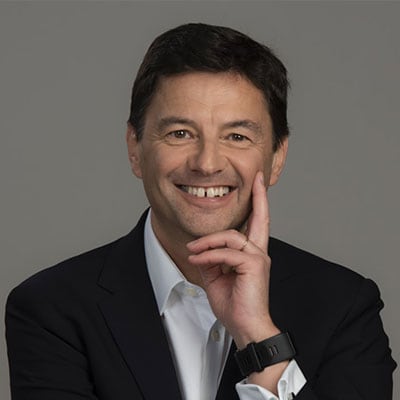 At PMI, we are committed to continuously improving the way we track and report on our company's performance, taking a holistic approach that not only covers our inputs and activities but also focuses on where we can have the greatest impact: our products.
Following the introduction of our 2025 Roadmap last year, our Chief Sustainability Officer now leads the work to strengthen the development of ESG-related key performance indicators linked to our sustainability targets.
With these KPIs, we seek to clarify and standardize the approach we take with our non-financial performance data to continue building sophistication and expertise as they are also a key driver of PMI's corporate strategy, capital allocation, and operations.
We expect this work to further enable us to account for both tangible and intangible assets, understand how to minimize negative externalities and maximize positive ones, and, by extension, better manage our company's performance.
We are exploring better ways to comprehend and measure our impacts, including through our membership of the Value Balancing Alliance. This work will inform our next sustainability materiality assessment, which will take place in 2021. The findings of this analysis will help ensure we continue to focus on the areas that are most relevant to us while also contributing to the global agenda for sustainable development.
We recognize that these ambitious steps do not complete our journey in reporting on our sustainable corporate strategy. ESG performance is about a company's inputs and operations; it does not address the positive and negative externalities of a company's products and services—the missing "P" (for "product") in ESG.
While scientific evidence that smoke-free products represent much better alternatives than combusted cigarettes to health, PMI will continue stepping up its efforts on all fronts to contribute positively to people's lives. We can only accomplish this by keeping our approach to sustainability is at the heart of the way we do business.
This online content about our Integrated Report should be read in conjunction with PMI's 2020 Integrated Report. The information and data presented here cover the 2020 calendar year or reflect status at December 31, 2020, worldwide, unless otherwise indicated. Where not specified, data come from PMI estimates. Please also refer to 'About this report' on page 3 of the 2020 Integrated Report for more information. Aspirational targets and goals do not constitute financial projections, and achievement of future results is subject to risks, uncertainties and inaccurate assumptions, as outlined in our forward-looking and cautionary statements on page 145. In the 2020 Integrated Report and in related communications, the terms "materiality," "material," and similar terms, when used in the context of economic, environmental, and social topics, are defined in the referenced sustainability standards and are not meant to correspond to the concept of materiality under the U.S. securities laws and/or disclosures required by the U.S. Securities and Exchange Commission.