Sustainability
PMI's production facility in Mexico is certified carbon neutral
21 Dec 2021
·
4 min read
The factory is the company's first in the Americas to receive a Carbon Neutrality Declaration certificate.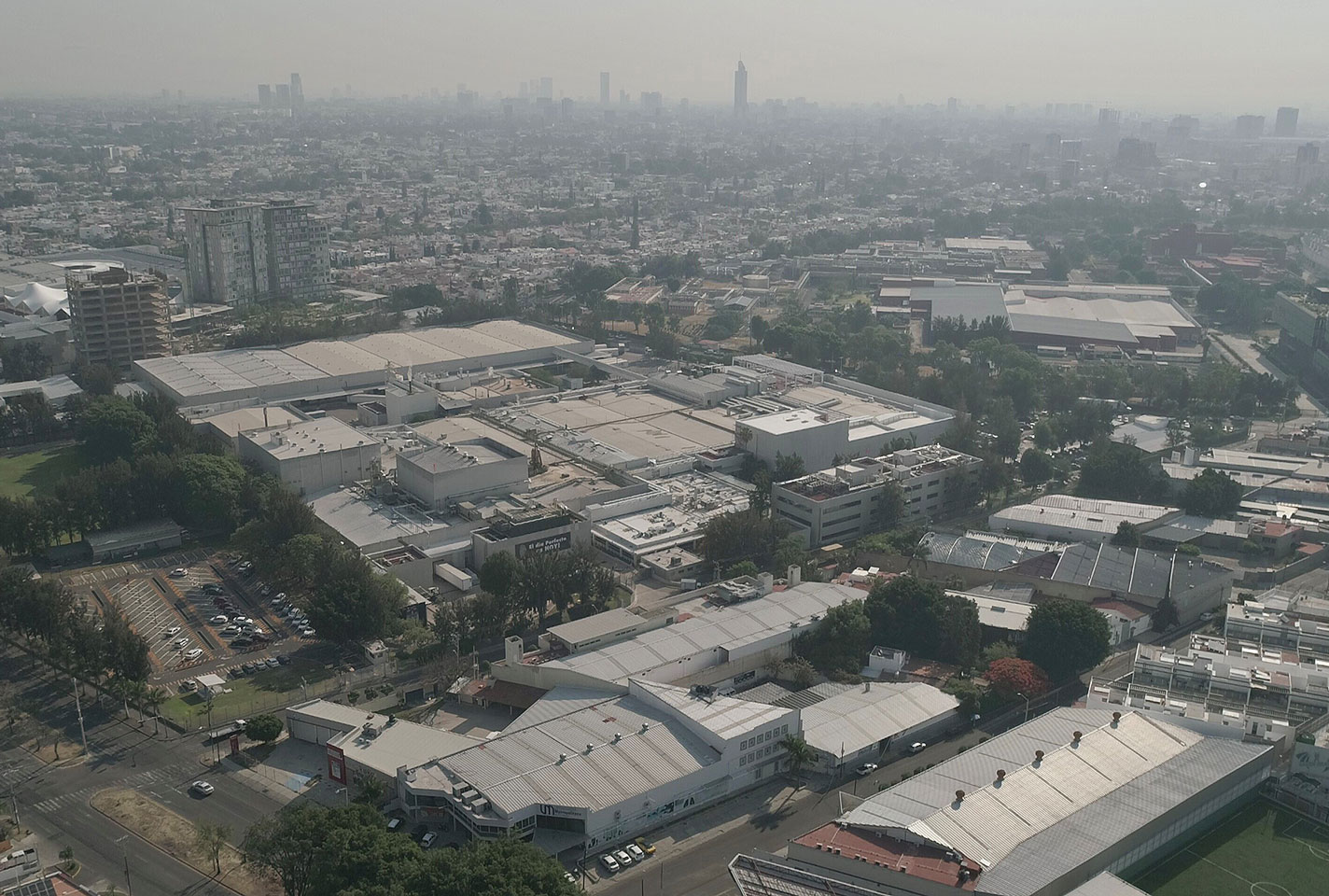 Philip Morris Mexico (PMM) has achieved carbon neutrality for its production plant in Zapopan in the Jalisco state, making it PMI's first in the Americas to achieve this recognition. The certification adds to the company's sustainability strategy of achieving carbon neutrality in its direct operations by 2025, and net-zero emissions across the company's entire value chain by 2040.
"It is gratifying to see how our efforts to transform our company are generating a benefit for society," said Andrzej Dabrowski, Managing Director of Philip Morris Mexico. "We plan to redouble our efforts through the implementation of good practices and actions aligned with PMI's overall sustainability strategy."
In the last four years, PMM has invested around USD 12 million in technologies to achieve carbon neutrality. Measures included—among others—the installation of a biomass boiler, switching to energy from renewable sources, improving energy efficiency, and compensation through offsetting projects.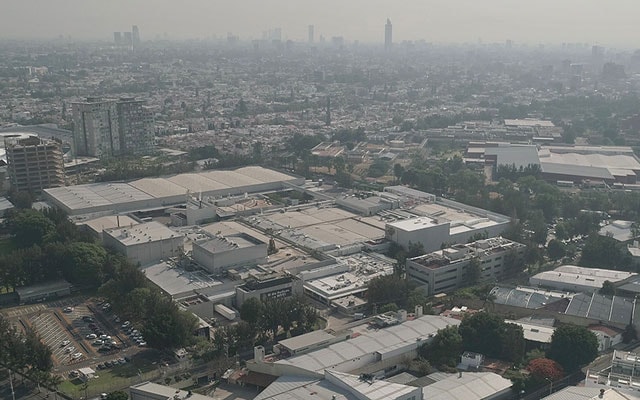 In 2020, the factory in Zapopan underwent carbon emissions quantifications tests, in accordance with standards from the Mexican Ministry of the Environment and Natural Resources (SEMARNAT). The Carbon Neutral declaration Philip Morris Mexico Guadalajara itself was granted by the Société Générale de Surveillance (SGS), a specialized organization for the inspection, testing, and certification of companies.
Going forward, PMM is evaluating to invest in innovating carbon capture technology. The captured emissions can be used in our in-house processes for different products. Or it can be mineralized, resulting in the removal of CO2 from the atmosphere.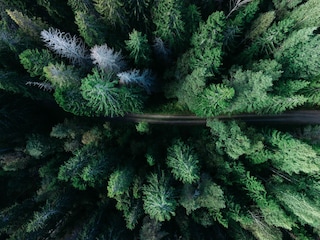 PMI's Low-Carbon Transition Plan
PMI's Low-Carbon Transition Plan (LCTP) showcases the company's ambitious new sustainability targets—and sets the scene for how it will operate in future.
Read more
"The validation of carbon neutrality at the plant in Jalisco, as well as the future investments in Mexico, are two solid actions that contribute to reaching our goal of a smoke-free future. We are committed to continuing to work in a manner that is aligned with the Sustainable Development Goals of the UN's 2030 agenda," said Paulina Villegas, Regional Head of Sustainability for the Latin America & Canada region.
The Mexican factory joins PMI facilities in Lithuania, Switzerland, Portugal, and the Czech Republic that have been certified carbon neutral. PMI aims for all its factories to meet carbon-neutrality standards by 2025. The company began its carbon-neutral transition in 2010 and has reduced its CO2 emissions for its direct operations by 55 percent in the last decade, and by 50 percent across its entire value chain.
Earlier this year, PMI published its Low-Carbon Transition Plan (LCTP) to provide a transparent and detailed view on how the company aims to achieve its climate ambitions, measure success, and report on progress. The LCTP links these considerable ambitions to the company's overarching purpose of delivering a smoke-free future—one in which cigarettes no longer exist—while seeking a net positive impact on society.