Sustainability
Why climate justice matters more than ever before—and what companies should do about it
22 Nov 2022
·
4 min read
In the outcome document of COP 27 agreed to in the early hours of Sunday, November 20, the major new element was the establishment of a fund for loss and damage to help poorer countries facing the harmful effects of climate change.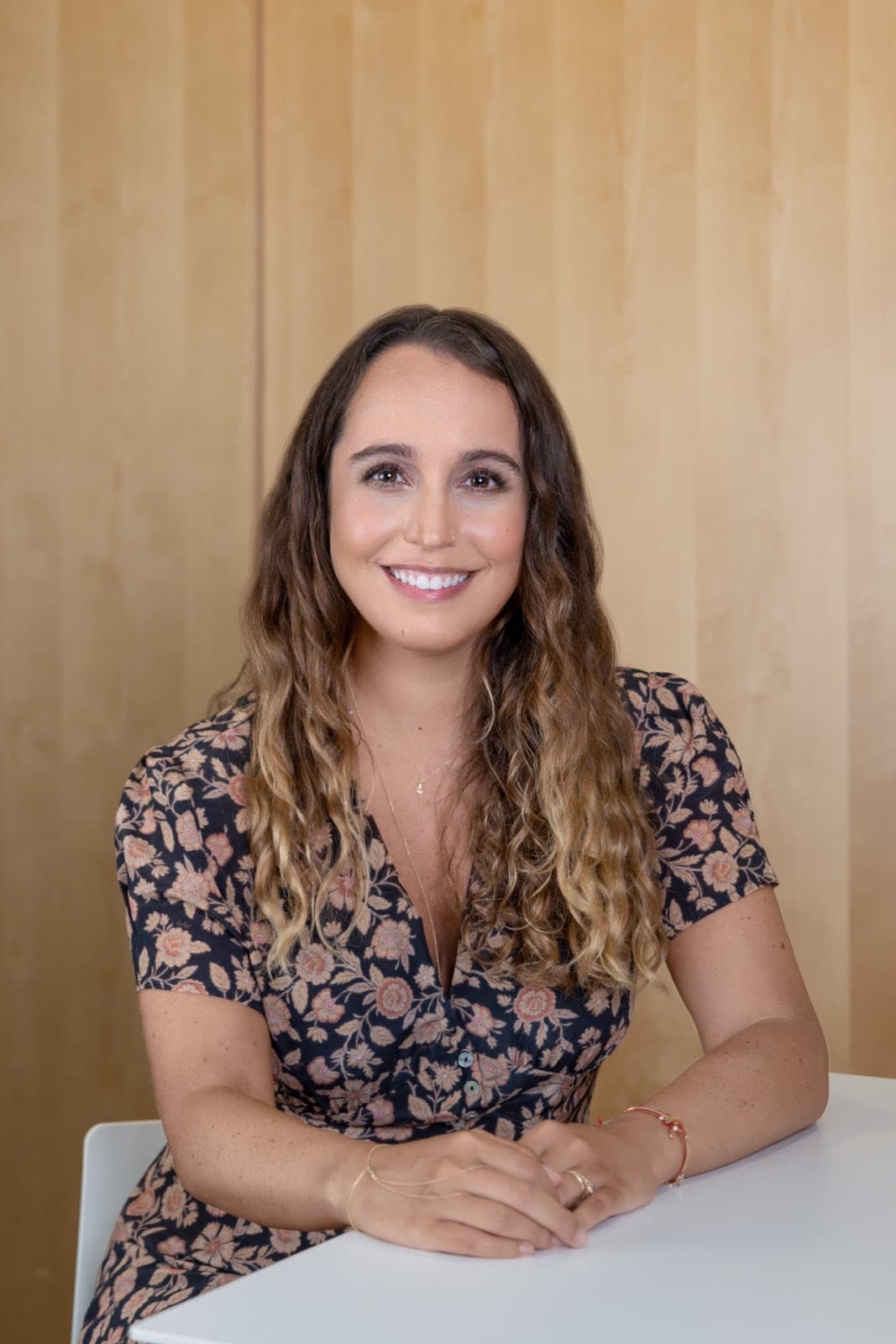 Written by
Jennifer Motles, Chief Sustainability Officer, PMI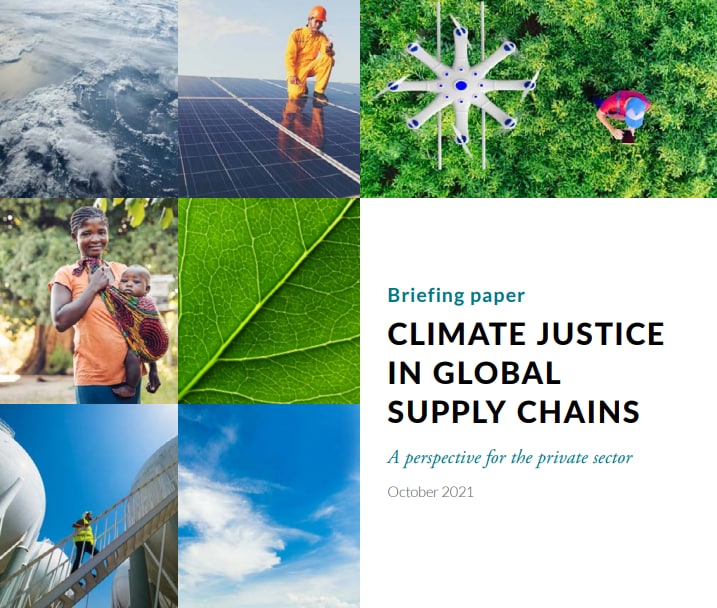 Whether we are successful in avoiding the worst climate change impacts will depend in large part on the extent to which the international community takes a human rights-based approach to mitigating and adapting to climate change.
It is now beyond debate that the climate crisis is a global, existential threat. But we don't all face its consequences equally. Inequality exacerbates the effects of climate change, more deeply affecting those living in poverty, making them even more vulnerable to its extreme impacts. These include increased forced migration or population displacement due to the lack of access to water, sanitation, and food security.
In addition to hindering those human rights related to a safe, clean, healthy, and sustainable environment—as recognized by the UN Human Rights Council in at least a dozen resolutions as far back as 2008—climate change can negatively impact many other human rights.
Where business meets climate justice
As a multinational business with a global footprint, Phillip Morris International (PMI) understands that climate change is not only impacting the environment, but also people's socioeconomic well-being.
There are various ways through which businesses can better assess their impact on society, and the impacts climate change can have on their continuity. Besides following the principles of double materiality in understanding ESG risks, a more in-depth analysis, through human rights impact assessments, businesses can examine in greater detail the holistic vulnerabilities of stakeholder groups to climate change.
Businesses must work hard to strengthen their resilience to climate risks, implementing adaptation and mitigation measures across value chains, in addition to developing and making use of emissions removals, including nature-based and innovative technological carbon sequestration projects.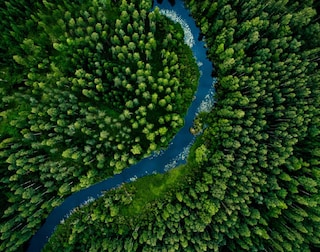 The PMI approach to climate justice
At PMI, we aim to contribute to climate justice at the different stages of our value chain, and have implemented several programs geared toward climate protection, as well as the protection and promotion of human rights.
These programs include environmental interventions such as:
Crop diversification: The growth of our smoke-free business will result in a simultaneous decline of our cigarette business. While this consequence is fully intended, it also necessarily translates into a gradual decrease in demand for tobacco leaf, which will have an undeniable impact on our contracted farmers. Helping farmers improve their income (through growing and marketing a range of complementary crops) and improve their resilience (by diversifying their crops and engaging in other income-generating activities) is key.
No deforestation of old-growth forests: Tobacco farmers rely on forests, which are critical for the water cycle and soil protection. As of 2020, 100 percent of the flue-cured tobacco purchased by PMI has no risk of having caused deforestation of primary and protected forests. And while risks associated with land-use change resulting from tobacco farming are not considered significant, the Burley tobacco we purchase from Malawi and Mozambique, for instance, is air-cured in barns made of timber, which needs to be replaced regularly, placing forests at risk. To reduce the risk, PMI promotes the use of "live barns," which use living trees as curing poles and remain in place for many years.
Effective irrigation methods: In the past two years, we strengthened our water stewardship strategy, developing guidance for applying a landscape approach to water-optimization projects, protecting natural resources and recharge areas, and improving the efficiency of irrigation systems to integrate better farm water management. These improve farmers' household income by increasing the efficiencies and savings in their operations while raising the yield and quality of tobacco (and other complementary crops) produced.
Enhancing access to water, sanitation, and hygiene: The link between poverty and inadequate access to water, sanitation, and hygiene (WASH) is well established. We know, too, that enhancing WASH infrastructure can substantially improve the well-being and livelihoods of community members. To ensure all farmers within PMI's footprint have basic access to water by 2025 and to sanitation and hygiene by 2030, PMI developed a framework guided by the Joint Monitoring Programme for Water Supply, Sanitation and Hygiene, established by the World Health Organization and UNICEF.
While PMI is making good progress in this area, we recognize that much more needs to be done. We also know that we cannot create change alone. Everyone has a role to play, and together, we should mitigate our impacts on the planet and people, especially those who are vulnerable and facing heightened human rights risks due to climate change.
We hope you'll join us on this path forward and invite you to read a report commission by PMI entitled Briefing Paper: Climate Justice in Global Supply Chains and PMI's Low-Carbon Transition Plan.
Related articles and documents