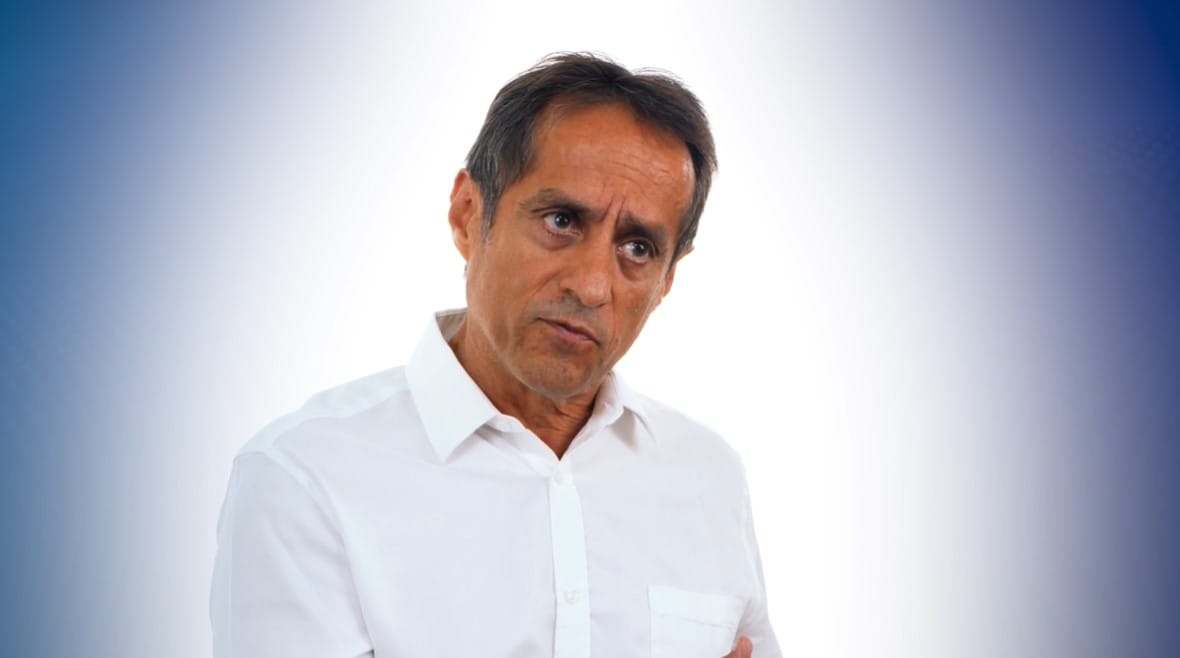 Jorge Insuasty on why he joined PMI
Jorge Insuasty speaks:
I joined PMI because I wanted to have an impact.
Music plays
Text appears on screen: Why I joined PMI
Jorge Insuasty, Chief Life Sciences Officer, Philip Morris International speaks to camera:
I have been working over the past two decades with major pharmaceutical companies, trying to develop breakthrough therapies, and I have been fortunate to be able to work across different disease areas to actually develop and give patients medicines that are really changing the practice of medicine. So I joined PMI because I wanted to have an impact, a real impact on the transformation that PMI is ongoing, and as I was thinking about this opportunity what was appealing to me...
I think there were two things; one is the work that has been done for years within the company, of actually trying to find, for smokers, something that is actually better than cigarettes.
I thought it was a great challenge, and I said to myself:
What is it that I could do if I joined PMI, in addition to what has been done before?
Can I actually generate more clinical data? Can I work with the US FDA?
And from a public health perspective, in all of the major countries that you can improve public health, I thought that was a great challenge and I said 'Okay, I like that'.
And then I had the opportunity to visit the labs and to talk to a number
of people at the senior level and I saw the capabilities that have been created within this company, capabilities that are best in class, across many industries, capabilities in aerosol delivery and formulation in pre-clinical safety, in clinical real-world data.
I came to work to create new businesses and to be able in a very short time frame to actually see if I was able to influence where this company was going.
That's why I'm here because the things that we're doing today are actually going to be transforming public health. There are not many opportunities in the world today,
maybe climate change, that could actually have so much impact, and I want to be part of that journey.
Music plays
Text appears on screen, along with the PMI Science and PMI logos:
PMI Science. Philip Morris International