Gain hands-on experience from our PMI internships
PMI is changing faster than ever to deliver a smoke-free future. For ambitious students, an internship here could be a transformative experience. Every year, we offer a variety of internship opportunities all over the world and across our business: from digital, marketing, and IT, to finance, operations, sales, and more.
Still unsure about your career direction? Check out our INKOMPASS program. Launched in 30 countries worldwide, this internship program enables participants to experience different areas of the PMI business. Find out how to apply for INKOMPASS.

Fantastic graduate and apprentice opportunities
Whether you're leaving school or university, starting your career with PMI will put you in the right place at the right time. You'll be part of a history-making business, helping us shake up the tobacco industry and changing society for the better.
In the U.K., you can apply for our EVOLV program. Elsewhere, there's a choice of many commercial graduate accelerator schemes or apprenticeships, all designed to foster your skills and fast-track your career.
Wherever you join us, you'll see first-hand the amazing changes we're making to our business. You'll gain skills that will last you a lifetime—and help change lives.
Hear from our interns and graduates
Swipe and find out more from those who have experienced our programs firsthand.
Sandra
EVOLV Trainee, U.K.
Anna
Financial Analyst & INKOMPASS Alumni, Russia
"My internship experience has been 100 percent beyond my expectations. I met a lot of new people, and I learned a lot—about the business and about computer science. I love the fact that my work impacts people in multiple countries."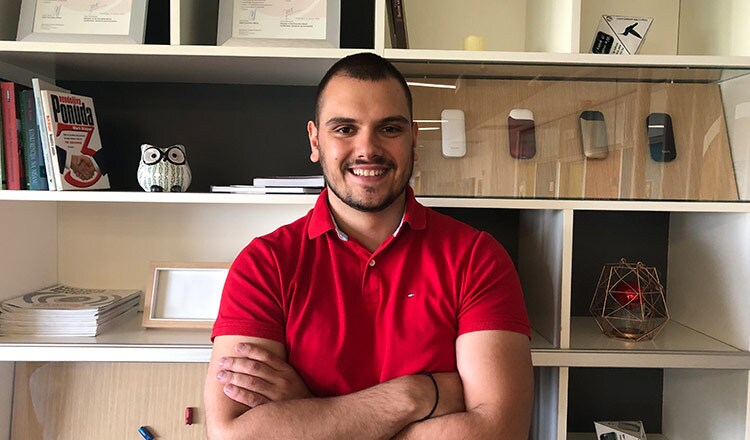 "The transformation itself is exciting and to be part of that makes you feel like you can really make a change."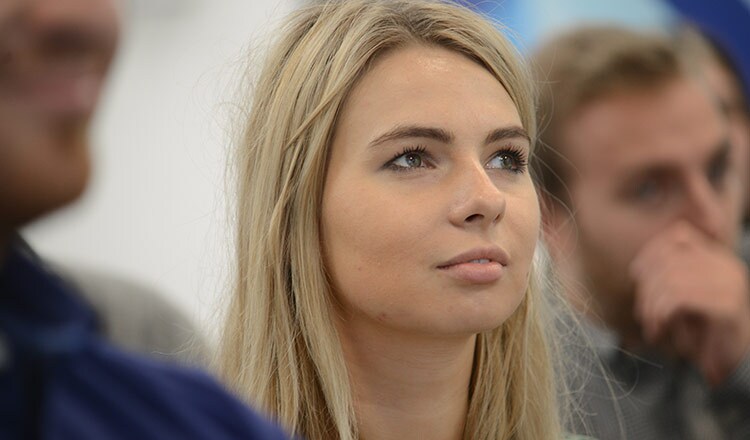 "PMI is a great place to work for many reasons. In terms of non-material benefits—being a part of a big company moving towards innovation is exciting! I also appreciate working with colleagues from different backgrounds. In terms of material benefits—it's a stable job with a good salary."