Why is confronting illicit trade key to delivering a smoke-free future?
The world has an unprecedented opportunity to eradicate smoking. Science and technology have enabled the development of better alternatives for adults who would otherwise continue to smoke, moving a smoke-free future to within our grasp.
To deliver a smoke-free future, we must ensure that there are no illegal actors sustaining a black market for cigarettes and other tobacco products. Cigarettes, for instance, remain one of the most common illegally traded goods in the world, with as much as 12 percent of total cigarette sales (excl. China) sourced from the black market.
Smoke-free products can be a much better choice for adult smokers than continuing to smoke, so it is also paramount to protect consumers from fakes and prevent the smuggling and counterfeiting of our products.
Securing our supply chain
For PMI, eliminating the illicit tobacco trade has been a long-standing priority. We focus our efforts on securing our supply chain and protecting our products. And we do it by leveraging technology and innovation for the better: From multiple applications of authentication and security technologies to track and trace our products across the supply chain, to the use of machine learning to identify and prevent illegal online sales, technology is helping us detect and address illicit trade.
But if we truly want to have an impact on deterring illicit tobacco flows, and protect consumers and our brands from smugglers and counterfeiters, our internal efforts need to be coupled with strong cross-sectoral collaboration and partnerships.
A holistic approach for a successful collaboration
No one can fight illicit trade on their own. Public-private partnerships based on an inclusive, commonsense approach by governments, the private sector, and civil society are vital to helping combat the practice.
This is why we set up PMI IMPACT, a major initiative to fund projects around the world to address and tackle illicit trade. PMI IMPACT fosters cross-sector and public-private collaboration, as it supports a wide range of organizations that fight illegal trade through research, awareness-raising, developing technical solutions, funding equipment, and training and communication initiatives.
In today's hyper-connected world—with growing concerns around global security, the proliferation of criminal organizations, and the surge of new digital tools—we believe that it's more important than ever to sustain our collective efforts and promote an inclusive dialogue around solutions to tackle this global issue.
To deliver a smoke-free future, it is imperative to eradicate illicit trade wherever it exists.

The STOP ILLEGAL blog sheds light on all aspects of the illicit trade problem, and provides insights from experts around the world.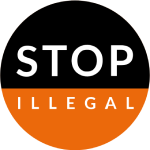 2.2

trillion

The value of illicit products flowing globally from cross-border criminal operations, such as the smuggling of arms, tobacco, or pharmaceuticals is USD 2.2 trillion.

2.5

percent

The volume of counterfeit and pirated goods stands at 2.5 percent of total international trade.

460

billion

Between 10 and 12 percent of tobacco products consumed globally every year are illicit, corresponding to an estimated 400–460 billion cigarettes.

50

billion

Up to USD 50 billion are lost globally every year in tax revenues due to the illicit tobacco trade.
Videos
10 Videos Found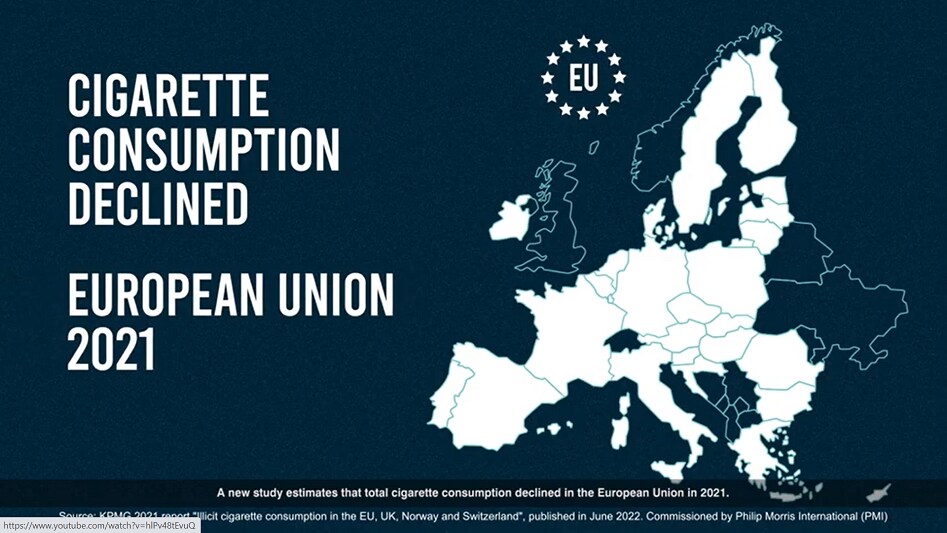 23 Jun 2022
Illicit cigarette consumption in the EU, UK, Norway and Switzerland during 2021
A new KPMG annual study on illicit cigarette consumption estimates that the illicit market has increased in the EU during 2021...
2:56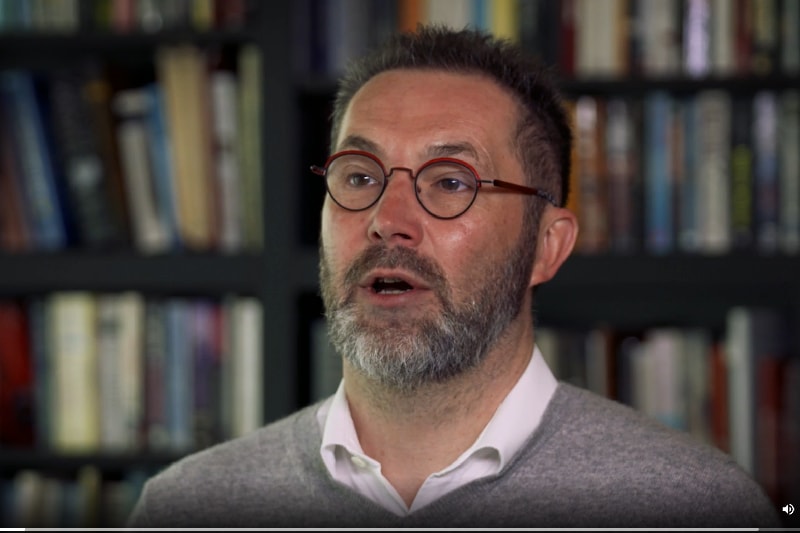 04 Jul 2022
What is PMI doing to confront the growth the illicit tobacco products in France?
Adult smokers are increasingly turning to counterfeit cigarettes, due to affordability, access, and lack of consumer awareness about the risks.
3:33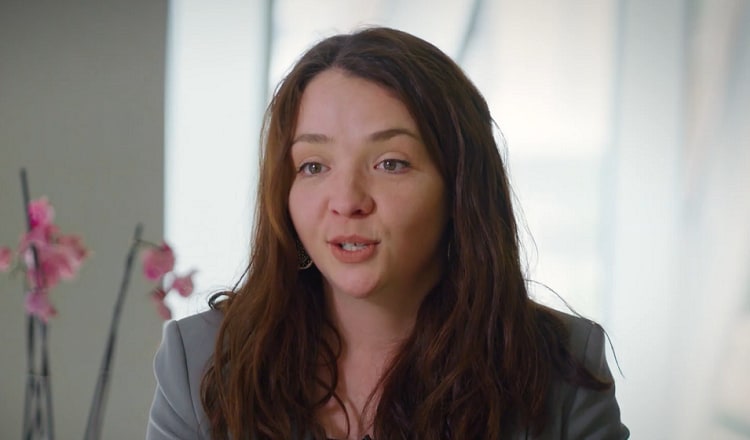 21 Jun 2022
Protecting consumers: How do you avoid fakes online?
Martha O'Neill, a manager in the Illicit Trade Prevention team at Philip Morris International (PMI), discusses the role of the internet...
3:32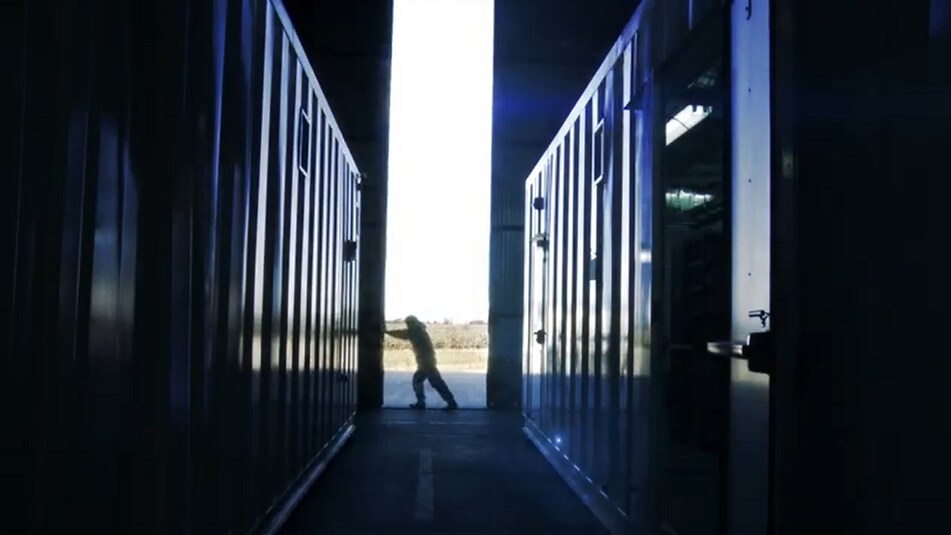 21 Jan 2022
Standing up to the black market and safeguarding a smoke-free future
As the new year unfolds, Alvise Giustiniani, PMI's VP Illicit Trade Prevention, shares his insights on the importance of sustaining our efforts.
3:38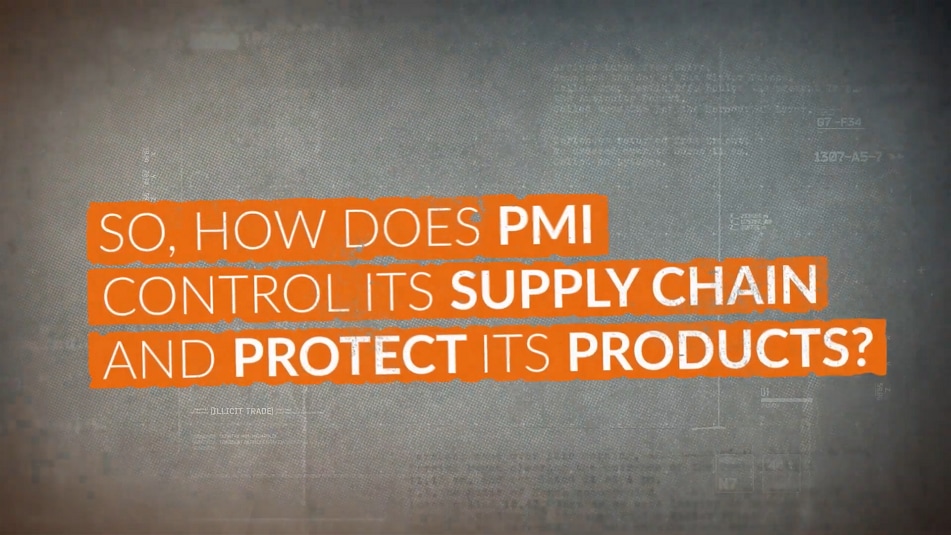 16 Jun 2022
PMI's supply chain controls and illicit trade prevention efforts (2022)
For Philip Morris International, eliminating the illicit tobacco trade has been a long-standing priority, as it is an integral part of our work...
2:39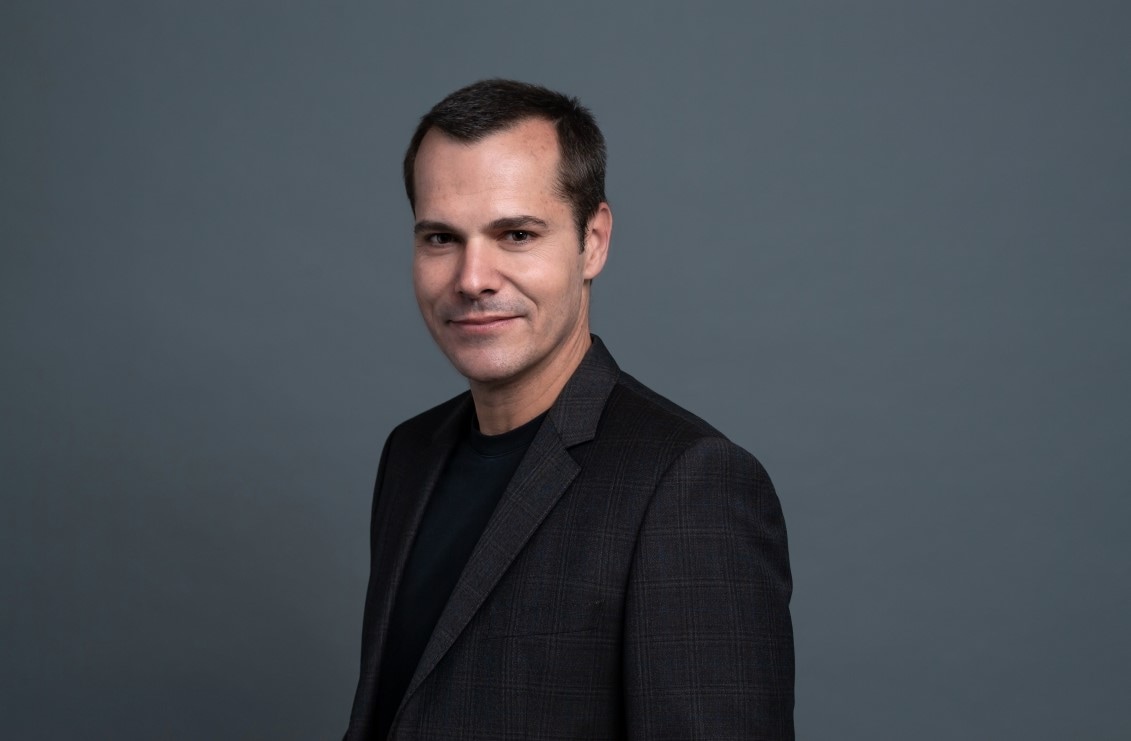 01 Jun 2021
Fighting Illegal Trade: Why It's Vital For A Smoke-free Future
We spoke with Frederic Millet, Global Head of Illicit Trade Prevention Supply Chain Integrity, to find out about how we will achieve a smoke-free future.
4:34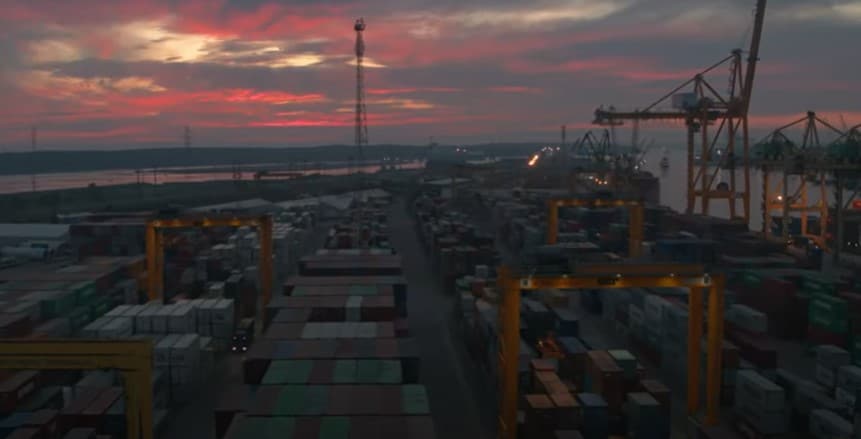 23 Jul 2021
PMI IMPACT: Fighting Illegal Trade In All Forms
Alvise Giustiniani, Vice President, Illicit Trade Prevention, Philip Morris International discusses fighting illegal trade in all forms.
1:54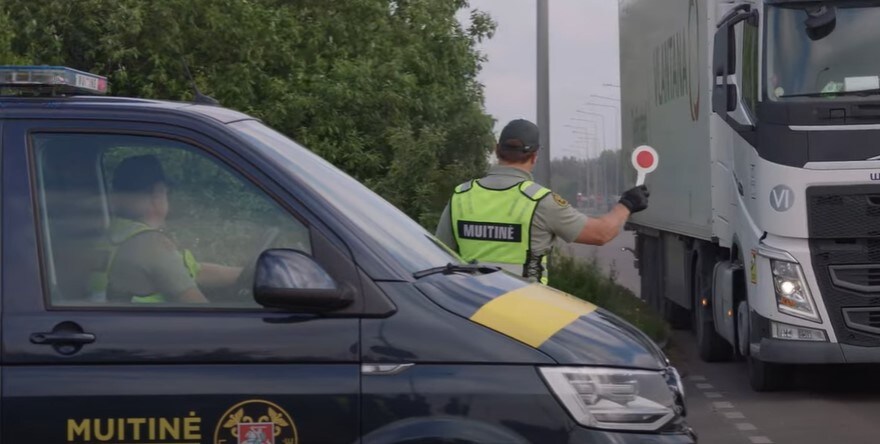 23 Jul 2021
PMI IMPACT: We Need a Network To Fight A Network
Carlos Moreira, CEO & Founder, WISeKey Expert Council Member of PMI IMPACT discusses the need for a network to fight a network.
2:32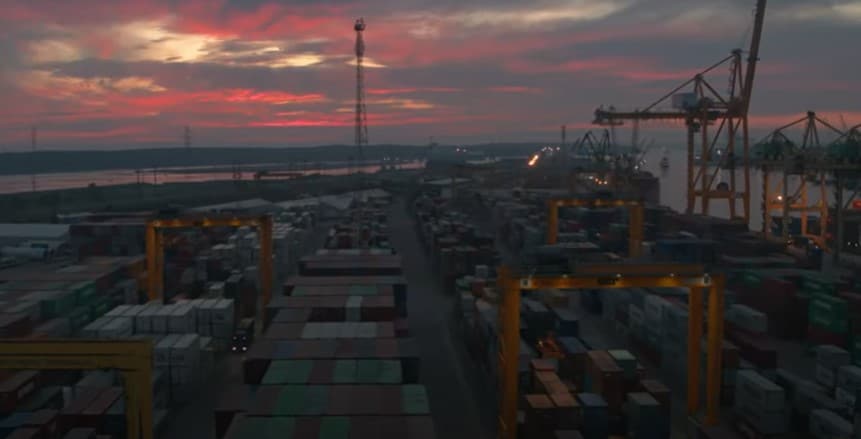 12 Aug 2021
How INTA Is Fighting Illegal Trade With Help From PMI IMPACT
30 million tons of cargo pass through global ports each day–source: United Nations Conference on Trade and Development.
3:34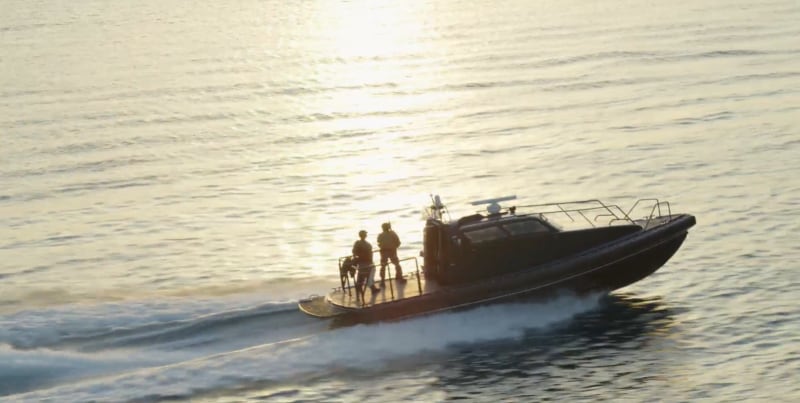 09 Sep 2021
PMI IMPACT: Securing the Seas
Nearly 250 vessels strong, Hellenic Coast Guard has one of the largest fleets in the Mediterranean.
2:21