Chiara Romano, Philip Morris Italia Brand & Content Coordinator, talks about the development path she took through the Talent Coaching Program dedicated to women.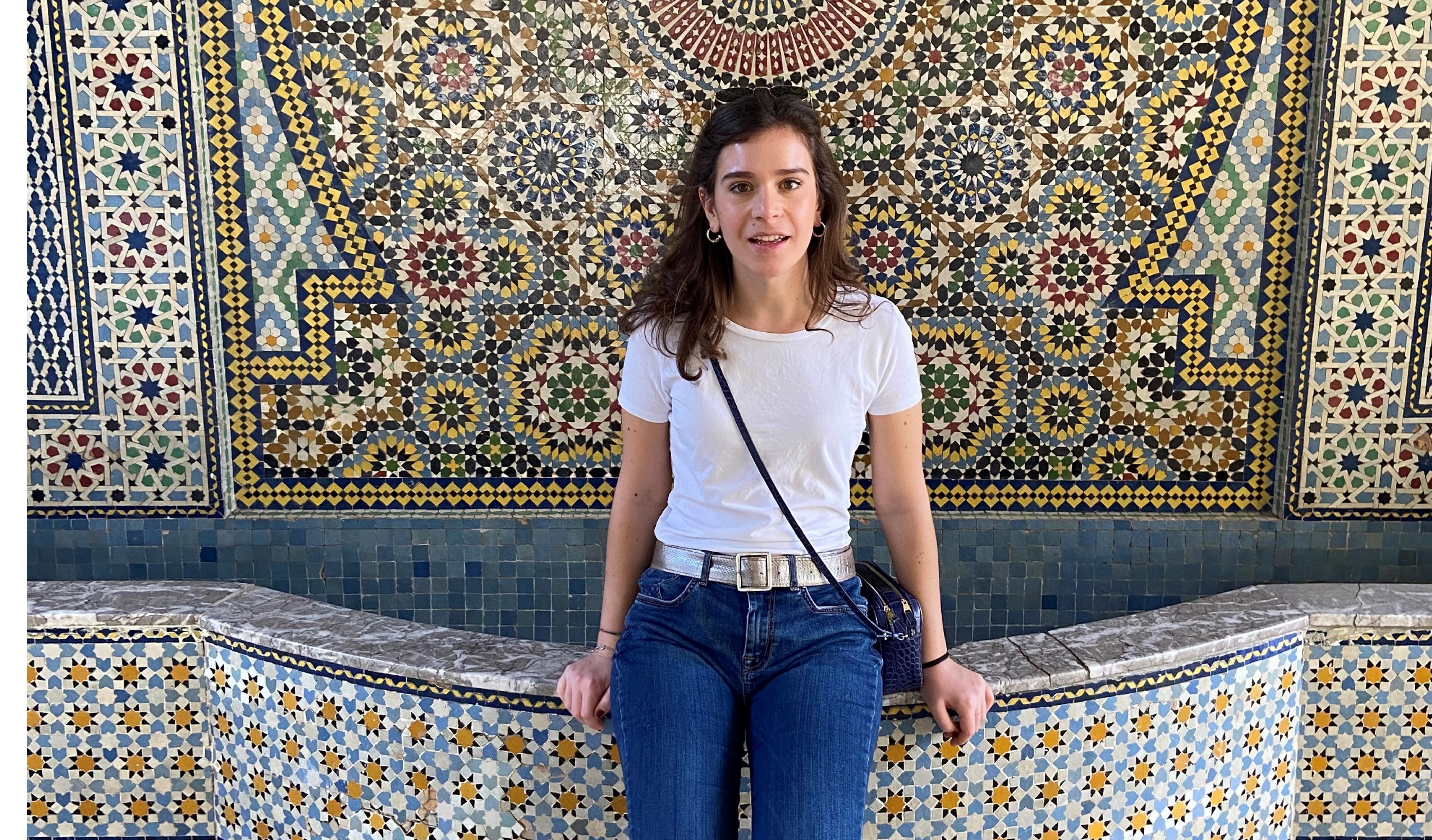 This activity encourages me to continue along my career path in Philip Morris with enthusiasm because I feel that the company gives me practical tools to face difficulties and develop my talent.
"Philip Morris Italia's Talent Coaching Program consists of eight young women who share a desire to achieve professional fulfilment, learn new things, and contribute to the company's success. I asked to participate to the program as soon as I heard of it. I thought this was an opportunity to be seized because it echoed the same need for improvement and growth that is just as important to me.

The goal we set for ourselves is to work deeply on self-awareness as women in the company, to identify our areas of strength and areas for further development, and to lay out a career path that rises to our needs and expectations.

The Talent Coaching Program is divided into five months of hard work. It begins with a one-on-one session with a coach where the goals on which to focus are defined and continues with regular sessions of group work and discussion flanked by one-on-one debriefing times with our line managers and a dedicated mentor who facilitates interaction.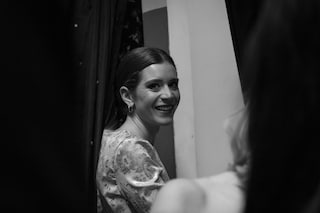 Thanks to this initiative, I feel supported and encouraged to continue along my career path at Philip Morris with enthusiasm as a young working woman because I feel that the company gives me practical tools to deal with difficult situations and develop my talent. What's more, I can share what I've learned in these months with my colleagues and make my own contribution to our development as a team. I couldn't have hoped for better: sharpening my skills, bringing my weaknesses and strengths into the light through open and direct encounter with others.

The Talent Coaching program is a collaboration between the People & Culture department and WIN, Philip Morris Italia's volunteer network aimed at inspiring and supporting women in their career development. WIN gathers membership from colleagues working in both the Rome and Bologna offices and is designed to inspire a culture of gender equality. WIN is a place for physical and virtual discussion, exchange and insight, with the spontaneous participation of colleagues reasoning and exchanging opinions on how important it is to strengthen women's participation and leadership in the company at every level."

At Philip Morris we're committed to developing soft skills and key competencies for the professional growth of even those who are just starting out in the working world:
explore our career opportunities.