This week, PMI became the first company to obtain the Global EQUAL-SALARY Certification, confirming PMI pays women and men equally for equal work everywhere we operate worldwide.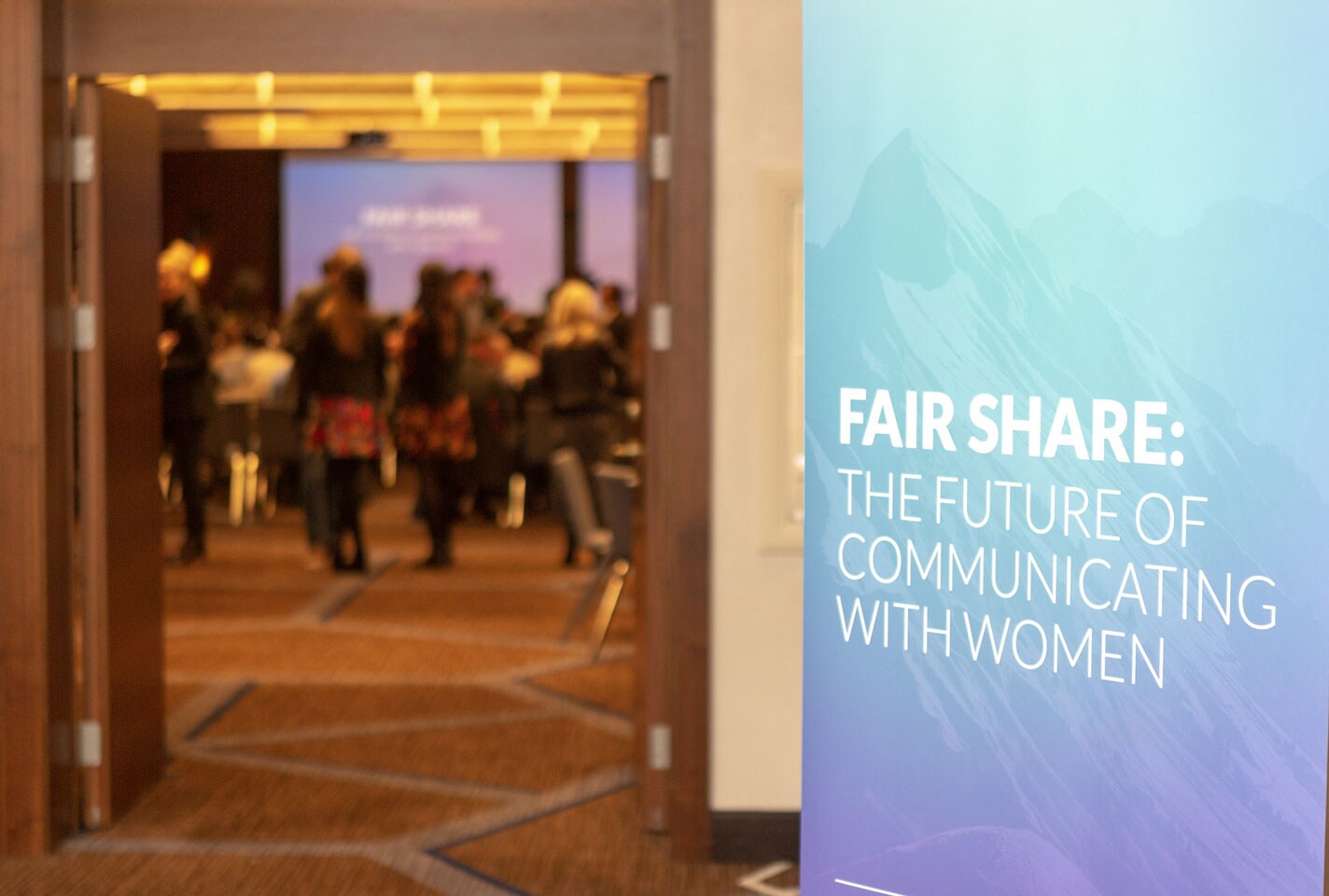 This important milestone and foundational step on PMI's journey toward creating a more inclusive, diverse, and gender-balanced organization, kicked off a dedicated week of activities to mark International Women's Day (IWD) on Friday, 8 March 2019.
PMI also collected stories of inspiring women from across the business, coming from many different levels, functions, and parts of the world in a drive to elevate female role models at the company. This showcase brings to the fore some of the women behind our transformation.
The week's activities culminated in an immersive day of discussion and learning centered around everyone having their "fair share" with PMI hosting Fair Share: The Future of Communicating with Women. The event generated conversation with male employees around language, culture, and emotional dynamics that may exist between colleagues.
Here are some key takeaways:
Small individual actions can make a big difference
Not everyone wants to be an activist, but each of us can make a difference through our own small gestures as we make the big leap toward achieving equality – both at work and beyond.
To empower our women, we are empowering our men to ALSO be advocates for equality.
If brands can transform us, conversation can change the world
In today's hyper-connected digital age, we need more conversations based on humility and open-mindedness, challenging our own perceptions and thinking to create space for everyone to have their "fair share."
Emotional intelligence is our best tool
Empowering individuals with skills such as active listening, self-awareness and empathy equips them with the tools to succeed both inside the workplace and outside.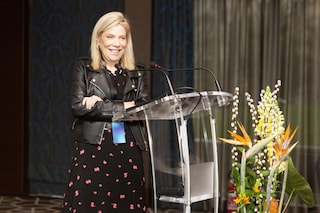 To empower women, we need to engage men
Gender equality is not simply a "women's issue". Men play a critical role and they too can become champions of equality - but they need to be drawn into the conversation. And the next step is to provide women and men with information to move toward better balance for all.
In the end, we're all different
That's why it's important for us to talk to one another and engage in meaningful conversations, even when that's difficult, and create a genuine two-way communication.