The company receives Climate Change A-List ranking from the CDP for the sixth successive year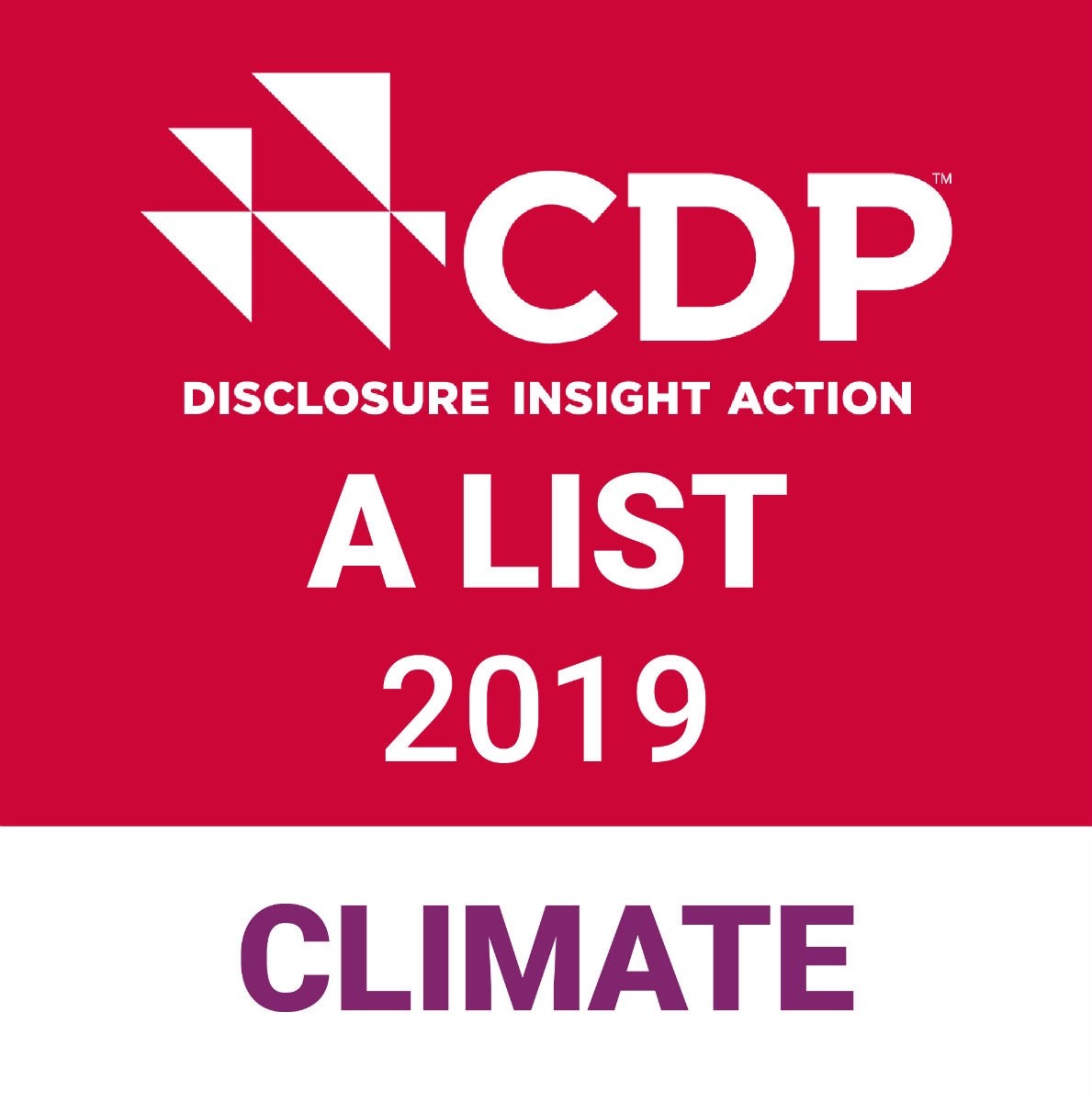 PMI has been recognized for the ongoing work it does to mitigate its environmental impacts , showcasing its position as one of the top global companies leading the way on action against the current climate crisis.
The A-List ranking is recognition of the work PMI carried out up to 2019 to reduce its energy use and carbon emissions. It also reflects the company's willingness to follow a transparent disclosure process. It is one of few global companies that has committed to making its manufacturing climate neutral.
"We are proud to be once again on the CDP A list" said CEO André Calantzopoulos.* "We are not just transforming our products to deliver better alternatives to millions of adult smokers across the world, we are making sustainability an integral part of our business strategy, including our focus on reducing greenhouse gas emissions."
The company has set itself a goal of achieving zero net carbon emissions in all of its factories by 2030 and the announcement of its Lithuanian operation being certified as carbon neutral in October 2019 was described as a "huge step" towards this by its Head of Environmental Sustainability Jens Rupp. The factory's carbon neutrality was achieved after 10 years of work on initiatives to reduce its emissions such as switching to renewable energies.
Speaking about the certification, Rupp said: "So far, very few global companies have committed to making their entire manufacturing process climate neutral. This is a great demonstration of our commitment, and a sign that – if we take the right steps – we can achieve carbon neutrality."
The CDP announcement follows the Lithuanian operation announcement, and PMI's inclusion in the 50 Sustainability and Climate Leaders project , illustrating the progress the company is making. "Since many years, PMI has been taking actions to reduce greenhouse gas emissions in our operations and across our value chain where 85 percent of the emissions occur. Being placed on the CDP A List validates our commitment to sustainability and environmental transparency."
"The private sector has a pivotal role to play, but to prevent a climate crisis all companies must act. We are ready to share our expertise and work together to maximize collective impact."


*André Calantzopouplos was speaking in his role as CEO at the time. On May 5, 2021, Jacek Olczak succeeded Mr. Calantzopoulos as CEO, and Mr. Calantzopoulos became Executive Chairman of the Board.