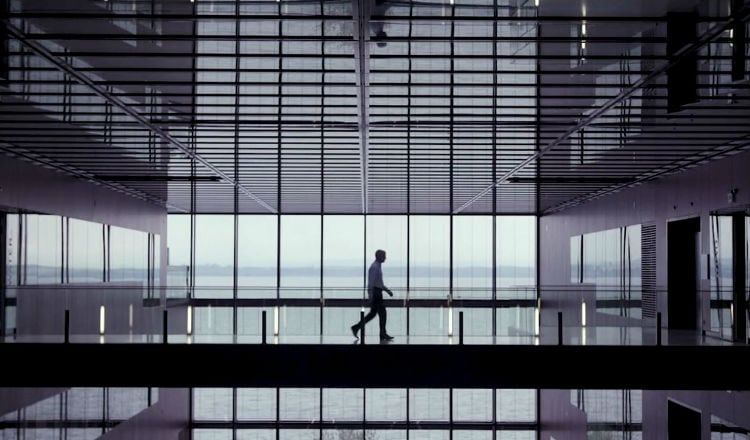 Philip Morris International Inc. was recognized as one of 50 global sustainability leaders from the international business community as part of the documentary film project called "50 Sustainable and Climate Leaders"
The 50 Sustainability & Climate Leaders campaign demonstrates the private sector's desire, leadership, and will to take effective action in the fight against climate change in six subject areas: energy transition, climate finance and carbon pricing, industry transition, nature-based solutions, cities and local action, and resilience.
PMI's inclusion, along with other leading organizations, recognizes PMI's unique value proposition, while highlighting the ways in which the company is linking its ambitious business transformation to a robust sustainability strategy.
Today, an estimated 1.1 billion men and women around the world smoke cigarettes or other combustible tobacco products; PMI's ambition is that by 2030, over two-thirds of its total net revenues will come from its better alternatives to cigarettes. This vision of a smoke-free future is both achievable and supportive of the UN Sustainable Development Goals. To make the progress PMI is making towards creating a smoke-free future measurable and verifiable, the company has introduced a set of bespoke Business Transformation Metrics.
"Corporations, both local and global, have a responsibility when it comes to creating lasting and meaningful change in order to ensure the sustainability of this world," said Huub Savelkouls, PMI's Chief Sustainability Officer.* "Three years ago, PMI made a commitment to a future without cigarettes—a smoke-free future—and we are actively transforming our business to deliver on this promise as quickly as possible. Our smoke-free vision, and company's purpose, is about creating a business that brings a positive societal change, and therefore, is much more sustainable."

A longer version of this video is available on the 50 Sustainable and Climate Leaders website.
* Jennifer Motles succeeded Huub Savelkouls as Chief Sustainability Officer on November 1, 2020, following Mr. Savelkouls' retirement from PMI.