He lives in Senegal, but he works with Burkina Faso, joined PMI in Switzerland, and spent his youth in Japan. As part of our "Spotlight" series on the inspirational employees driving our transformation, we meet Ibrahima Fode Ndiaye, Area Manager in Dakar.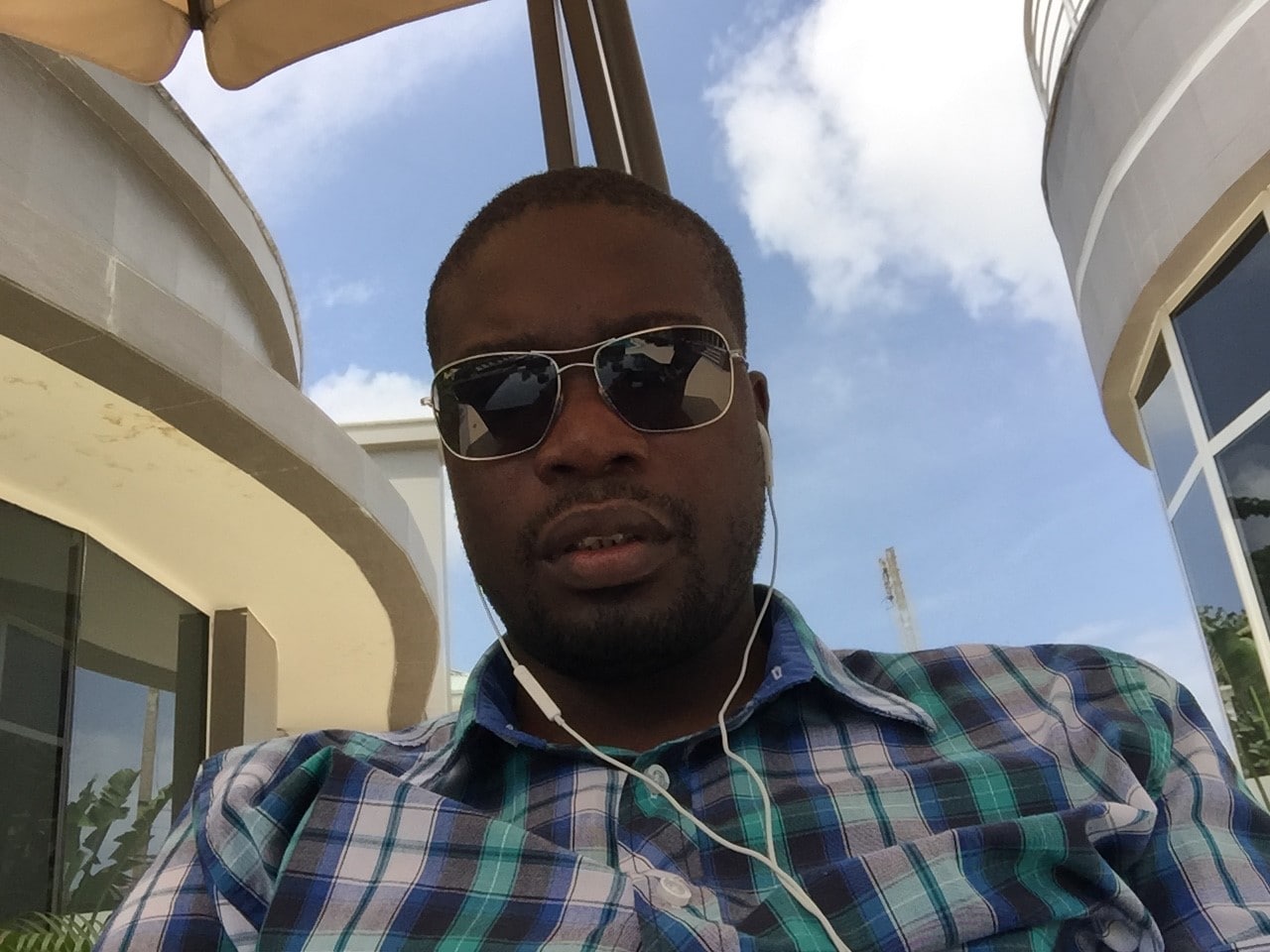 Fode gets by on very little sleep, because he says he thrives on human interaction. As an Area Manager in Senegal who joined PMI in 2012, he's experienced the company's transformation firsthand, and says he takes "enormous pride in what we do."
Where are you from?
I'm from the central part of Senegal.
When did you join PMI?
I joined PMI back in 2012 as a systems analyst. Before I joined, I was an entrepreneur working for myself. I learned what I know about programming and coding because I spent my youth in Tokyo and Osaka, studying VLSIs (Very Large Scale of Integrated circuits).
What's your role now?
I'm an area manager for Burkina Faso. We define our budget for the region and implement the commercial plan.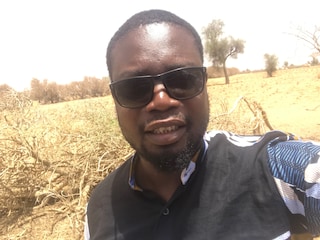 When does your alarm go off?
Not living in the country I'm covering, I have to wake up very early to understand what my distributor is doing, what my clients want, and the issues they're facing. I listen to everything and then try to solve their problems.

Usually, I'm a one-man market, so I need lots of ears and lots of energy to follow up on things. But we have good marketing, data, and finance teams that support me in finding out what my clients need, and the ways I can provide them.


How has PMI changed since you joined?
I used to go to work and return home, and didn't used to talk about my job. If asked, I'd usually say, "I'm just a computer guy working for a multinational," and would be it. Also, our work in the Dakar office used to be manual.

Now, it's all digitized. But also, we have a story, we have a vision that we want to share, and we are taking pride in that. We are now open to society, we are reaching out, and for me that is huge.

What's the best part of your job?
The collaboration. I love talking to people—from the partners to the marketing team and the clients. I love when I'm listening, talking, and learning. I really enjoy all that human interaction.

What's your dream job?
I'm ambitious, and I like having responsibilities and the opportunity to strategize. My dream job could be having my own company, and inspiring people in the same way PMI inspires its employees.
---
Our company is changing. To help shape our future – and that of the world's more than one billion adult smokers – we need the best forward-looking talent to join us. Explore the job opportunities available in your region.