As part of our "Spotlight" series on the inspirational employees driving our transformation, we meet Yvonne Khoo, passionate cake-maker and Manager of Scientific Engagement for PM Malaysia.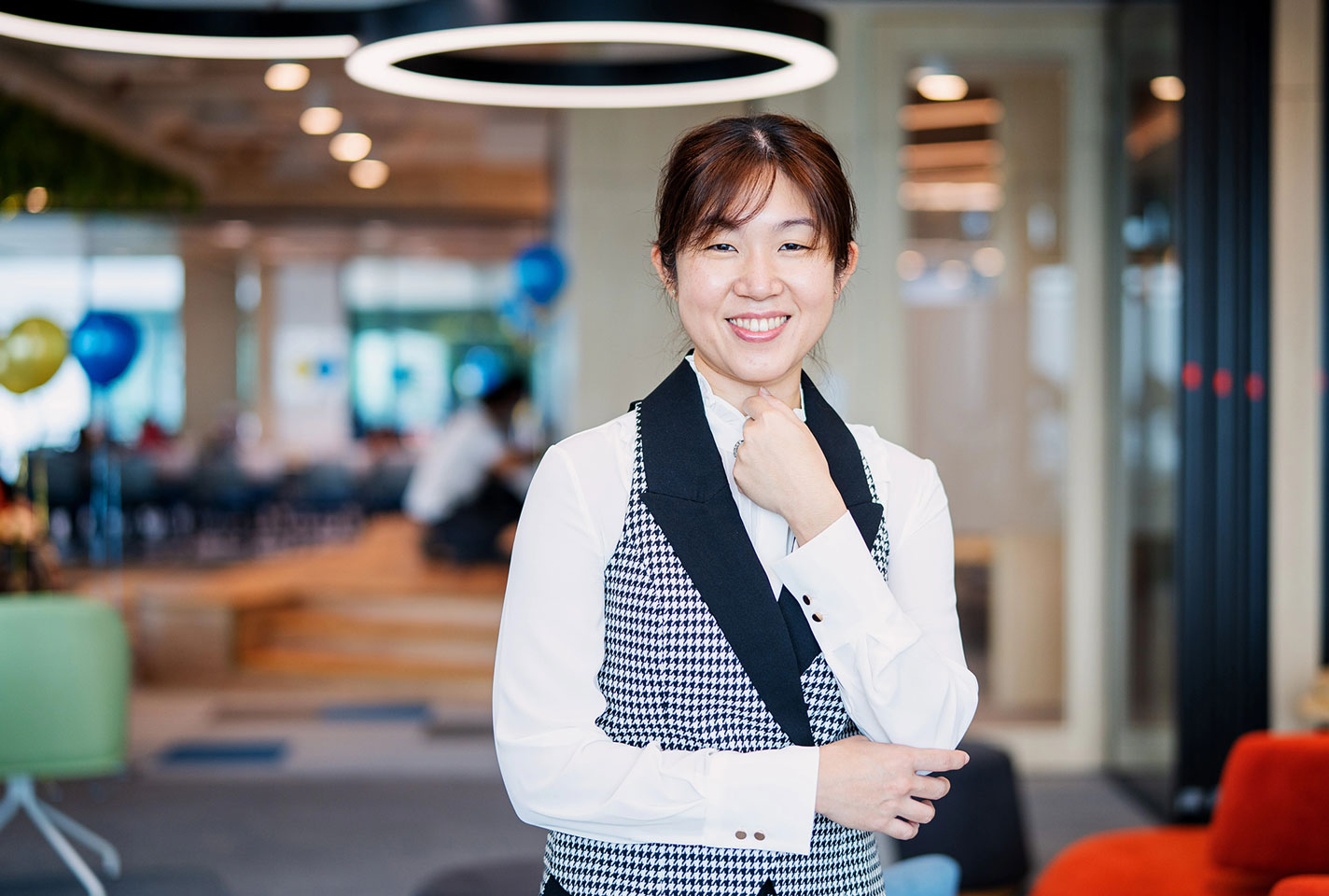 Unlike many scientists, Yvonne doesn't spend much time in laboratories anymore. After almost two decades with the Malaysian Ministry of Health, she now works on sharing PMI's scientific findings with lawmakers and health professionals, "because we need to open up the conversation on better alternatives to continued smoking. It's exciting, because they are often curious to see the progress we've made, and the transparency with which we're carrying out our research."
Where are you from?
I'm Malaysian, and I was born in the state of Penang, on an island off the northwest part of the country.
When did you join PMI?
Just five months ago, so I'm very new.
Where were you working before?
I'm a qualified pharmacist, so before this, I worked for 17 years for the Malaysian government, assessing and making recommendations for new medicines.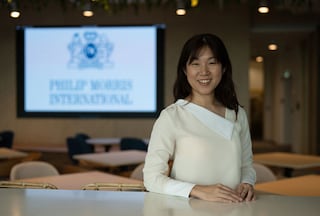 What do you do now?
As a manager of scientific engagement, my primary role is to communicate our findings to the scientific community. Awareness of a tobacco harm reduction approach may be lower here than in other countries, so my role is partly to help improve that situation. The fact is that there are now science-backed better alternatives to continued smoking for those adults who would otherwise continue to smoke, and I think the scientific community is now looking at our products with growing interest, because of the weight of independent science backing up our own findings.
What's the best part of your job?
My role gives me the opportunity to meet people and explain our smoke-free vision to them. It's interesting engaging them in conversation, and I do find that most people I meet understand the logic behind our transformation.
What's the biggest challenge you face?
When you say you work for PMI, people are often skeptical, and don't even want to let you speak at all. But it's important that health professionals understand the science behind our products. All we're asking for is to have a civilized debate about the role that science-backed products can play in moving men and women away from cigarettes. It's a conversation I really look forward to, when I get the chance.
What's your plan B?
I really enjoy doing science, either in a lab, or just communicating new findings. So, my plan B would be pretty similar—to continue being a scientist, and probably teaching at university.