When PM South Korea have a problem, they turn to Hye Mi Lee, Office Admin Specialist in Seoul. As part of our "Spotlight" series on the inspirational employees driving our transformation, we met up with her to find out more.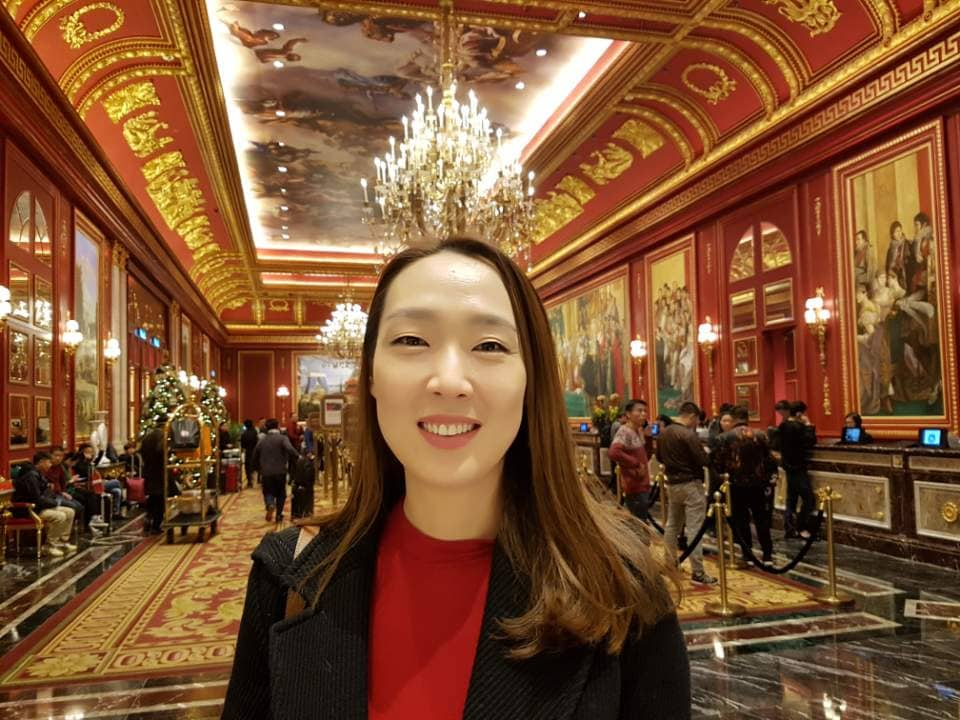 Hye Mi is an office star. PM Korea instinctively checks in with her when they need someone who keeps a cool head under pressure, while boosting the morale of everyone she comes into contact with.
Where are you from?
I'm from Seoul, South Korea.
How long have you been with PMI?
I've been here for 14 years, now.

What are your responsibilities?
I work with admin and People and Culture to make sure we have office supplies, that we are all safe at work, that we have a cleaning personnel, and a fleet of vehicles at the ready. I'm a kind of parental figure in the company—I make sure that everything runs smoothly and without any hiccups. I care about my colleagues, and I'm very proud of them when they succeed.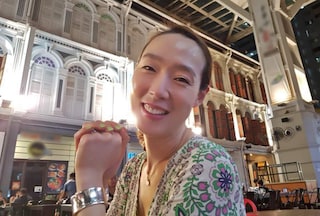 How did you get the job?
Before PMI, I was a financial analyst at another multinational. A friend of mine told me that PM Korea was hiring and they were looking for somebody good with finance, but also with really good people skills. That was me.
What's your most memorable moment at PM Korea?
After six months of working as a contractor, they offered me a permanent job on my birthday! That was a great moment for me, I felt very honored.
What's the toughest part of your job?
Sometimes I think maybe my job isn't so vital to the business, because I don't have one specific skill. But then people tell me I keep the business running smoothly and make them happy at the same time—that makes me feel really valued.
What advice would you give to a new hire?
Be open to responsibility, and build relationships with everyone at the office. I always try to deliver superior results—it's good to take pride in your work.
---
Our company is changing. To help shape our future—and the future of those adults who would otherwise continue to smoke—we need the best forward-looking talent to join us. Explore the job opportunities available in your region.