As part of our 'Spotlight' series on the inspirational employees driving our transformation, we meet Deniz Keskin, former Turkish tennis star, and now Business Development Manager at PM Turkey.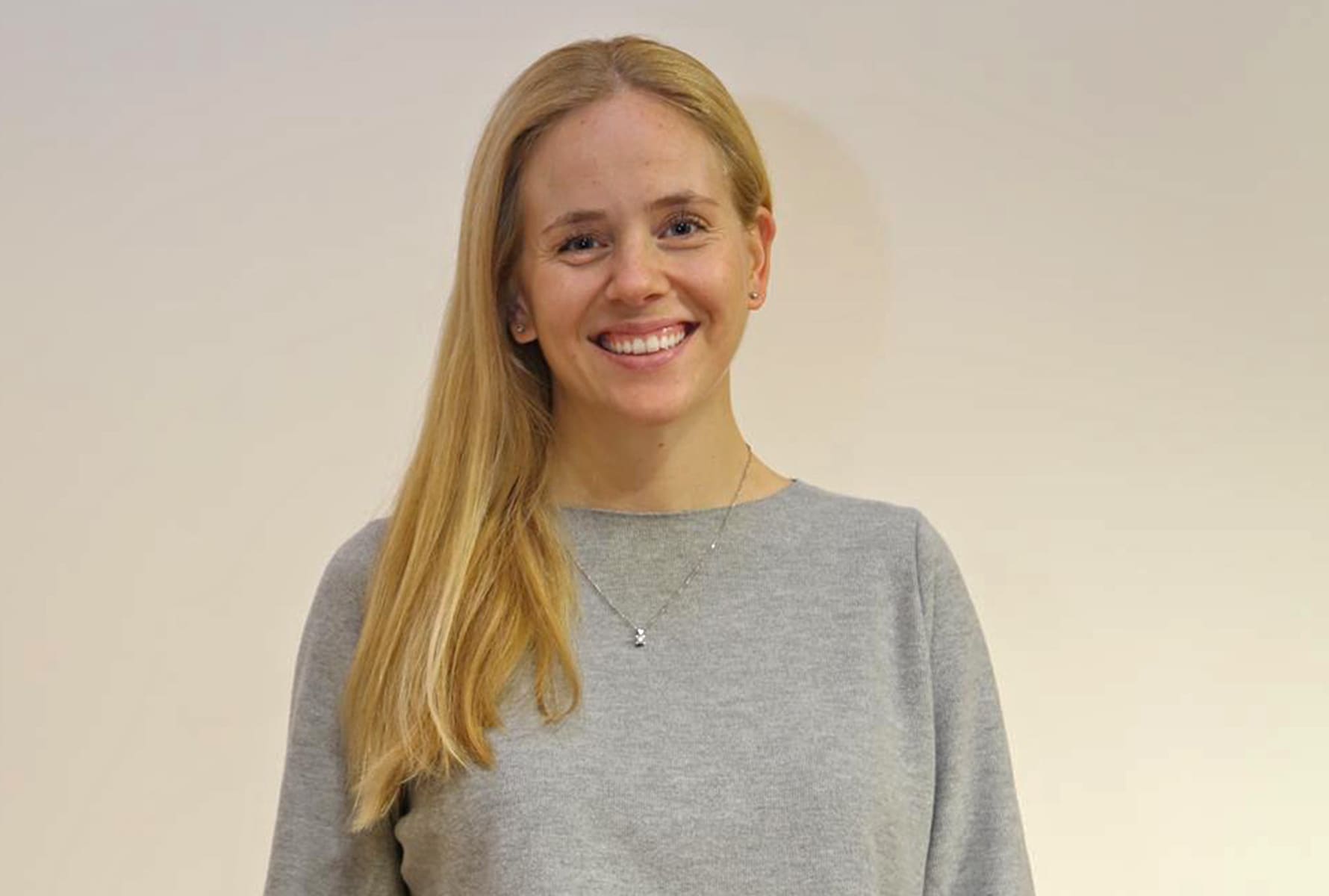 Deniz Keskin had travelled the world as a professional tennis player. Then, economics and business development caught her attention, and she became a determined Business Development Professional and now PMO (Project Management Office) at PMI.
Where are you from?
I'm originally from Istanbul, but I lived in another city in southern Turkey for 15 years. I came back here right after high school, for college, where I studied economics.
When did you join PMI?
I joined in 2015. Previously, I was in finance at a multinational consumer goods company, and I was looking for an opportunity outside finance. I wanted a more commercial role, somewhere where I could take on more responsibilities. Philip Morris approached me, and I thought it was a good opportunity.
What do you do?
I'm in Business Development. I came back from maternity leave in July 2019, and now I'm in the Project Management Office. Together with a colleague, we manage the top strategic projects of our affiliate. In other words, we're the time & quality keepers. We make sure the projects are delivered on time, in full and at the right cost.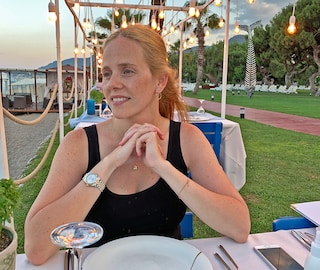 What would your colleagues say about you?
That I get along well with people, and that I like socializing with them.
How was coming back after maternity leave?
It was a challenge, I have to admit. It sometimes felt like I left my life outside of work to come back to the office. I had a 'social' maternity leave, unlike some people. Sometimes people get tired of taking care of the baby, and they almost run back to work! That wasn't true in my case. But I have a colleague with whom I shared the workload in the early days. If I had to go home, or to an appointment, he would cover for me. It was great to have that support.
When does your alarm go off in the morning?
7:35 a.m. I feed my child, get dressed, and eat breakfast. Turkish breakfast, of course! Feta cheese, tomatoes, olives, bread, butter, and honey.
What's the best part of your job?
Working with all the different stakeholders across departments, trying to get to know more people in the business. That's what's great about project-based work.
And what's the biggest challenge?
Sometimes I do longer hours, but I always try to keep a good work-life balance.
What do you do after work?
I was a professional tennis player. I started when I was five. I had a club, I was a sponsored tennis player and I attended many tournaments, in the Turkish equivalent to the WTA. I'm not playing at the moment though – my family come first now!
And what's your plan B?
If I had to dream, it would be to manage my own start-up. There's this big idea which turned into a huge company now, a Turkey-based grocery store delivery app, which inspires me a lot. I'd like to have been the person who had set it up.
What advice would you give to a new hire?
To come up with innovative solutions to everyday problems. It's easy to fall into a sort of routine, with tasks, meetings, deadlines. So, challenge yourself, set the bar a little higher, keep the creative side of your brain active with each new day.
---
Our company is changing. To help shape our future – and that of the world's more than one billion adult smokers – we need the best forward-looking talent to join us. Click here to see what opportunities are available in your region.