As our former CEO begins the next stage of his journey, we look back at a man who has written history and rewritten the rulebook—guiding PMI's transformation from a cigarette manufacturer into a tech company committed to a smoke-free future.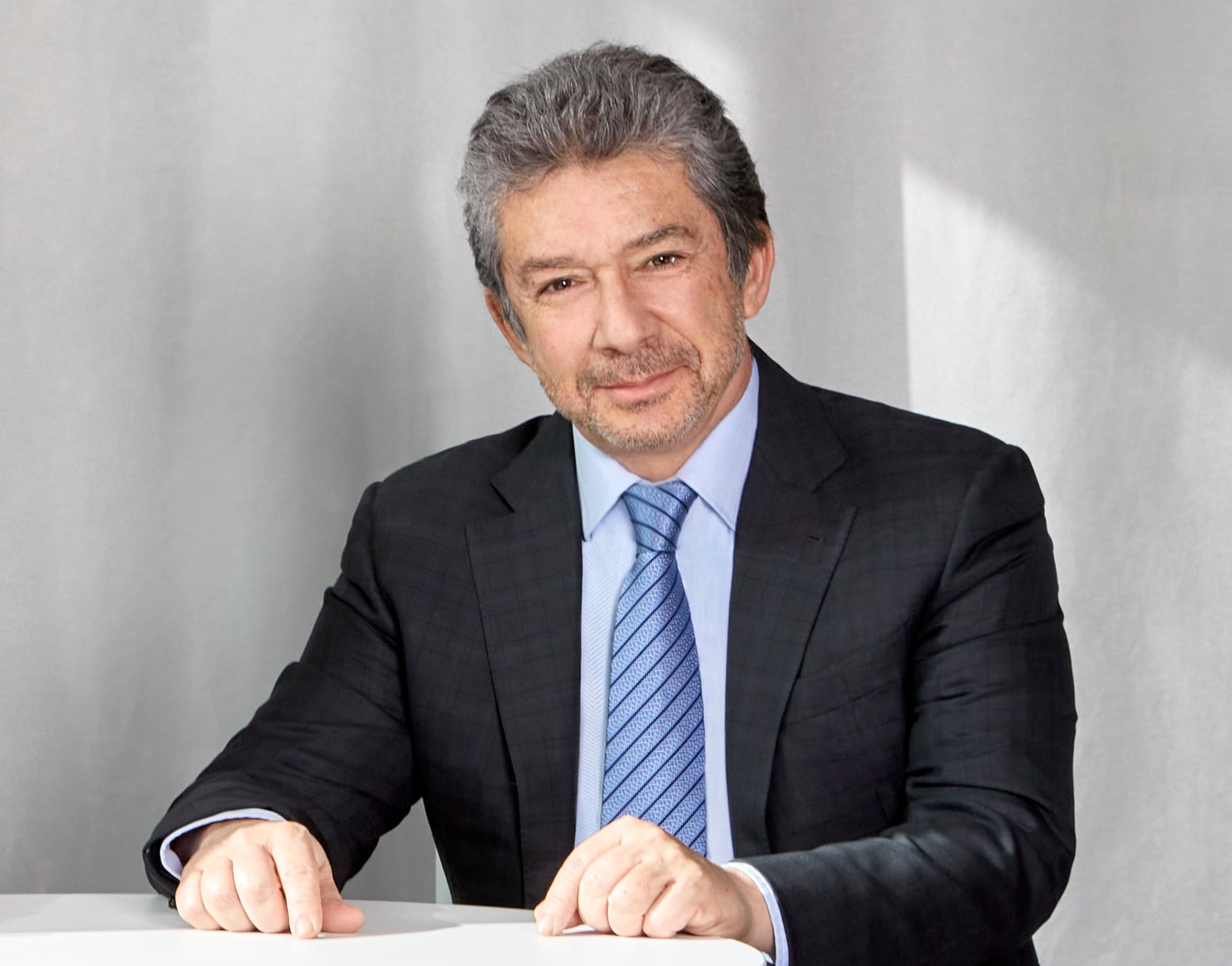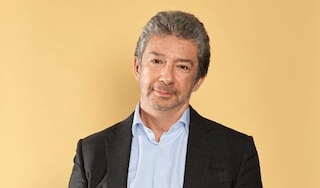 Doing what was right—again and again
On top of his work transforming the products we deliver, André's leadership culture has fostered an inclusive and diverse workplace, providing an environment for all employees to thrive. He recognized that attracting and retaining a diverse community of innovators who can help deliver our smoke-free vision was integral to the company's progress.

He backed this up by creating the role of Chief Diversity Officer, and recently signed up to The Valuable 500—which commits PMI to furthering workplace disability inclusion.

In 2019, we became the first company to earn global EQUAL-SALARY certification, guaranteeing equal pay for equal work for men and women. And earlier this year, we were certified as a Global Top Employer for the fifth year in a row.

Around the world, André has ensured our business remains committed to prioritizing the fight against illicit trade and championing human rights issues. His leadership has made PMI an annual fixture on the CDP's Climate A-List, and a leader in forest conservation, water stewardship, and waste reduction.
Fueling the vision of our new leaders
PMI's new CEO, Jacek Olczak, is committed to building on the progress made by André—who continues with the company as the Executive Chair of the Board.

With the right regulatory frameworks and support from civil society, the Board has stated its hope that André's vision of a smoke-free future can be realized within 10 to 15 years in many countries.

Paying tribute to André, and his predecessor, Louis Camilleri, Jacek said: "The possibility that we could see an end to cigarettes in our lifetimes did not spring to life on its own. For this, we owe thanks to André for his clear vision and to our former CEO and chairman, Louis Camilleri.

"We have these visionaries to thank for the company's investment in science, technology, and research—investment that is allowing us to realize our smoke-free aspirations. Without their courage and commitment to embracing a radically new business model, we would not be where we are today."

Thank you, André, for your unrelenting determination to seize this major public health opportunity.

You've transformed PMI. You've made history. You've delivered innovation for the benefit of millions of adult smokers across the world. And we're honored you'll be joining us on our onward journey toward a smoke-free future.