Why I joined Philip Morris International: New starters reveal what made them say "Yes!" to a job at PMI
13 May 2020
·
5 min read
PMI is in the midst of the greatest transformation in its history, but what else makes it such an attractive proposition for many potential employees?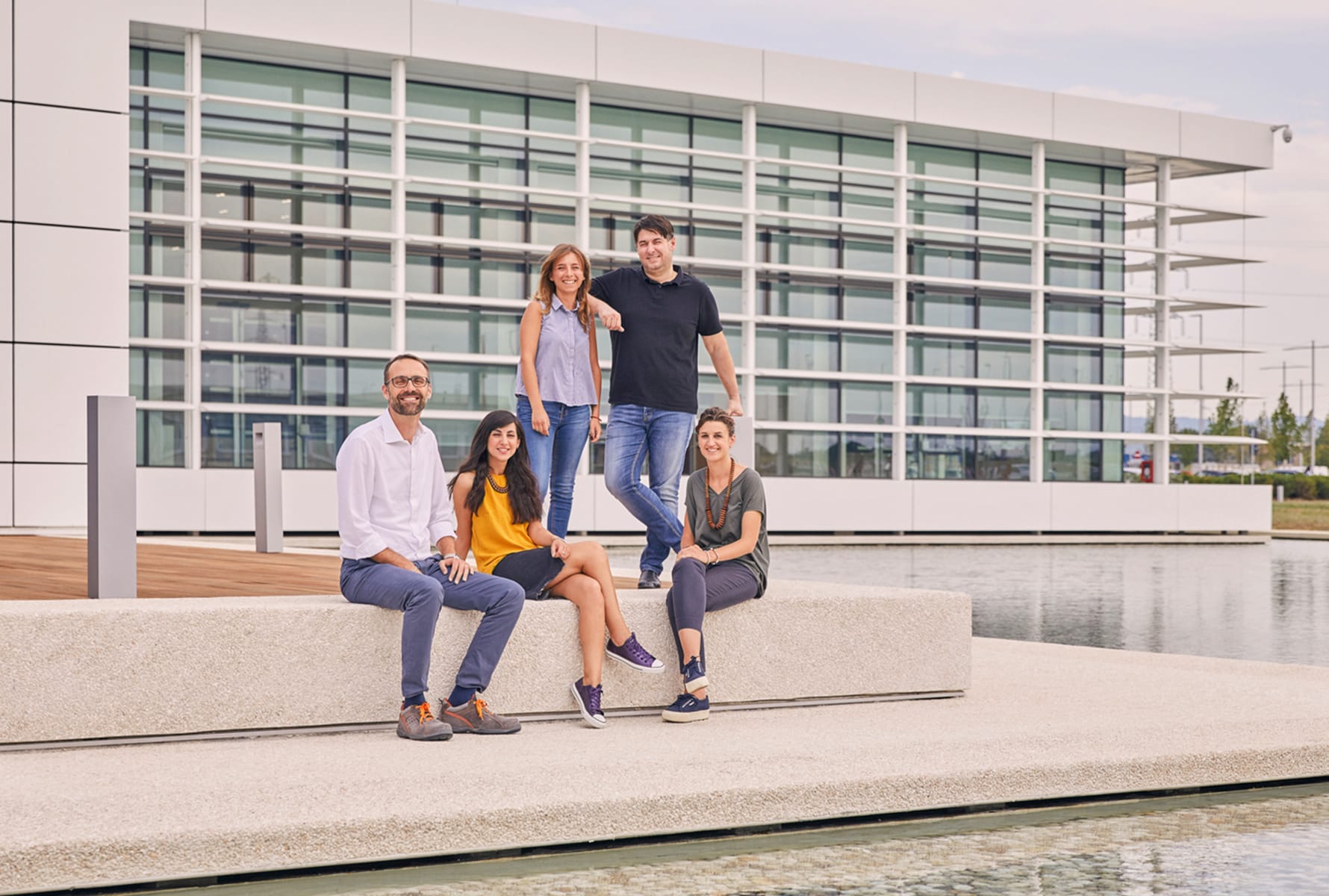 "So, what made you join a tobacco company?" is one of the questions Philip Morris International (PMI) employees are often asked. For some, starting a job at PMI may not have been a natural choice, but many change their mind once they learn about the company's transformation.
Philip Morris International is staking its future on a smoke-free world. We are investing in a wide variety of talent to enable a company-wide transformation. Many of our new starters come from completely different industries, and bring new skill sets to the table.
In this third part of a three-part series, we asked new starters why they decided to work at PMI. Their answers may give you a surprising insight into life in our company. In the two other parts, we asked new starters about their initial impressions of the company and about their first 100 days.
Dominique Daintree
Manager, People & Culture – Buenos Aires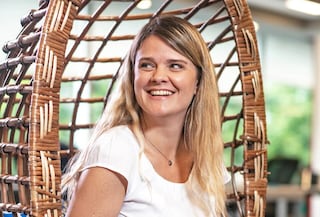 I thought, why not join PMI at the optimum time, as it transforms internally and impacts society with its vision of a smoke-free future? Personally, as a professional in People & Culture, transformation processes are a great opportunity to learn and live by. P&C practices at PMI have been a key benchmark and a real eye-opener for me. Another key element is that P&C is a natural strategic partner to the business for PMI, which can be witnessed from the strategy, as well as the daily actions. These have always been essential in the organizations I decided to join, and working for PMI has inspired me.
David Vasquez
Manager, Data Engine (Marketing & Digital) – Mexico City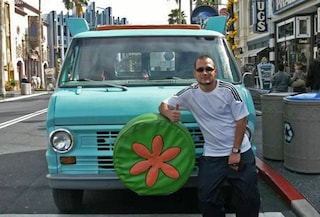 I was impressed by the idea of having a smoke-free future, and wanted to be part of making such a positive impact.
Dirk Wittig
IQOS Boutique Manager – Zurich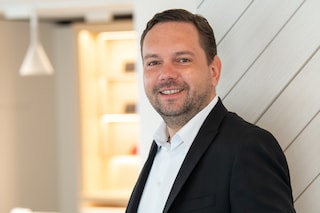 To be honest, I knew next to nothing about Philip Morris International (PMI) in advance, except that it was a tobacco company. I have my roots in the hotel industry, and therefore rarely came into contact with PMI. Then, I was informed about the opening, and the job seemed as if it had been designed for me. I had a series of very exciting, professional, and successful interviews, which confirmed my good feelings about the company. After that, I could not say no.
Arti Buxi
Manager, Digital Capabilities – Lausanne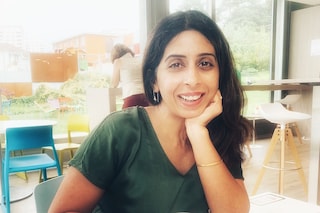 I had heard about the transformation at Philip Morris International. What I found very interesting is that this large multinational corporation is making this decision independently – it's not simply been forced into it. It's both a privilege and a tremendous opportunity to be part of such a journey. Secondly, PMI is the first multinational to be global EQUAL-SALARY certified, which is another great reason to join. And finally, everyone I spoke to had such good things to say about PMI as an employer, so I decided to try it out for myself!
David Granger
Head of Social Programming & Reporting – Lausanne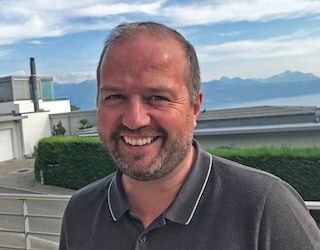 I joined PMI for two reasons: the challenge and the location. Before I joined, I'd worked in content marketing in relatively straightforward sports and music industries. However, at PMI, the idea of an established player disrupting its own industry is fascinating, and to do something which is in the best interests of smokers and their families and friends is an extraordinary mission. I've worked in digital for the last 20 years and this is a disruption like no other. The concept is pretty revolutionary, and to be part of that is not only a challenge but I hope will also be rewarding in the long run.
My location in Switzerland was another reason, of course. It's a great office in a fascinating country and PMI has recruited some smart, savvy people to take on the digital infrastructure which a smoke-free future requires. So, it wasn't a hard decision to make.
Matias Sokorai
Learner Engagement Lead (People and Culture) – London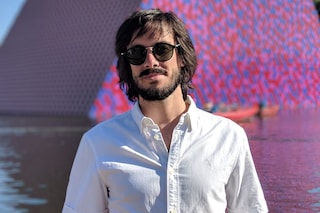 After learning about the company's smoke-free vision and seeing that this is a new era for the industry, I said to myself – let's give it a shot, and see if the world they painted for me is as exciting as it sounds. I am thankful that this opportunity turned into reality, because if it weren't for that call, I would have never considered applying to a role in the tobacco industry.
I'm a non-smoker and have always been an ambassador of a smoke-free world. In my social and private life, I have always tried to get people around me to rethink and find ways to reduce smoking prevalence.
Judy Hou
Global Head, B2C Capability Building – Lausanne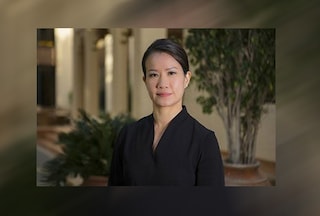 I joined PMI because of the ambition of designing a smoke-free future, and the company's commitment to turn this into reality.
Milagros Videla
Manager, E-Commerce – Buenos Aires
I was impressed with the idea of having a smoke-free future, and wanted to be part of making such a positive impact.
Philip Morris International is changing. To help us shape our future, we need the best talent to join us. Click here to see what job opportunities are available in your region.