Our Initiatives
André Calantzopoulos says public-private sector partnerships can drive change
25 Sep 2019
·
5 min read
The Philip Morris International CEO spoke at the Concordia Annual Summit in New York City, a nonpartisan forum event taking place alongside the United Nations General Assembly.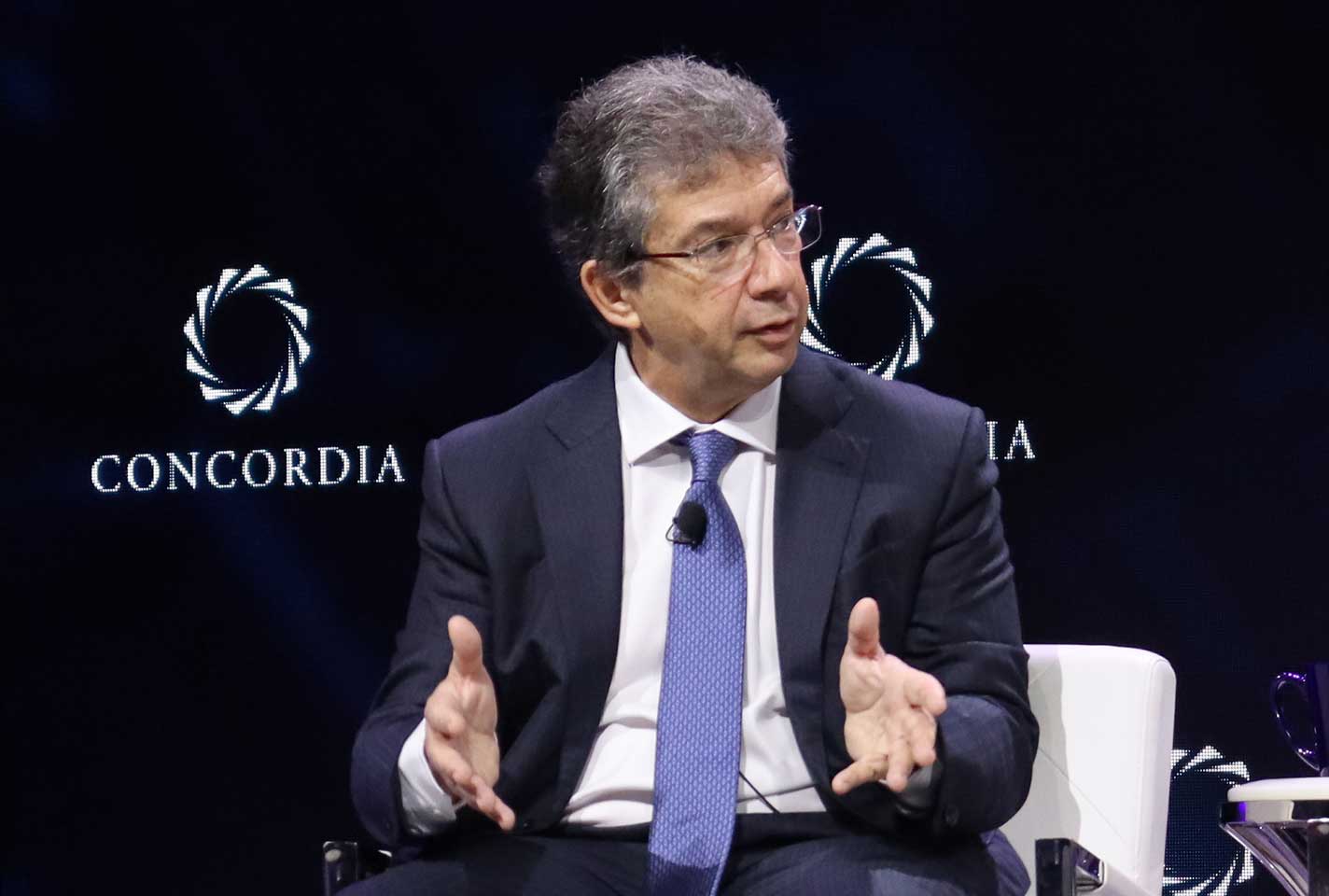 Mr Calantzopoulos said PMI could only bring about change if it provided people with real alternatives. Speaking about the pressing challenges which face the world today, he stressed that government action alone would not be enough to convince people to change their behavior.

In a Concordia panel discussion titled "Making P3s Work (for the Private Sector)", he joined Dr. Kristin Lord (President & CEO of IREX) and Rachel Duan (President & CEO of GE's Global Growth Organization).

As CEO of PMI, Calantzopoulos is spearheading the company's transformation from selling cigarettes to smoke-free alternatives. * There are currently more than 1 billion smokers in the world, so creating a smoke-free world will not be easy. But helping these people to change their behavior for the greater good is the sort of challenge being faced by many other companies and industries.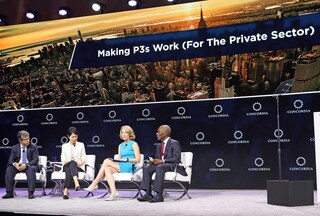 He said: "We talk about climate change quite a lot, but there are so many other challenges and stresses on the human system – from soils becoming less productive to oceans. Everybody says we need more regulations, but at the end of the day, it is to convince people around the world to behave differently.

"To change people to use smoke-free products or solar panels is not an easy thing to do. You need to explain to people constantly what the issue is, and give them alternatives. And then give them incentives, fiscal and regulatory (frameworks), and hope this will happen. Just by hoping governments will do it doesn't work, we need the private sector and NGOs and forums like these."

Governments alone can't expect people to change without giving them viable alternatives – and they require incentives to use these alternatives.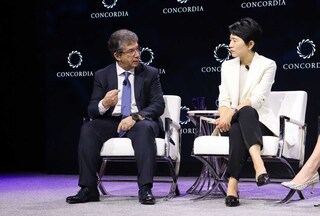 Calantzopoulos continued: "At a certain stage, in order to change, you need to change attitudes. Criticizing tobacco won't make consumers change."

He stressed the need for international organizations to work at a local level to make the goals of transformation a reality. Although PMI is working hard to fulfil its vision of a smoke-free future, it cannot do it alone.

Explaining the challenges of global transformations, where markets and culture can differ widely, he said: "You need partnerships with other companies and local NGOs that help this transformation – you can put the money in, you can put the effort in, but you need to be local. And if you don't have a presence in the country and make things happen, things won't happen."


*André Calantzopouplos was speaking in his role as CEO at the time. On May 5, 2021, Jacek Olczak succeeded Mr. Calantzopoulos as CEO, and Mr. Calantzopoulos became Executive Chairman of the Board.