It's Time
It's Time to Unsmoke: Why NOW is the Time to Act
17 May 2019
·
5 min read
We're saying It's Time to make the world smoke-free. But why now?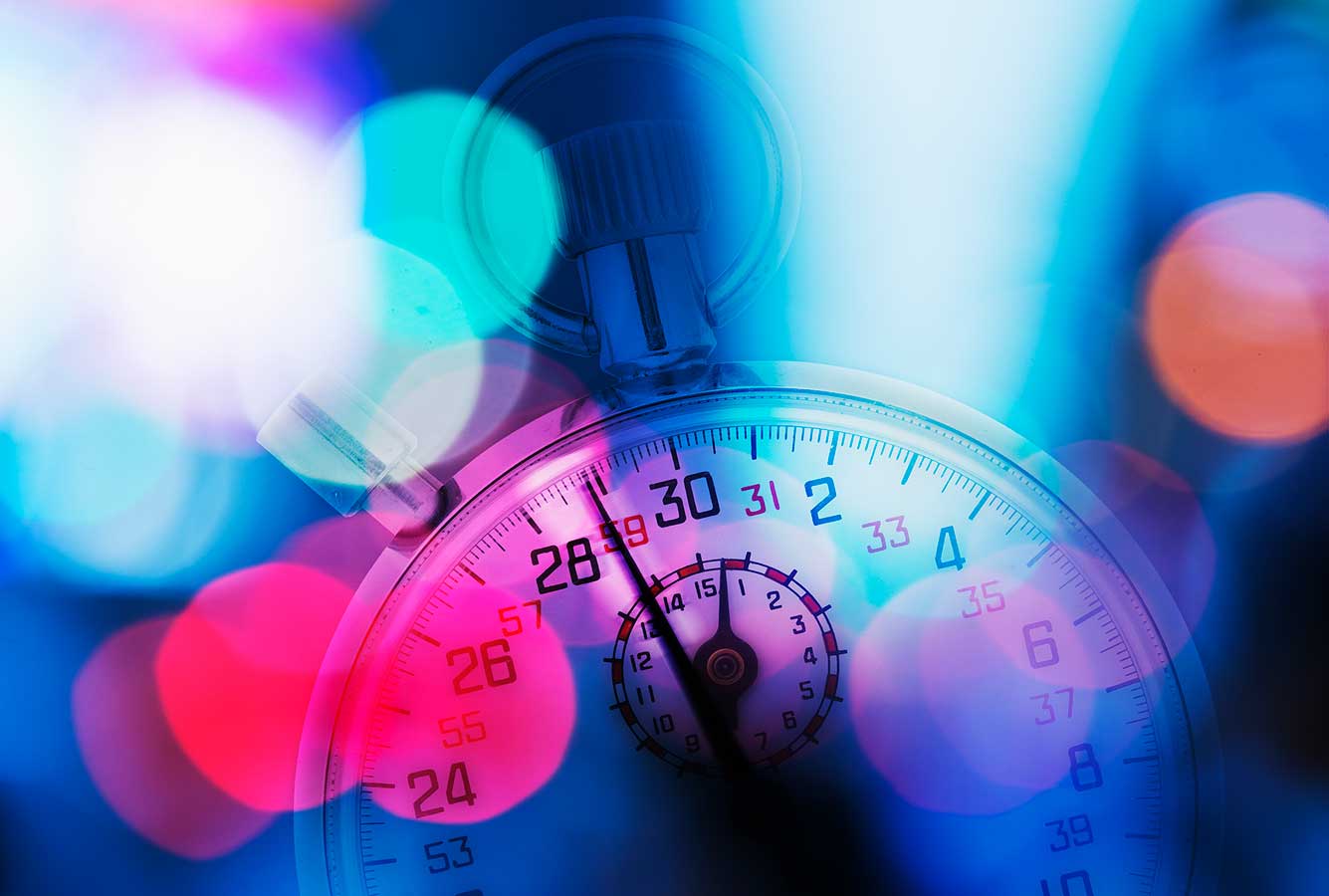 Smoking is a global health problem, with an estimated 1.1 billion smokers worldwide. Although the risks of smoking are well known, the World Health Organization predicts there will still be more than one billion people who smoke in 2025.

In recent decades, effective tobacco-control strategies around the world have contributed to an overall decline in smoking. Governments and regulators have encouraged cessation with smoking laws, such as raising taxes, restricting advertising and promotion of tobacco products, issuing warnings on packaging and imposing smoking bans in public areas.

Despite all of this – there are more than 1 billion people who smoke in the world today. There will still be 1 billion people smoking in 2025. It's time to address this figure now.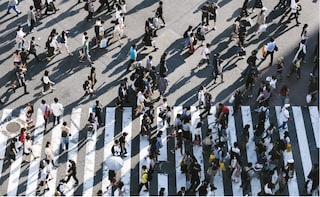 Image © Getty Images
As the 21st century progresses, different industries have reacted to governments' concerns about people's health and the planet. Car manufacturers are moving to greener engines and fuels. Food producers are cutting the sugar and fat levels in their ingredients and reducing plastic consumption. At PMI, we have responded to concerns about smoking and have developed smoke-free alternatives.

We know if we ceased selling cigarettes, smokers would go elsewhere for their supply. The world's 1.1 billion smokers would continue to smoke.

Our main message is clear:
IF YOU DON'T SMOKE, DON'T START
IF YOU SMOKE, QUIT
IF YOU DON'T QUIT, CHANGE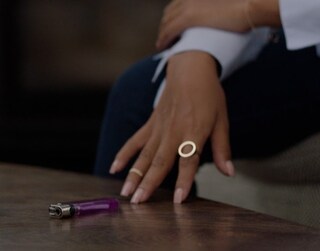 PMI has devoted time and resources to researching and developing smoke-free alternatives, for those adult smokers who would otherwise continue smoking. We believe these people should have accurate information about all their options and access to those options. Some countries have banned smoking alternatives. Others regulate heated tobacco in the same way as cigarettes. By doing this, smokers are being denied the opportunity to change to better alternatives.

It's time for PMI, authorities and regulators to have an open conversation and come up with a meaningful solution on how we can Unsmoke the world. The only way we can accelerate change, is by providing access to and information about alternatives and, crucially, by working together.

Let's not wait for tomorrow. The problem exists here and now. That's why It's Time to act now. It's Time to Unsmoke.