Our Science
Celebrating eight years of smoke-free innovation at PMI
03 Nov 2022
·
4 min read
Looking back at the progress we've made as the company transforms for good and accelerates toward a smoke-free future.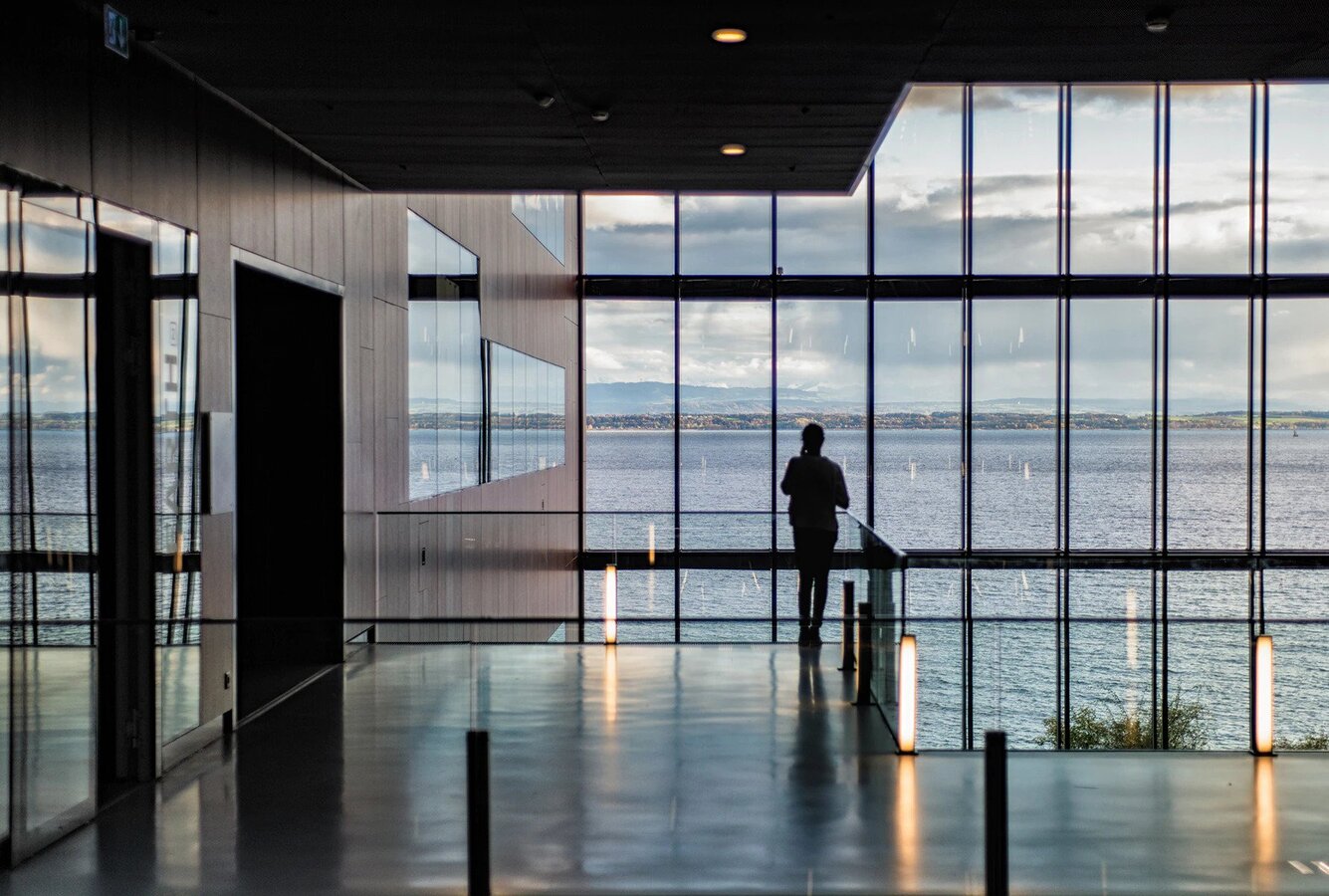 Can you imagine a world without cigarettes?
Here at Philip Morris International (PMI), we can, and we're committed to making this vision a reality.
In 2014, after many years of research and development, we launched our first smoke-free product in Nagoya, Japan and Milan, Italy. These pilots were a key milestone in what will later on become PMI's transformation, and marked the beginning of a path toward a smoke-free future.
As of September 30, 2022, PMI's smoke-free products are available in 70 markets globally. Over 30 percent of our net revenue now comes from these innovative alternatives to cigarettes for those adult smokers who would otherwise continue to smoke. By 2025, we aim to be a majority smoke-free company.
To celebrate the eighth anniversary of the launch of our first smoke-free product, Stefano Volpetti reflects on our first eight years of innovation in the area of smoke-free alternatives, and shares insights into our past, present, and future ambitions.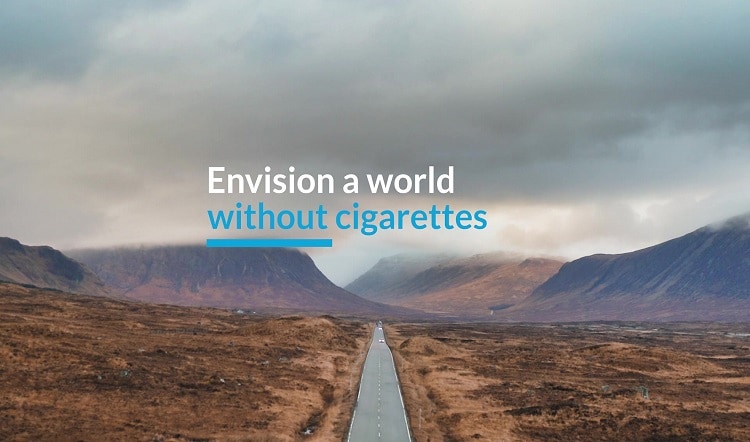 While the best choice any adult smoker can make is to quit tobacco and nicotine altogether, for those who don't, scientifically substantiated smoke-free alternatives offer a better choice than continued smoking. These products are not risk-free, and contain nicotine, which is addictive.
At PMI, we are building our future on smoke-free products. And the signs are good. Independently audited figures reveal a steady reduction in our shipment volumes of cigarettes, alongside a steady rise in our shipment volumes of heated tobacco units. Our ambition is that by 2025, our smoke-free products will be sold in 100 markets across the world. Ultimately, we've committed to phasing out cigarettes entirely.
"A smoke-free world is a real possibility, not just a far-fetched dream," said Stefano Volpetti, President, Smoke-Free Products Category & Chief Consumer Officer.
"It could become a reality if we leverage the power of innovation and of science-based, smoke-free products. There are still an estimated 1.1 billion smokers on the planet, and we all know somebody who has been smoking for many years, and despite the known health risks, hasn't quit. It is for these people that smoke-free products can play an important role."
We are making strong progress toward our 2025 ambition of achieving at least 50 percent total net revenues from smoke-free products. In the third quarter of 2022, net revenues from smoke-free products accounted for 29.2 percent of total net revenues. As of September 30, 2022, PMI estimates that approximately 13.5 million adults around the world have switched to our leading smoke-free alternative and stopped smoking. *
PMI is steering a visionary course, developing a portfolio of products, and laying the foundations necessary to achieve the public health milestone of a smoke-free future.
* Figures are as of September 30, 2022, and exclude Russia and Ukraine.