Working with governments and law enforcement to stop the global flow of illicit whites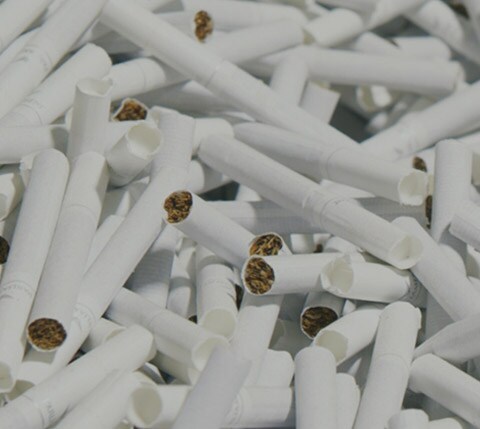 The global flow of illicit whites continues to be an issue. Often trafficked through Free Trade Zones, illicit whites are cigarettes that are usually legally produced in a country with the sole intention of being smuggled into other markets.

In 2016, in the European Union alone, illicit whites accounted for over one third of all illegal cigarettes (per the SUN report 2016).

The black market for cigarettes in the EU is estimated to have deprived governments of EUR 10.2 billion in tax revenues in 2016 alone. It also provides criminal networks with one of their easiest sources of revenue.

We're committed to working with law enforcement and governments to eliminate the flow of illicit whites into the EU.