Our progress in 2020.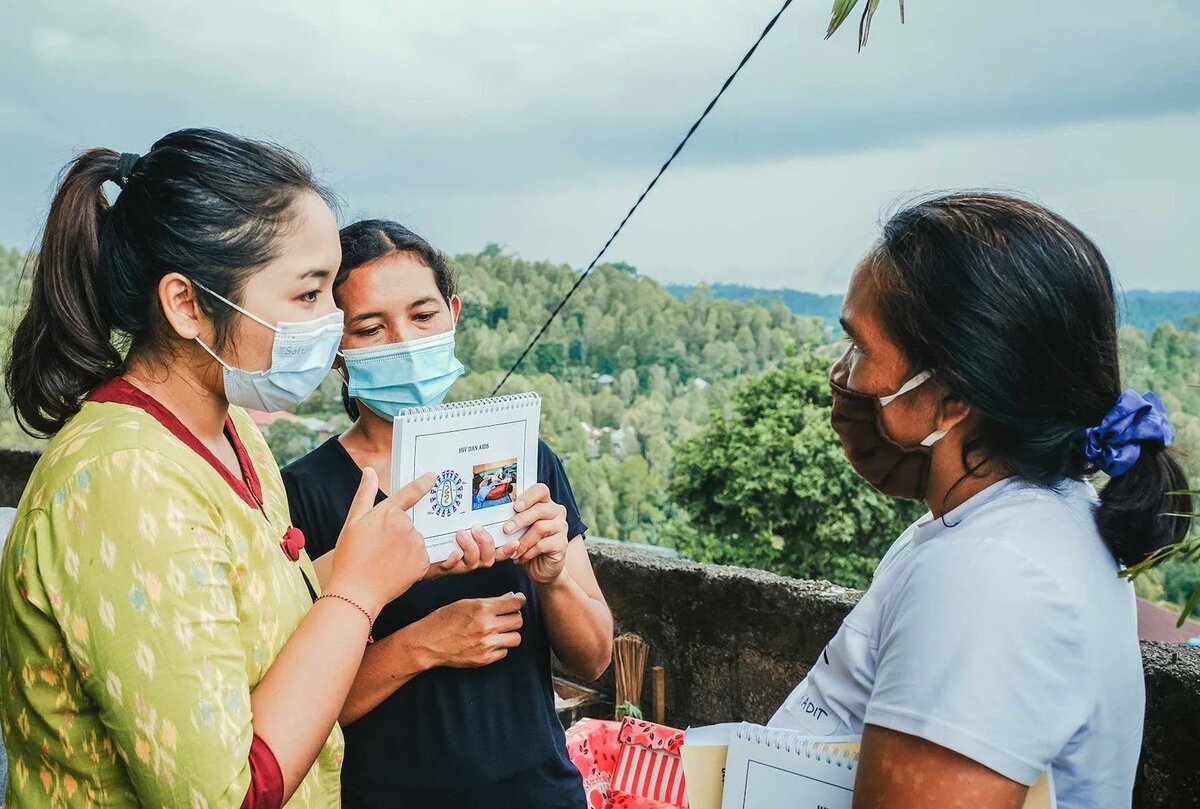 Contributing to COVID-19 relief efforts
read more
Charitable donations: Addressing the local needs of a global problem
Besides our monetary and in-kind support, many of our affiliates also used their infrastructure to support local communities. For example, our affiliates in Brazil, the Netherlands, and Switzerland converted several production lines to manufacture sanitizer gel, while the affiliates in Argentina and Portugal produced face masks and visors that were donated to local health authorities. In Kazakhstan, Mexico, the Netherlands, Switzerland, and Ukraine, the company's canteen services supplied and delivered food to healthcare workers and the most vulnerable groups of people. Our laboratories in Switzerland helped local hospitals in Neuchâtel to analyze inactivated samples from suspected COVID-19 patients.
Together with the donations made in response to the COVID-19 pandemic, our total spend in Social Contributions in 2020 was around USD 60 million, supporting 702 projects carried out with 600 partners across 78 countries.
In this chapter
Contributing to COVID-19 relief efforts
Charitable donations - addressing local needs of a global problem
Volunteering 
Community investments
Projects with a Heart – a grassroots employee movement 
Next steps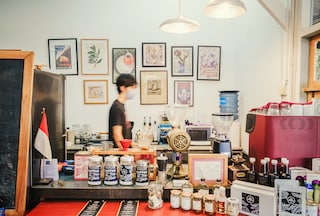 Volunteering 
While the overall rate of volunteering was lower in 2020 due to the lockdowns imposed by the COVID-19 pandemic, this crisis did bring out in full force the generosity and willingness to help of PMI's employees. They reacted almost immediately, with activities that included food and medicine deliveries to people unable to leave their home, care and assistance for isolated elderly people, and the facilitation of training and mentoring. The engagement was especially strong in Brazil and Israel (where at some point we had over two-thirds of our employees involved in volunteering work related to the emergency efforts).
702

Number of social contributions supported by PMI
600

Number of partner organizations supported by PMI's social contributions
47.8

Value of cash contributions (in millions USD)
Community investments
In 2020, we ran 21 projects with 17 partners in 13 countries that contributed to socio-economic improvements, focusing either on sustainable tobacco livelihoods (educational programs, crop-diversification initiatives, and women's empowerment projects) or clean neighborhoods (campaigns targeting littering). In total, those initiatives reached more than 66,000 beneficiaries.
In 2020, as a result of our community investment projects:
Over 33,700 community members participated in child labor awareness activities
Around 14,000 children had improved access to education
Close to 5,000 beneficiaries gained new skills or the means to improve farm practices
Around 3,600 farmers experienced a direct positive impact on their quality of life
Around 10,000 beneficiaries changed (or reported change) in environmental behavior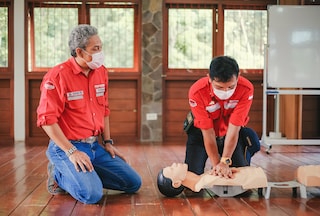 Projects with a Heart—a grassroots employee movement  
In 2018, a group of PMI employees created an independent charitable association, Projects with a Heart (PwH). Tapping into the goodwill of our employees, PwH's vision is "to connect those who need help with those who want to help without anyone in between." Using the PwH digital platform, any PMI employee can submit a project that needs support, volunteer to work on a project that someone else submitted, or make a monetary contribution. The implementation of these projects is supported by a growing network of volunteer ambassadors in over 45 countries. PMI provides operational support to enable PwH activities.
In 2020, PwH raised over USD 150,000 in employee donations to support more than 300 projects in 39 countries. The scope of projects is diverse, with efforts addressing immediate pressing needs, such as access to food, medicines or healthcare, and educational materials.
Beyond funding small individual projects, PwH has used its platform to organize global fundraising campaigns among our employees to support disaster relief efforts. In 2020, efforts were naturally concentrated on the COVID-19 pandemic, with more than 200 projects in 33 countries supported, pledging over USD 100,000.
In August 2020, the global campaign "Support Beirut" launched, after the massive explosion in Beirut's port, which has raised over USD 36,000, providing humanitarian aid to numerous citizens. Not only were 350 provision packages distributed instantaneously, but 35 families had their apartments renovated after significant damage due to the explosion.
Next steps
We will continue to assess the effectiveness of our social contributions approach. The use of metrics will allow us to track the impacts of our community investments, as well as our other contributions to the UN Sustainable Development Goals.
As we write this report, most of the world is still in the grip of the pandemic. This will continue through 2021 and, unfortunately, we anticipate a steep rise in social and humanitarian needs, particularly among the most vulnerable communities. We therefore expect that much of our community work in 2021 will continue to be focused on the community impacts of this global crisis.

This online content about our Integrated Report should be read in conjunction with PMI's 2020 Integrated Report. The information and data presented here cover the 2020 calendar year or reflect status at December 31, 2020, worldwide, unless otherwise indicated. Where not specified, data come from PMI estimates. Please also refer to 'About this report' on page 3 of the 2020 Integrated Report for more information. Aspirational targets and goals do not constitute financial projections, and achievement of future results is subject to risks, uncertainties and inaccurate assumptions, as outlined in our forward-looking and cautionary statements on page 145. In the 2020 Integrated Report and in related communications, the terms "materiality," "material," and similar terms, when used in the context of economic, environmental, and social topics, are defined in the referenced sustainability standards and are not meant to correspond to the concept of materiality under the U.S. securities laws and/or disclosures required by the U.S. Securities and Exchange Commission.