A message from PMI's Chief Sustainability Officer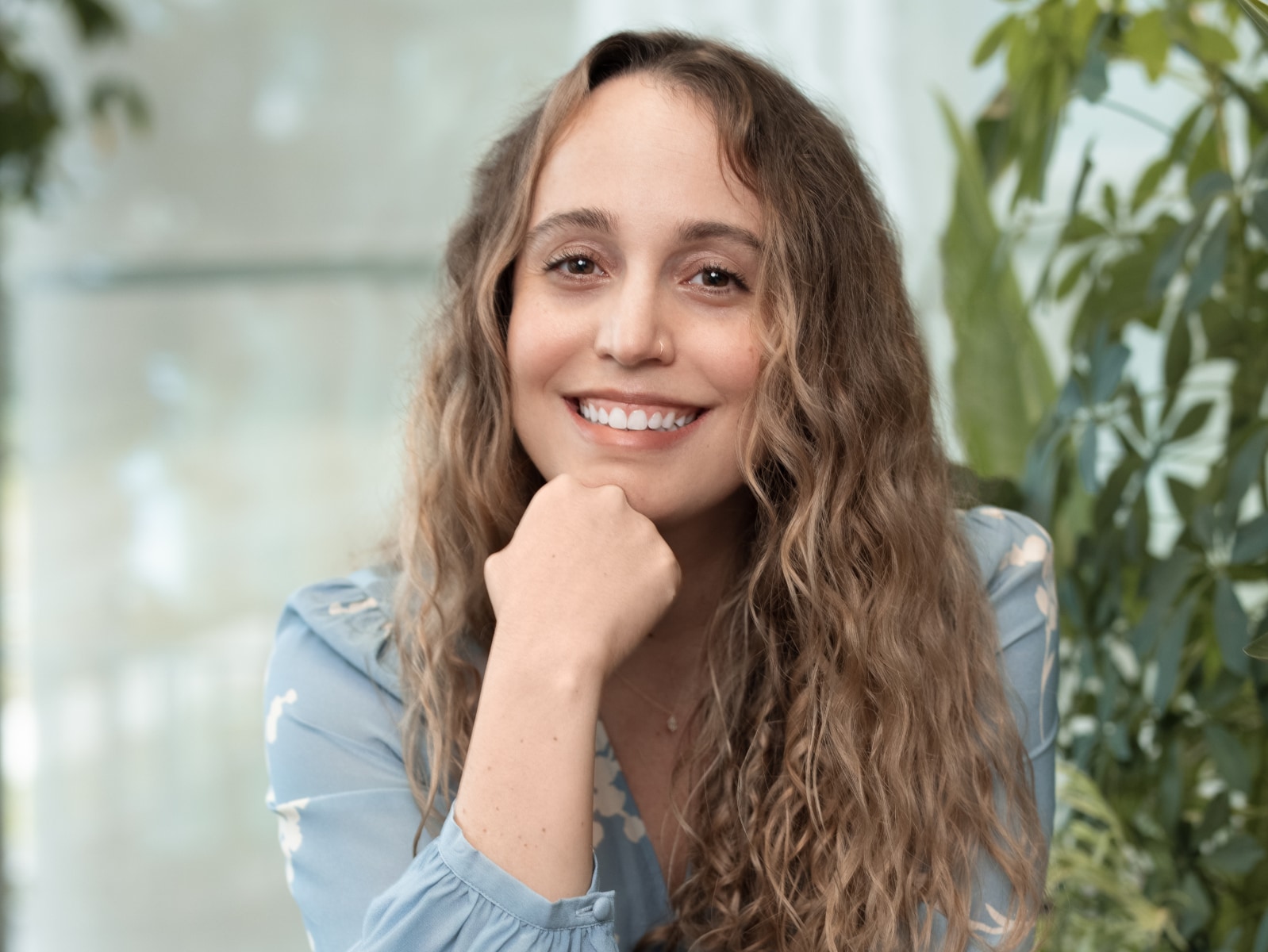 As we continue to transform our products, business model, and value proposition, stakeholder engagement and constructive dialogue remain paramount. This implies having frank conversations that embrace the concept of transformative change.
The positive impact that phasing out cigarettes, and thereby ending smoking, can have on public health (at both the individual and collective level) is undeniable. And yet, despite much progress, many of our stakeholders remain skeptical about our purpose, and question the impact of our transformation. They often inquire about our end goal, and whether the completion of our transformation concludes when the world is smoke-free. Moreover, and like many other companies, we are pressed regularly by certain stakeholders on the need for a long-term vision that involves a net-positive future.
Even though the beginning of our transformation journey started by articulating a vision centered on phasing out cigarettes and developing and commercializing better and less harmful alternatives to smoking, we realize that this cannot be our end goal. We understand that a complete and successful transformation is one that allows our company's business to move from a value proposition, centered on doing less harm, toward one where we can have a net positive impact on society.
Expanding our value proposition to products that go beyond nicotine
Read more
This letter is an excerpt from PMI's Integrated Report 2020
Net positive strategies are built on the idea that a company must give back more than it takes from society and the environment. Can a business really be net positive and, if so, how do we judge its success? Net positive strategies are built on the idea that a company must give back more than it takes from society and the environment, but is this realistic and how can it be measured? What does a smoke-free future, beyond nicotine, look like? Sustainability offers us an opportunity for growth through investments in scientific research to continue innovating for better products, with the aim of becoming net positive.

Researching and developing less harmful noncombustible alternatives that are scientifically substantiated was the first step; broadening access for adult smokers, while simultaneously and deliberately working to phase out cigarette smoking, completed the equation of our smoke-free purpose. In the process, we have expanded our social, human, intellectual, and manufactured capital in ways that allow us to go a step further and develop products that seek to be better than merely less harmful; the aim now is to find new growth opportunities that go beyond nicotine.
In order to demonstrate the seriousness of our endeavor, we introduced a new aspiration to complement our Business Transformation Metrics and 2025 Roadmap: Net revenues of at least USD 1 billion derived from "beyond nicotine" products by 2025. This aspirational goal aims to further cement the confidence we have about the long term, as we evolve into a broader lifestyle and consumer wellness company, leveraging our ability to monetize the skills and assets we have accrued and developed in the process of our transformation. These include our commercial and digital abilities as well as our focus on consumer-centricity, which has enabled us to better inform adult smokers, allowing them to make fundamental behavior changes to improve their health and well-being.

Furthermore, we will continue to leverage on our life sciences capabilities to move from reducing harm toward doing good, with the goal of having a net positive impact on the world. We will accomplish this by further expanding our value proposition to products that go beyond nicotine. The way to do that is fourfold. As we prepare to refresh our sustainability materiality assessment during 2021, we will appropriately adapt and better reflect the changes of our business model and value proposition accurately, to recalibrate and reassess our strategy. We look forward to reporting on progress and elaborating in greater detail on this topic in our next report.