Sustainability
Leading human rights organization Shift selects PMI's efforts to prevent child labor for case study
08 Apr 2021
·
4 min read
Featuring PMI's seminal ALP program, the case study highlights how local norms impact field-level relationships between farmers, workers, and children, and how the company addresses the root causes of child labor.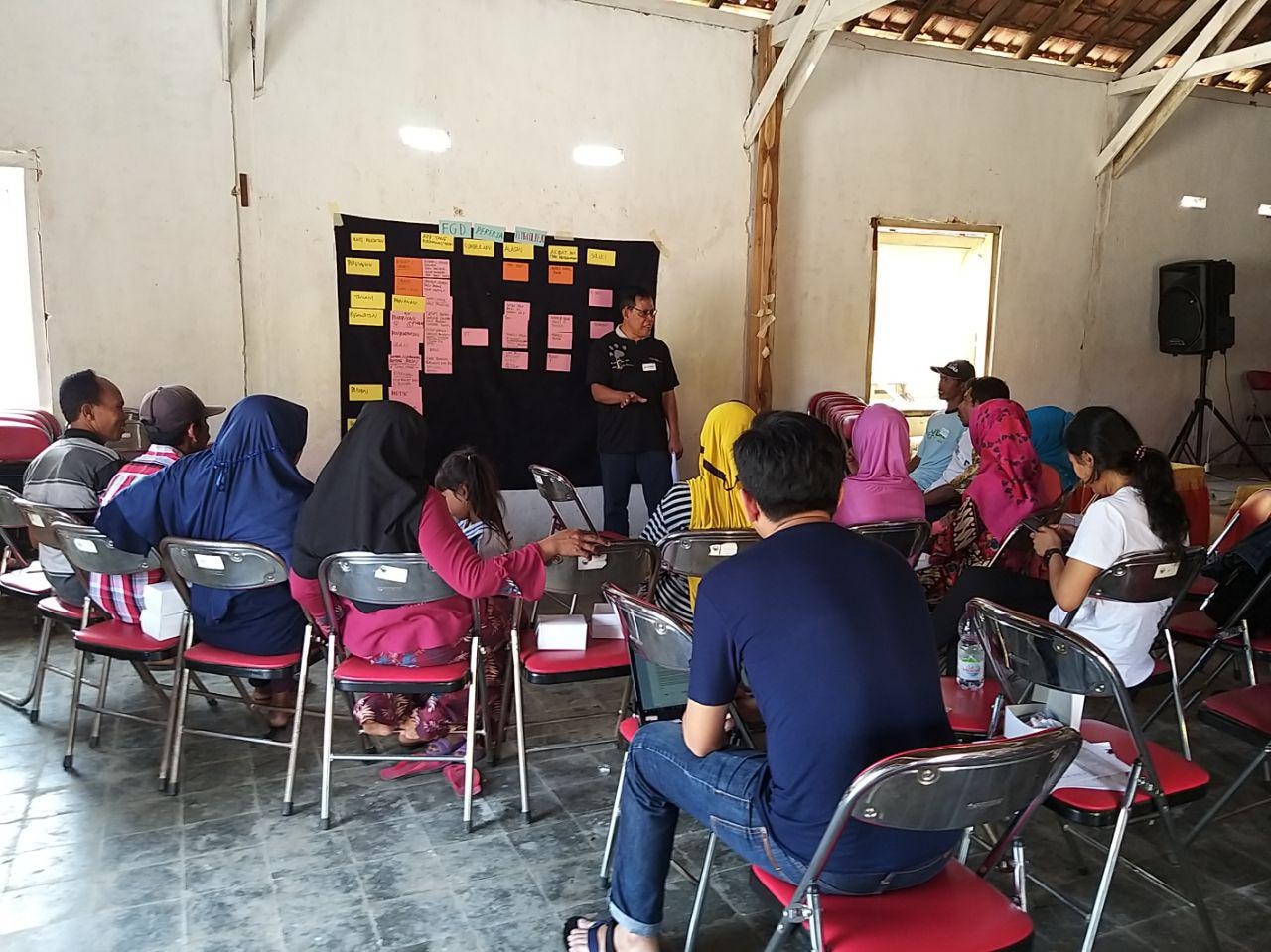 The socio-economic well-being of tobacco-farming communities is a key aim for PMI, as is respecting the human rights of all stakeholders in the company's supply chain. PMI's Agricultural Labor Practices (ALP) program and its Step Change approach—which focuses on resolving the root causes of the most prevalent and persisting issues—have been instrumental in achieving these aims.
The underlying methods of PMI's efforts have now been highlighted in a case study by Shift, the leading center of expertise on the UN Guiding Principles on Business and Human Rights. According to Shift, building good relationships with affected stakeholders, communities, and consumers is a prerequisite for doing business with respect for human rights.
Over the past three years, Shift -through its Valuing Respect Project, has engaged with companies and organizations who have been piloting ways to measure the quality of their relationships with stakeholders. As a result, the center developed three case studies to show practical examples of companies that apply a series of methodologies that seem promising in this field.
PMI's efforts to respect and further human rights and prevent child labor in its supply chain was selected as one of these three case studies. It explores how the company uses participatory evaluation tools to gather information, which has been key in gaining meaningful insights about the root causes of child labor in the company's leaf supply chain. Focusing on Indonesia, it also spotlights the importance of evaluating the effectiveness of a program in its local context, and how wider contextual factors such as societal norms and beliefs can shape the relationship between a company and its stakeholders.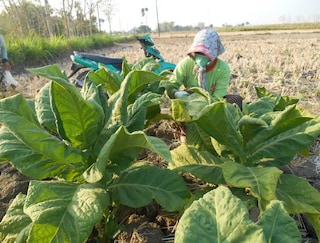 Collaboration at the core
PMI's global tobacco supply chain is extensive and can be challenging to fully monitor. The company therefore launched its Agricultural Labor Practices (ALP) program in 2011, which was designed with its partner Verité, a global fair-labor organization. Under the program, the company works with suppliers, farmers, and workers to ensure the implementation of its labor standards, aiming at zero child labor.
PMI's expectations are communicated to the involved stakeholders through training and internal monitoring, which is conducted by a network of over 2,800 field technicians. Through regular farm visits, the field technicians assess the implementation of the requirements laid out in PMI's ALP Code and help to solve outstanding problems in collaboration with the farmers.
The program is complemented by assessments through external third-party supply chain auditors. All information collected through these various measures is then consolidated and analyzed, which allows PMI to track progress over time, spot issues that need urgent attention, and compare how different geographies are performing.
"Collaboration is at the core of our ALP program strategy," says Anna Kletsidou, PMI's Head of Social Sustainability & Human Rights. "We engage with a wide range of stakeholders, including international and local NGOs, universities, governments, and peers to enrich our thinking, share our learnings, and improve our processes. We're thankful that Shift is highlighting our approach in its case study."
While this approach has proven successful in achieving the implementation of ALP at scale and across most of PMI's sourcing markets, some issues—such as child labor—are persisting in some countries, including Indonesia. PMI therefore started a "Step Change" approach to its ALP program in 2018, again in partnership with Verité. The Step Change approach focuses on resolving the root causes of the most recurrent and difficult problems across different geographies. Measures include a more effective pre-contracting due diligence, monitoring, and follow-up and consequence management. This resulted in the definition of ambitious targets in key risk areas and an increase in collaboration with key stakeholders.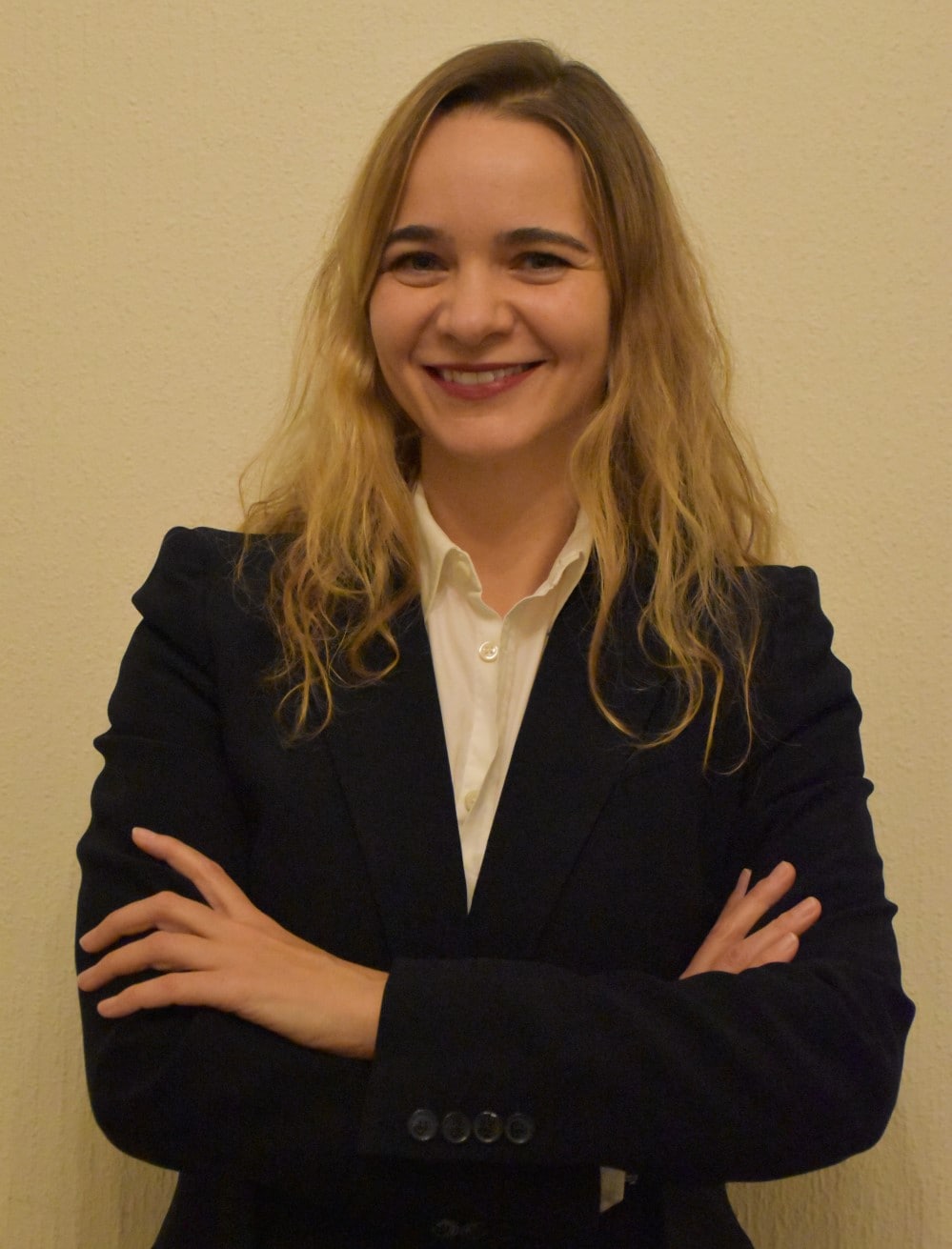 Collaboration is at the core of our ALP program strategy. We engage with a wide range of stakeholders, including international and local NGOs, universities, governments, and peers to enrich our thinking, share our learnings, and improve our processes.
A Step Change in eliminating child labor

"External verification is an important part of our Step Change approach," explains Kletsidou. "Our objective is to engage and establish a dialogue with all concerned stakeholders. They range from farmers, workers, and family members to school teachers and local leaders. Based on new methodologies encouraging inclusive participation, we listen to our stakeholders, gain additional insights on cultural norms, and thereby better understand their concerns. Through this comprehensive approach, we then shape and redesign our projects to be more impactful in addressing the issues we are facing."

For Indonesia, PMI conducted an external verification process in Central and East Java as part of the Step Change approach in 2019 to capture farmers' and workers' experiences during and after the harvesting season. Covering 41 percent of the company's farmer base in Indonesia, the objective was to better understand the reasons behind slower-than-expected progress in eliminating child labor, and achieving greater awareness of health and safety on farms. The evaluation used a mix of quantitative and qualitative data-collection methods, including household surveys, in-depth interviews and follow-up discussions, reality-check assessments, and participatory photography.

Listening to different perspectives to achieve sustainable progress

This process identified several key findings relating to awareness, beliefs, and practices surrounding child labor, which are an important part of its root causes and underlying dynamics in their communities. Some of the key findings included:
Attitudes to child labor among workers differed from those of farmers: Children of workers were more likely to work on farms than children of farmers, mainly due to a lack of awareness of the issue of child labor. Workers were also less likely to consider themselves subject to PMI's policy of zero tolerance for child labor.
A complex set of societal norms hinder the program's success: Child labor was considered to be part of a widespread local practice of communal work, which had greater weight than the messages from training and labor requirements. Furthermore, children themselves expressed a preference to work when idle, which is consistent with the cultural mindset that they should contribute to household activities. The attitudes of community leaders, educators, and officials—of which a majority thought that child labor is acceptable—also undermined efforts to eliminate this issue.
Recognizing these local contextual factors, PMI has worked on tailoring its approach on collaborating with farmers, workers, and their families. The company also conducted a second external verification process in the second half of 2020, including an additional growing area. It will incorporate these country-level learnings to further improve its Step Change approach and design standardized guidance for local partners and third-party experts.

"For companies to be able to make positive changes in people's lives, they must put emphasis on building good-quality relationships with their affected stakeholders," says Shift Associate Jana Mudronova. "Assessing the quality of these relationships requires actively seeking stakeholder input. PMI—in partnership with Verité—did so by incorporating insights from farmers and workers, their families, and communities living next to the farms. This highlighted which companies' efforts are working, and which need additional improvements."