Sustainability
PMI receives prestigious CDP "triple-A" score for sustainability leadership
08 Dec 2020
·
4 min read
Philip Morris International has been recognized as one of the world's most pioneering companies leading on environmental transparency and performance.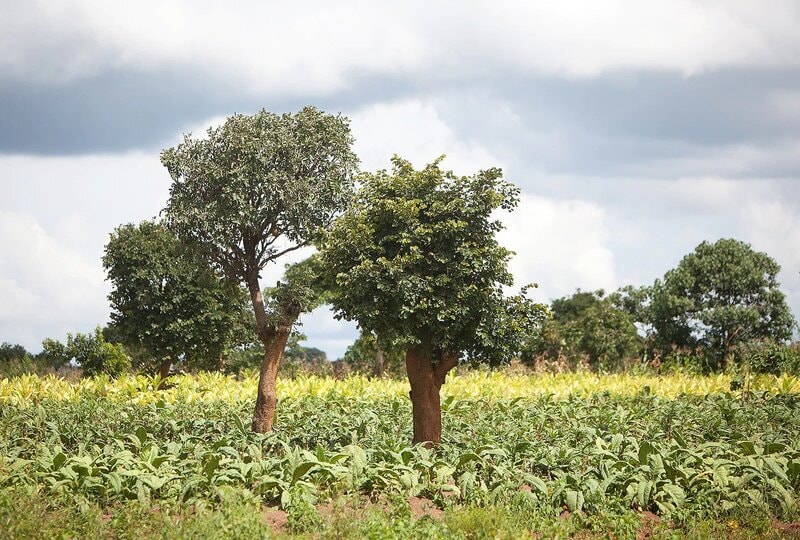 PMI has become one of just 10 companies worldwide to receive CDP's prestigious "triple-A" score for its efforts in combating climate change, protecting forests, and water security.
It's the first year PMI has achieved the top result in each of the three categories. CDP is an international non-profit organization that uses data to help decision-makers reduce risk, capitalize on opportunities, and drive action toward achieving the world's sustainability goals.
"We are proud and humbled to have obtained CDP's top score for our sustainability efforts. Climate change is one of the most significant crises of our lifetime," said Massimo Andolina, PMI's SVP of Operations. "We strongly believe that PMI must play its part in protecting our planet by reducing our environmental impact across our value chain and by defining and executing strategies and initiatives to achieve our long-term targets.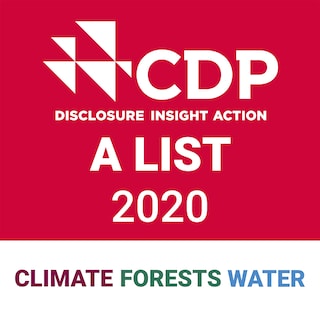 "Our business and sustainability strategies are advancing hand in hand with increasing momentum. As we transform our company, we are also accelerating our sustainability efforts to achieve a smoke-free and more sustainable world."
This marks the seventh year that PMI has ranked on CDP's A List for Climate Change. For the previous year, PMI also earned a position on the Water Security A List, and an A- for its forest disclosure. Combined, CDP's most recent rankings place PMI among the select few to achieve a Triple A score and among the world's most pioneering companies leading on environmental transparency and performance.
"We extend our congratulations to all the companies on this year's A List," said Paul Simpson, CEO of CDP. "Taking the lead on environmental transparency and action is one of the most important steps businesses can make, and is even more impressive in this challenging year marked by COVID-19. The scale of the risk to businesses from climate change, deforestation, and water insecurity is enormous, and we know the opportunities for action far outweigh the risks of inaction."
Creating an 'ambition loop'
"Leadership from the private sector will create an 'ambition loop' for greater government action and ensure that global ambitions for a net zero sustainable economy become a reality," said Simpson. "Our A List celebrates those companies who are preparing themselves to excel in the economy of the future by taking action today."
This achievement is recognition of PMI's global environmental leadership as it transforms to deliver a smoke-free future.
"We would like to thank our teams and our suppliers all over the world for building, day by day, a more resilient and sustainable value chain, and for this fantastic achievement," said Laurence Ruffieux, PMI's Director of Operations Sustainability. "We are honored by CDP's recognition of our efforts, inspiring us to continue to strengthen our strategies to achieve our targets of zero deforestation and carbon neutrality in our direct operations by 2030, and sustainable water stewardship."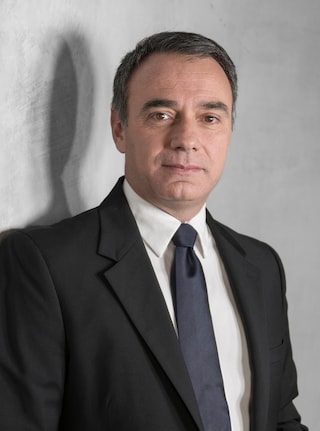 Massimo Andolina
PMI's SVP of Operations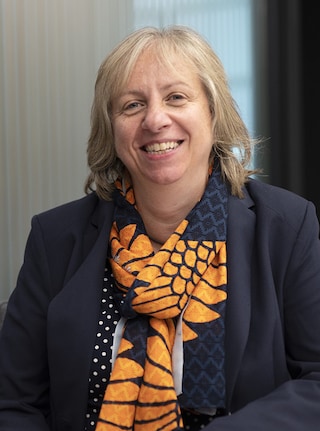 Laurence Ruffieux
PMI's Director of Operations Sustainability
This year's CDP rating confirms that we are making strides on corporate environmental ambition, action, and transparency worldwide. With hundreds of thousands of contracted tobacco farmers on almost every continent and millions of consumers of our products, our water stewardship activities, our efforts to combat deforestation and our work to stop climate change all play an important role in reducing the environmental impact of our business. And we are committed to constantly improving our business activities to achieve the highest standards in environmental sustainability.
Despite the global pandemic, PMI has continued to achieve important sustainability milestones. In July, the company enhanced its disclosure process with the release of its first Integrated Report and in November integrated its sustainability function under the leadership of PMI's CFO, further reinforcing the integration of its sustainability and corporate strategy. The company continues to work toward the 2030 Sustainable Agenda, focusing on a variety of transformational projects aiming to reduce its use of energy and resources, and actively promoting the transition from fossil fuels to renewable sources of energy across its entire supply chain. PMI has recently approved an initiative to gradually shift its global fleet of vehicles to hybrid and electric, where available.
"We strongly believe that multilateral action and partners are needed to implement meaningful solutions for reversing climate change," added Ms. Ruffieux. "Organizations such as CDP, who guide us on our sustainability strategy through disclosure, are crucial in our efforts to minimize our environmental footprint and achieve our ambitions."
CDP's annual environmental disclosure and scoring process is widely recognized as the gold standard of corporate environmental transparency. In 2020, over 515 investors with over USD 106 trillion in assets and 150+ major purchasers with USD 4 trillion in procurement spend requested companies to disclose data on environmental impacts, risks, and opportunities through CDP's platform. Over 9,600 responded—the highest ever total.