It's Time
It's time to talk facts
19 Sep 2019
·
5 min read
When it comes to alternatives for adult smokers many believe that they do not have clarity on their smoke-free alternatives. We'd like to talk about the facts.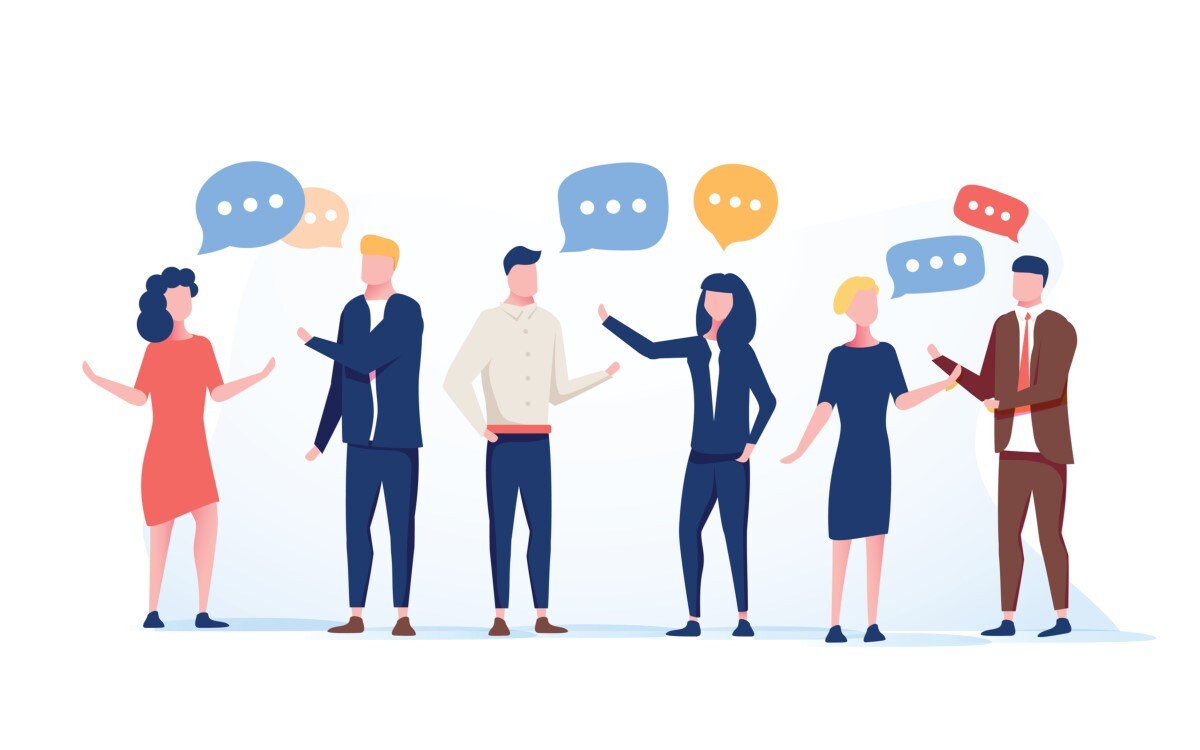 In today's hyper-connected world, it's harder than ever to separate facts from fiction. When it comes to alternatives for adult smokers, there is a huge amount of misinformation, with many adult smokers believing that they do not have clarity on their smoke-free alternatives.

In a 2019 study of 16,099 adults across 13 countries commissioned by Philip Morris International, 68 percent of adult smokers said they would be more likely to consider switching to smoke-free products if they had clarity on how they differ from cigarettes.
Most smoke-free products contain nicotine, which is addictive and is not risk-free. However, nicotine is not the primary cause of smoking-related diseases.
Burning is the problem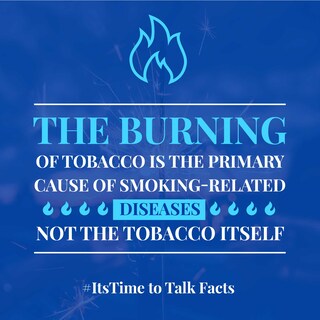 Nicotine is an important part of why people use tobacco products. As a result, nicotine plays a critical role in smoke-free products, in order to be acceptable alternatives to continued smoking.
Philip Morris International (PMI) is a tobacco company working towards a future without cigarettes.
We invest in research & development
We have invested billions to develop and scientifically substantiate smoke-free alternatives. All of our scientific results are available on our PMIScience website.
Millions of adult smokers have already switched
As of June 30, 2019, at least 8 million adult smokers have already switched to our smoke-free alternatives and stopped smoking completely.
We publish our results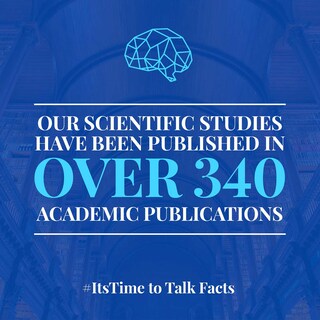 We encourage independent verification of our science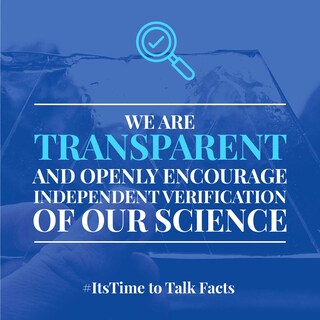 Today, there are 1.1 billion smokers in the world, and projections from the World Health Organization (WHO) suggest a similar number in 2025.
It's time for a conversation
Some countries have banned smoke-free alternatives, leaving adult smokers with only two options – continue smoking or quit. With nine out of 10 adult smokers continuing to smoke each year, it's clear we need a real-world solution to reduce these numbers.

Technology and science are progressing at an unprecedented pace. Smoke-free products are now available, and people deserve to know about them. That's why it's time to have a meaningful conversation which puts adult smokers at the center of the debate.

It's time to talk.