Youth shouldn't smoke or use products containing nicotine.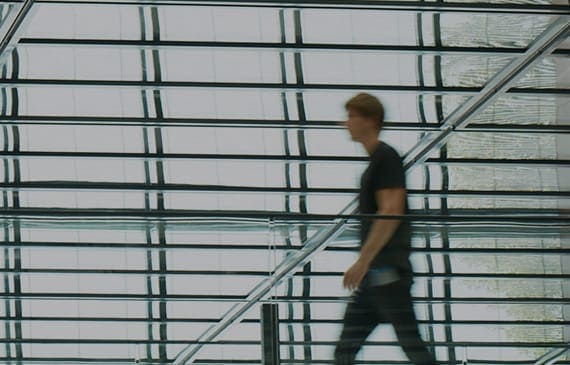 Experts point to a variety of factors as contributing to underage tobacco use, and recommend a comprehensive response. We're committed to doing our part to help prevent children from smoking or using nicotine products. Here is what we do at PMI:

Our marketing complies with all applicable laws and regulations, and we have robust internal policies and procedures in place so that we minimize the exposure to unintended audiences, most importantly youth.
We support regulation to ensure that only adults can buy tobacco and other nicotine products and support strict enforcement of minimum-age laws and penalties for adults who buy or provide such products to minors.
We provide guidance to retailers to ensure they are aware of underage regulations and that they understand their role, even in the absence of controls, in preventing sales of tobacco and other nicotine-containing products, such as e-cigarettes, to minors.

Responsible marketing practices at PMI
At PMI, we are committed to doing our part in preventing underage use of nicotine and tobacco products.

During 2019, we undertook a comprehensive assessment of our responsible commercial practices, and we are now sharing our findings publicly.

The results of our assessment demonstrate PMI's strong adherence to our responsible commercial practices. Of course, there is always room for improvement, and therefore the report also identifies ways in which we will strengthen our existing practices.

We welcome suggestions to guide us in our efforts to continuously improve our responsible commercialization of our cigarettes, e-cigarettes or heated tobacco products.