Windows into our activities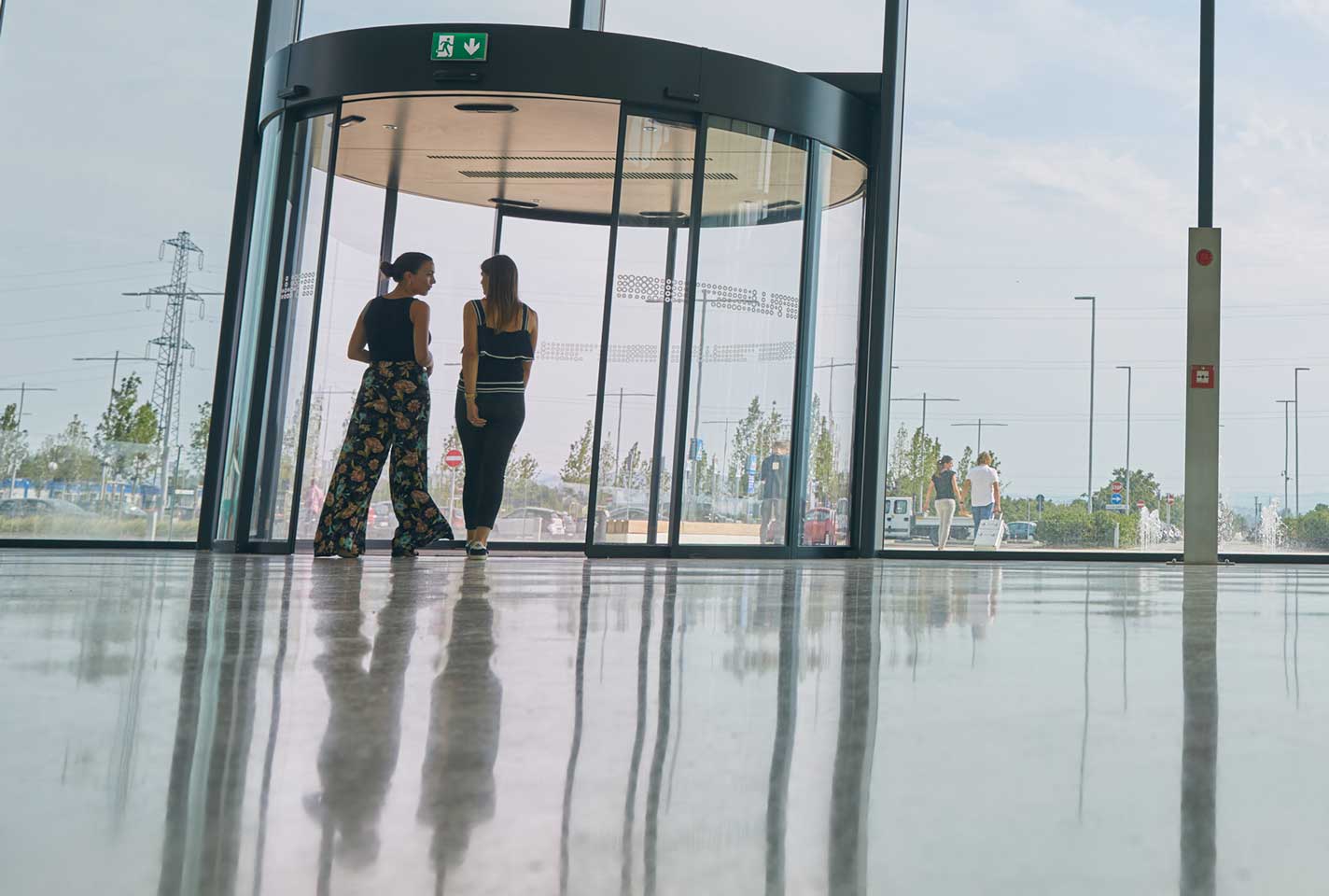 There's very little that we do that is not subject to mandatory or voluntary disclosure. On this website you will be able to find all of our filings with the Securities and Exchange Commission, our lobbying reports in the EU and the U.S., political contributions outside the United States, and our social contributions.
Charitable 2009

Charitable 2010

Charitable 2011

Charitable 2012

Charitable 2013
Charitable 2014

Charitable 2015

Charitable 2016

Charitable 2017

Charitable 2018
Other 2010

Other 2011

Other 2012

Other 2013

Other 2014
Other 2015

Political 2008

Political 2009

Political 2010

Political 2011
Political 2012

Political 2013

Political 2014

Political 2015

Political Contributions 2016
Political Contributions 2018

Political Contributions 2019

Political Contributions 2020

Social Contributions 2019

Social Contributions 2020
Sharing our views and inviting dialogue
With a billion smokers around the world and millions of people working in the tobacco supply chain – from farms to retail shops – there are many interested parties and many views on the role of tobacco in society. We work hard to listen and to formulate thoughtful positions on topics that are often controversial. Needless to say, we want to participate in discussions and share our perspectives with policy makers. We are particularly active with respect to policies regarding less harmful alternatives to cigarettes, trade and fiscal matters, and intellectual property.
We also share progress on our sustainability practices, as in our Sustainability Report. By pursuing a dialogue with our external stakeholders, we aim to ensure our programs and priorities are aligned with societal expectations.
Integrated Report 2022

Integrated Report 2021

Integrated Report 2020

Integrated Report 2019
Sustainability Report 2018

Sustainability Report 2017

Sustainability Report 2016

UNGC Report 2015
Acting with integrity
We have a Code of Conduct. All of our 79,800 employees receive it and must respect its policies.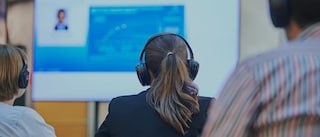 Lobbying practices
We comply with rules for, and support the registration of, lobbying activities with political institutions in the United States. We also participate in the voluntary register for lobbyists with the EU Commission.

The Code of Conduct chapter on Preventing Bribery & Corruption makes absolutely clear that we must scrupulously honor anti-bribery and lobbying regulations worldwide.

Political contributions
In the United States, we do not make political contributions or maintain a political action committee (PAC). In addition, we prohibit the organizations we support from using payments from PMI to contribute to any entity or campaign that advocates the support or defeat of any political candidate for U.S. federal, state, or local office.

In the few countries where we make political contributions, we disclose both the amounts and the recipients. These contributions are governed by our company policy which describes how lobbying expenditures are reviewed, approved, and reported. All political contributions must be authorized in advance, and reviewed by both management and the law department.

The contributions procedure is audited by our Internal Controls and Corporate Audit Departments. The Board of Directors Nominating and Corporate Governance Committee periodically reviews and approves all political contributions.

Participation in business and trade associations
We belong to many carefully selected business and trade associations around the world. We work with these groups because they represent our industry and the larger business community in policy discussions on issues where we have a common interest or objective. To learn more about our support for these organizations, please see here.

Foundation for a Smoke-Free World
In 2017, we announced our support of the Foundation for a Smoke-Free World. The foundation holds U.S. nonprofit status and is an independent body governed by its own independent board of directors. The foundation's role, as set out in its corporate charter, includes funding research into the field of tobacco harm reduction, encouraging measures that reduce the harm caused by smoking, and assessing the effect of reduced cigarette consumption on the industry value chain.

Digital influencer global practices for smoke-free products
Following external scrutiny, PMI identified limited activity that did not conform to our internal guidance put in place to ensure responsible communications about our smoke-free products by digital influencers. This program has been ended. It is important to emphasize that while no laws were broken, we fell short of the high standards we set for ourselves.

Statement on conflict minerals
The United States Securities and Exchange Commission (SEC) requires our company to disclose if our products contain certain minerals (gold, tin, tungsten, and tantalum) that:

originate in the Democratic Republic of the Congo (DRC) or an adjoining country
contribute to the financing of armed groups that are committing human rights abuses
These minerals are known as conflict minerals. PMI's policy and due diligence process on the use of conflict minerals is not to knowingly procure conflict minerals that originate from the DRC or an adjoining country – and we ask our direct suppliers to undertake reasonable due diligence with their supply chains to assure the same – unless those minerals are determined to be "conflict free".

For more information on this topic, we invite you to read our most recent Conflict Minerals Report.