Smoke-Free Life
Top 10 places to go smoke-free in the U.K.
06 Aug 2019
·
4 min read
Imagine a city or county where cigarettes had become extinct… Discover if your neighborhood could be first over the line with our interactive online tool.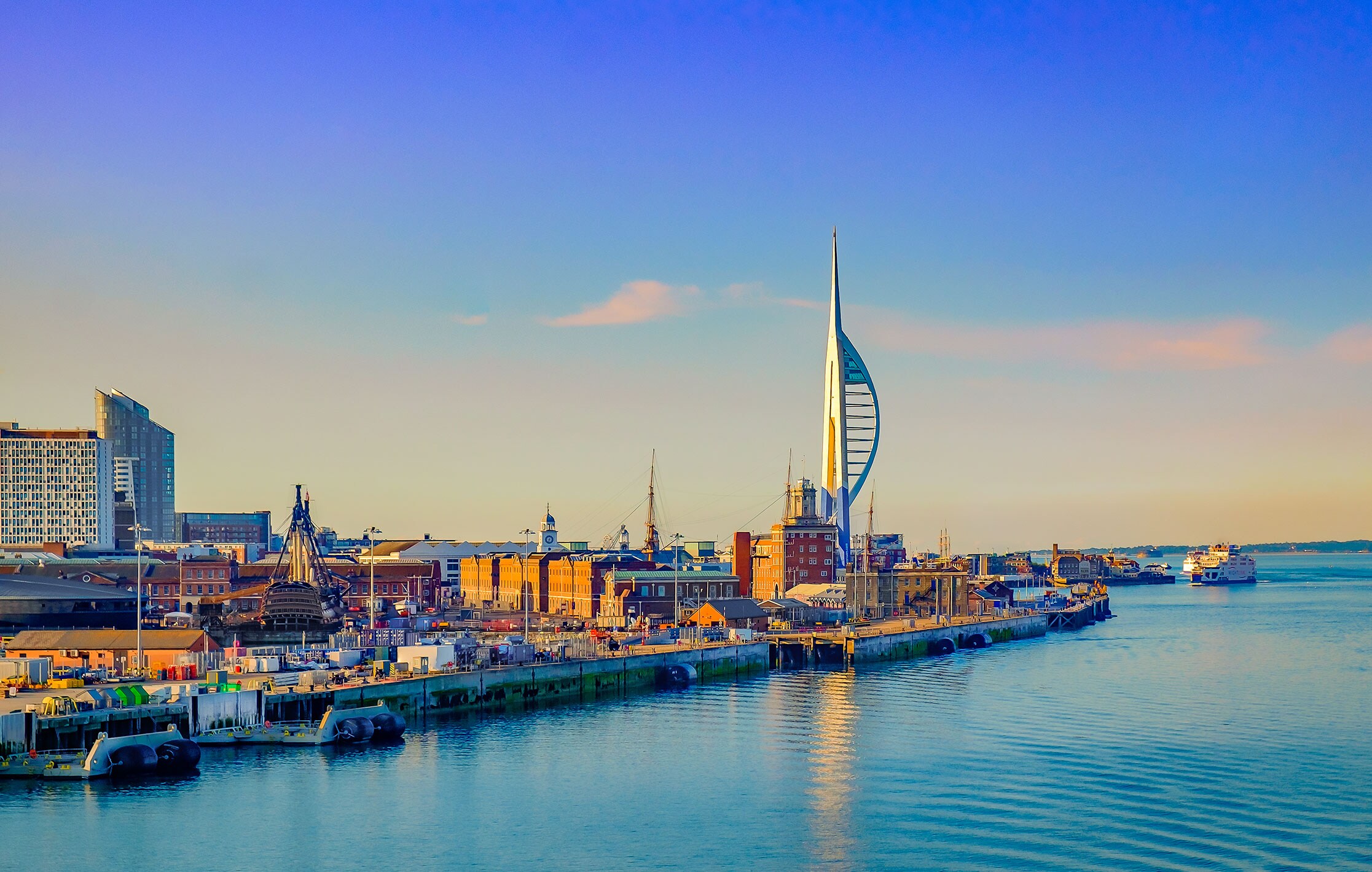 8. Buckinghamshire
Nature lovers and families will be in their element when visiting Buckinghamshire, with its beautiful countryside, the world's oldest model village, and a family farm where you can get up close and personal with the animals. The county is also home to more National Trust properties than any other county in England, and could be smoke-free by 2028.
9. Bournemouth
The seven-mile Bournemouth Beach has been voted the best in the U.K. Blessed with golden sand, shallow waters and a bustling beachfront in the summer, the resort is always popular and never too crowded, thanks to its length. After a swim, you can explore the Victorian gardens, and then wander along the clifftops above. Nearby Poole Harbour is a nature-lovers paradise, and beautiful Brownsea Island was the venue for the first ever scout camp in 1907. And adrenaline-junkies will love the zip line that runs from the pier back to the beach! Bournemouth is set to be smoke-free by 2028.
10. Milton Keynes
Bustling with high-tech industries, connected by high-speed rail with London and the North, equidistant between Oxford and Cambridge and surrounded by beautiful countryside, Milton Keynes is the city to be in. Once you are done with wakeboarding, indoor skiing or badminton, hop on a bike and explore the city on its many bike lanes. Or swing by Bletchley Park, once Britain's best kept secret and home of the codebreakers during World War II. Finish the evening in one of the many pubs, bars, and restaurants, as Milton Keynes has the fastest growing 'after 6pm culture' outside of London. The city is predicted to be smoke-free in 2028.
Britain still has a long way to go to be completely smoke-free, but if you live in the U.K. and want to know when your home town or county could unsmoke, enter your postcode here and find out!

*The UK Government's definition of "smoke-free" is when smoking prevalence is at 5 percent or below. For the Frontier Economics research, 'smoke-free' was defined as when smoking prevalence reached 0 percent.
All images © Getty