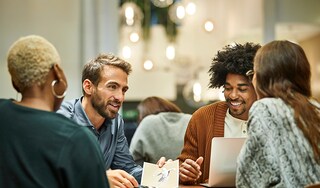 At PMI, it is our ambition to replace cigarettes with science-based smoke-free products as soon as possible.
These products provide nicotine without burning, making them a much better alternative to cigarettes.
We are growing our portfolio of smoke-free products, providing a range of better choices to satisfy the diverse taste, usage, technology, and price preferences of every adult smoker.
These products, which are addictive and not risk-free, are only for those adults who would otherwise continue to smoke.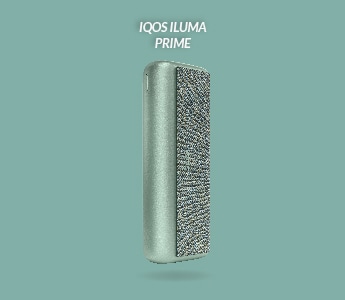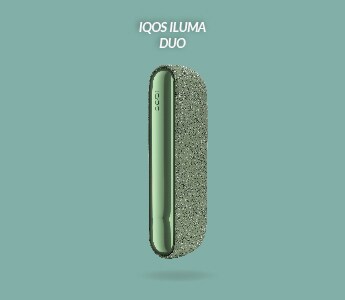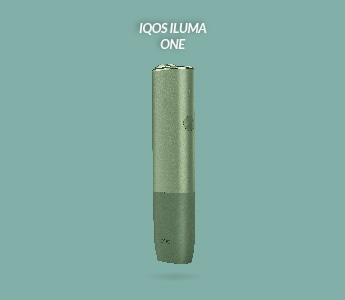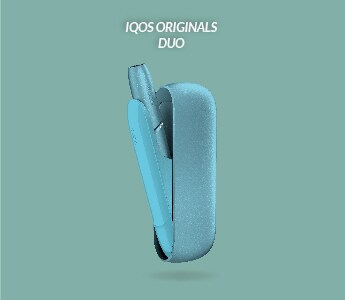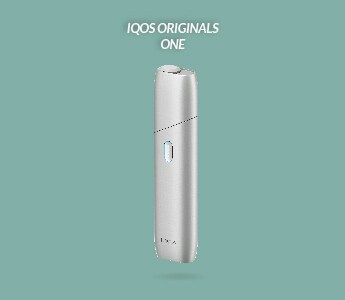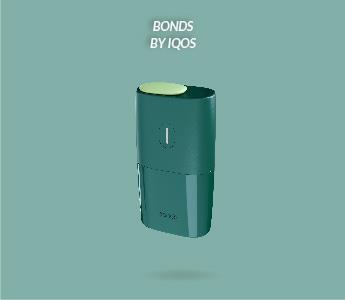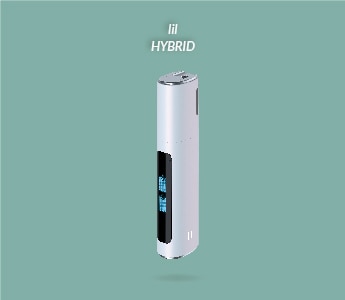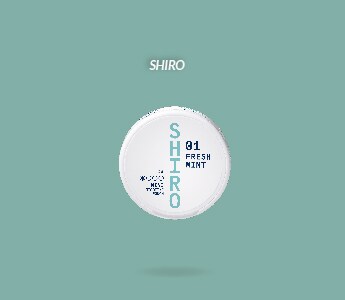 Discover our smoke-free products
Our smoke-free portfolio currently includes heated tobacco, e-vapor, and oral smokeless products
13.5 million*
The number of adult smokers who have switched to our IQOS heated tobacco products and stopped smoking.
70*
The number of markets in which PMI's smoke-free products are currently available for sale—either in key cities or nationwide.
USD 9 billion
The total amount PMI has invested in the development, scientific substantiation, manufacturing, commercialization, and continuous innovation of our smoke-free products.
*As of September 30, 2022, PMI estimates that approximately 13.5 million adults around the world, excluding Russia and Ukraine, had already switched to IQOS and stopped smoking. IQOS user metrics reflect PMI estimates, which are based on consumer claims and sample-based statistical assessments with an average margin of error of +/-5% at a 95% Confidence Interval in key volume markets. The accuracy and reliability of IQOS user metrics may vary based on individual market maturity and availability of information.